The Elevator Pitch: 60 seconds with John Merrill, UK Managing Director, Schneider Steuerungstechnik GmbH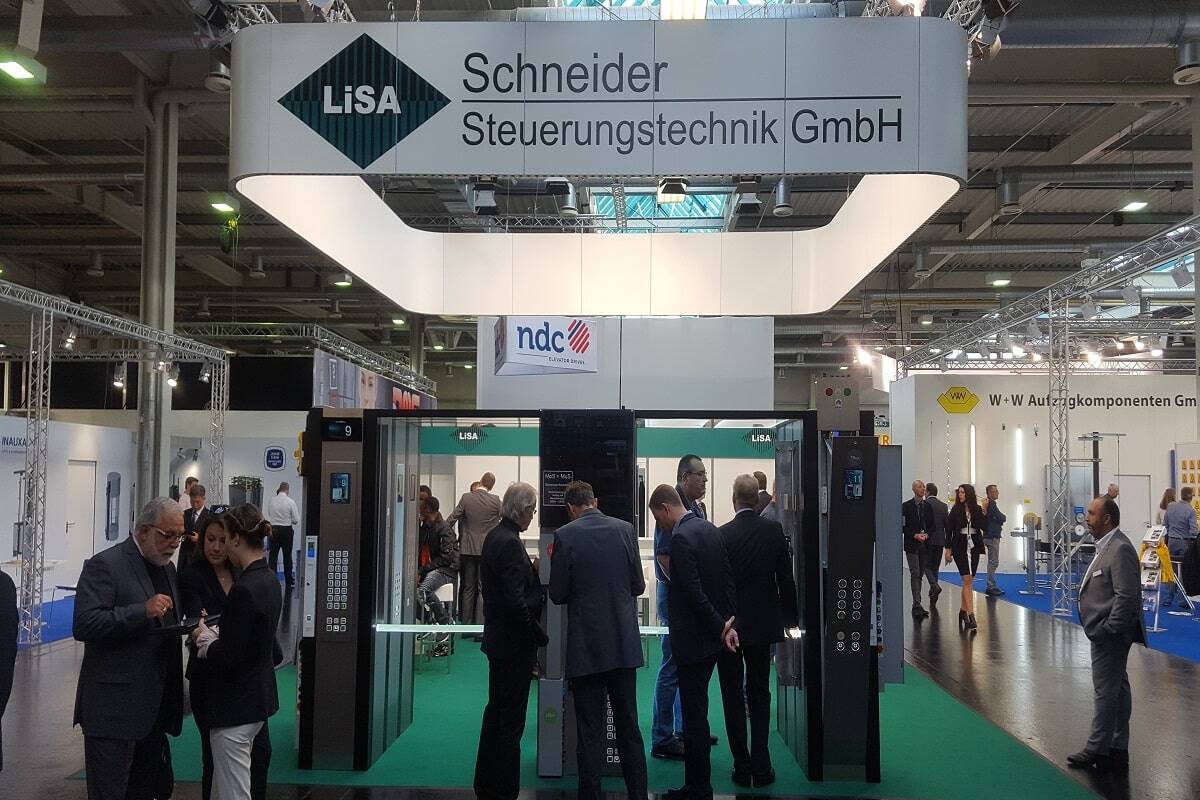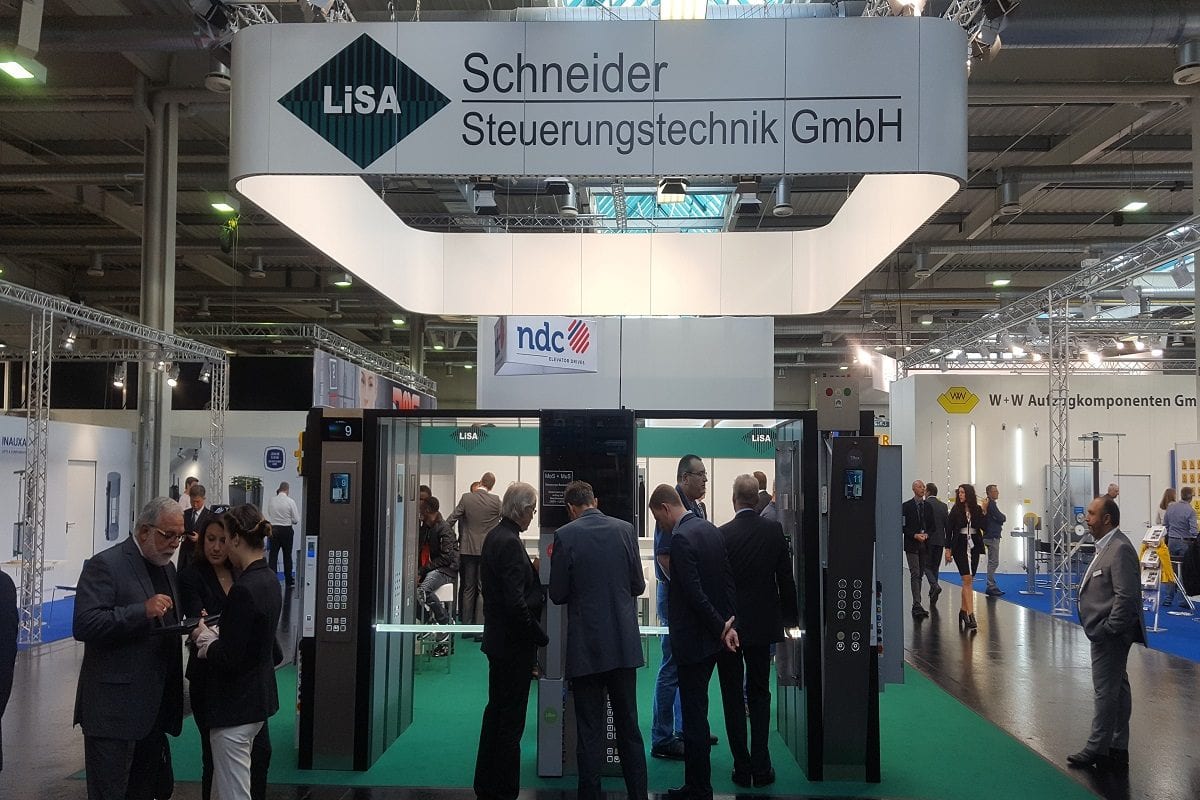 Tell us the background to the business, when was it started and what do you specialise in?
Schneider Steuerungstechnik GmbH was founded in 1990 by Anton Schneider based on the LiSA design concept of lift controllers.
The LiSA-10, a single-board microprocessor controller for lifts, was a compact sized high-performance controller. Consequently LiSA-10 is today used to control approximately 65,000 lifts around the world.
Our further development and improvement of LiSA-10 led to the design of LiSA20 and more recently LiSA-21, along with the implementation of many inventive ideas which made the family business grow. Today 80 employees develop and manufacture innovative high-quality lift products in the field of lift technology and lift electronics in Maitenbeth, Upper Bavaria.
Who is your customer base? 
Our customer base consists of lift companies, consultants and lift suppliers for both new lifts and modernisation. We consider our solutions very flexible which allow us to cover options from 2 floor hydraulic to high speed traction up to 64 floors.
What will you be promoting / selling at LIFTEX 2019? 
In terms of our controller range we will be focusing on LiSA-20 controller but also introducing the next generation LiSA-21 to the UK lift industry along with our highspeed solutions. Both products use our unique LiSA BUS cable for fast and simple connection which we will demonstrate over the 2-day exhibition.
We will also focus on our operation panel options which we design to each lift installation, Schneider displays, pushes, Hall call destination systems, and remote monitoring software.
If you have exhibited previously, what advice would you offer visitors attending for the first time on how to get the most from the show?
Take some time to check over who is exhibiting and maybe plan ahead, from experience Liftex becomes busy very quickly so it is good to schedule in meetings. At the same time allow some time for socialising and looking at new products and designs, the industry is moving fast!
What do you see as the major technological developments that specifiers, owners and managers should be aware of over the next few years? 
IoT services and cloud-based monitoring appears to be moving fast with more demand for engineers and end users to extract lift information and data remotely. It is great to see the lift industry progressing and new products coming to the lift market.
Schneider have tested and have lifts in service using the new LIMAX SAFE absolute position and safety system. This allows one device to potentially cover terminal shaft limits, inspection limits, the monitoring of door overbridges, unintended car movement and triggering of safety gears.
What are the biggest issues your clients face and how do you help them overcome them?
One of the biggest issues we see is the shortage of skilled engineers! To help our customers with this we have recently invested in our UK subsidiary to focus on training at all levels of engineering from service to test, both in office and on site. We also appreciate that training seminars need to be flexible and we tailor these for each company's needs.  The UK office also maintains a range of LiSA stock so we can meet customer requirements on demand.
Are there any trends you're witnessing in the industry, and are your clients demands changing?
Due to the shortage of skilled engineers, we need to make our products more intuitive to work on. Over the past few years, we have focused on improving our general architecture of LiSA20 and the new LiSA21 to allow easy interaction with our colour TFT interface with on board set up menu. We have also introduced the Bluetooth function for the engineers on site which allows an emulation of the hand terminal with a broader range of information.
And finally, what advice would you offer anyone looking to start a career in the lift and escalator industry?
The industry has so many opportunities, but you need to find what is most suitable for you! Coming from an engineering background, I would advise to get involved in as many aspects as you can from the early stage; service, callouts, installation and then technical issues.  This will offer some direction on which department is best suited as you will have the fundamentals. I think it is a unique industry where every day you learn something new.
Meet the team on stand B42. www.lisa-lift.de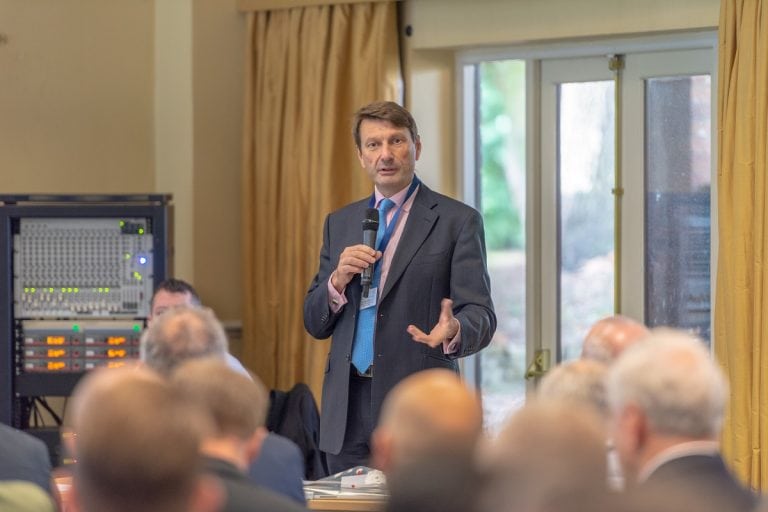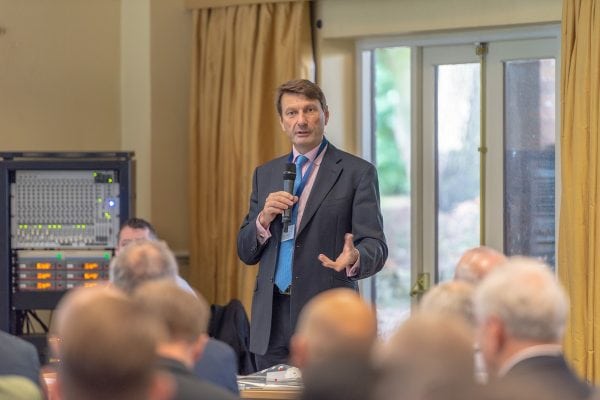 Nick Mellor, MD of LEIA talks to us ahead of his seminar 'Survival guide for lift managers and duty holders' at LIFTEX 2019.
Read More