The Elevator Pitch: 60 seconds with John McSweeney, Director, Terry Lifts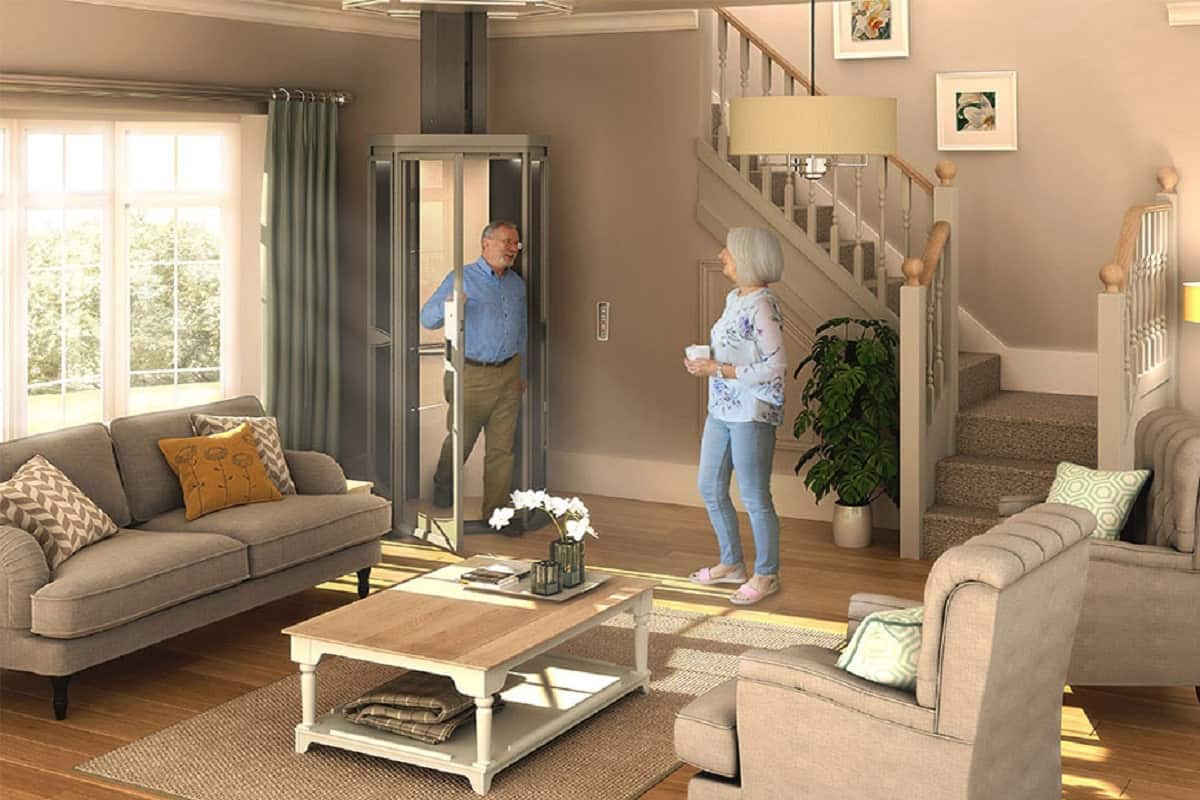 Tell us the background to your business, when was it started and what do you specialise in?
Terry Group originally started out in 1948 in the town of Knutsford, Cheshire as a heat pumps and engineering business.  Then in 1968, our founder, Eric Terry, helped a local family who were struggling to get their mother upstairs.  He overcame this challenge by designing the very first hand wound domestic home lift. His invention became the talk of the community and word soon spread both at home and abroad.
Over 50 years and more than 20,000 lifts later, the committed people at Terry Group continue to listen to the needs of their customers who are embracing life's challenges. Their designers, engineers and craftspeople produce lifts for every need and every situation, domestic, public access, in the UK and for export markets.  We also supply and fit an extensive range of high quality, platform and goods lifts.
Who is your customer base? 
Terry Group install lifts for local authorities via Disability Facilities Grants, private end users and commercial customers who require lifts in order to improve public access under the requirements of the 2010 Equality Act. We also supply independent lift companies in the UK and to export markets.
What will you be promoting / selling at LIFTEX 2019?
Melody 3 public and domestic access wheelchair lift
The Melody 3 Vertical Platform Lift offers a stylish and practical solution for vertical travel wheelchair access inside and outside public buildings and domestic properties up to a lift travel of 3 metres.
Special emphasis has been placed on the needs of both the lift user and the building owner. This user-friendly lift comes with optional automatic gates, providing easier independent access for wheelchair users. Its unique design means that there is no need for a support column allowing the lift to blend in with the design and fabric of the building.
The Melody 3 facilitates compliance with the Equality Act 2010 (formerly called DDA – Disability Discrimination Act) and fully complies with BS6440:2011. The relevant standard for unenclosed platform lifts.
Portable Fold Away Wheelchair Access Platform Lift
The Portable Platform Lift provides a practical and flexible solution where wheelchair access is required on a temporary basis. Transportation and storage is easy with its compact, fold away design. Popular for use in schools, theatres, village halls and other public buildings where temporary access is required.
S7 Inclined platform wheelchair stairlift.
The S7 Inclined Platform Stair Lift allows wheelchair users to operate the lift independently. Built-in safety features ensure that it will only operate when the barrier arms and ramps are folded in position providing protection for the user. The lift stops automatically at the upper and lower landings and constant pressure controls allow the user to stop the lift at any time. It will also stop automatically if the lift comes into contact with an obstruction on the staircase.
The S7 can also be fitted with a fold down seat to allow access to ambulant less mobile individuals who struggle with the stairs.
If you have exhibited previously, what advice would you offer visitors attending for the first time on how to get the most from the show?
I would carry out your research on what you are interested in, using the show guide and plot out where those potential suppliers are located then plan the order of those suppliers you intend to visit. That way, you save time searching for companies on the day of your visit and will be able to spend more time on the stands you are interested in most. I would also study the seminar topics that will be presented each day and also factor that into your planning.
What do you see as the major technological developments that specifiers, owners and managers should be aware of over the next few years? e.g. connectivity, internet of things?
The strengthening of fire safety laws in light of the Grenfell fire disaster, particularly for domestic properties where a change to the building regulations will be required. Remote monitoring of domestic lifts via an App when the engineer is on the road, will also become more common.
What are the biggest issues your clients face and how do you help them overcome them?
Our clients come to us because they trust us to provide a product that is fully compliant to the relevant product standard and that the product will be fit for purpose. Sometimes clients also need assistance understanding their legal obligations.  All Terry Group products meet legal regulations and we would only specify an appropriate lift to meet the needs of the end user.  After installation we offer planned preventative lift maintenance to ensure our customers' lifts remain safe and reliable.
Are there any trends you're witnessing in the industry, and are your client's demands changing?
The over 50s are looking more at future proofing their properties in order to stay in their homes for the long term, rather than moving to a bungalow or retirement village. Homeowners are becoming more aware of the vertical home lift options now available.  The increasing affluent aging population is recognising that there is an affordable alternative to stair lifts.
And finally, what advice would you offer anyone looking to start a career in the lift and escalator industry?  
I would advise any young person to look at companies that are offering modern apprenticeships as well being able to demonstrate a clear pathway to future opportunities. An established LEIA member would be a good starting point.
Meet the team on stand C20. www.terrylifts.co.uk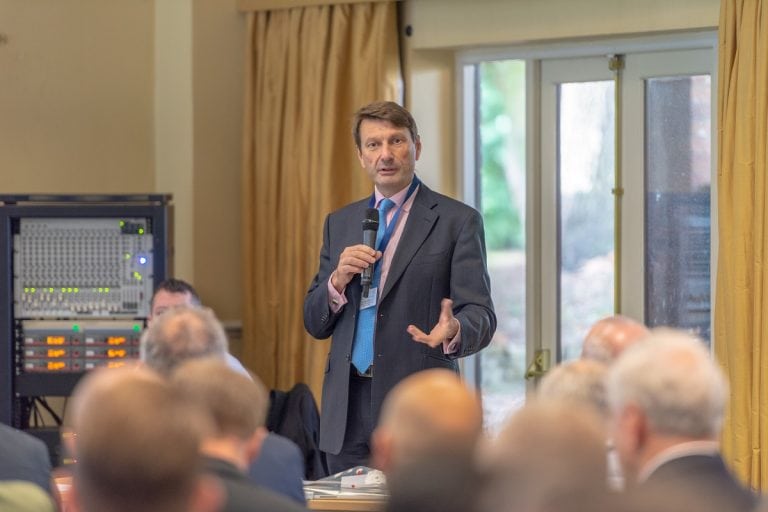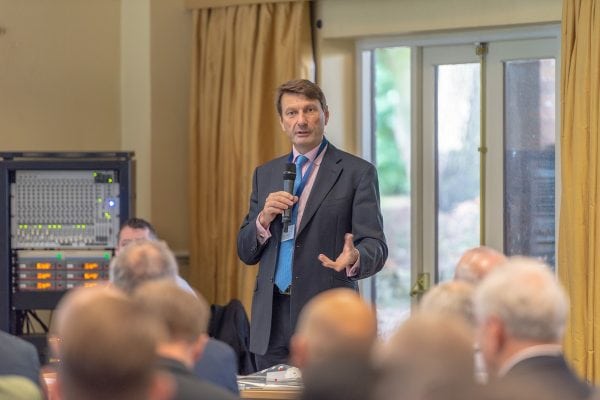 Nick Mellor, MD of LEIA talks to us ahead of his seminar 'Survival guide for lift managers and duty holders' at LIFTEX 2019.
Read More