The Elevator Pitch: 60 seconds with John Harding, Managing Director, J & L Elevator Components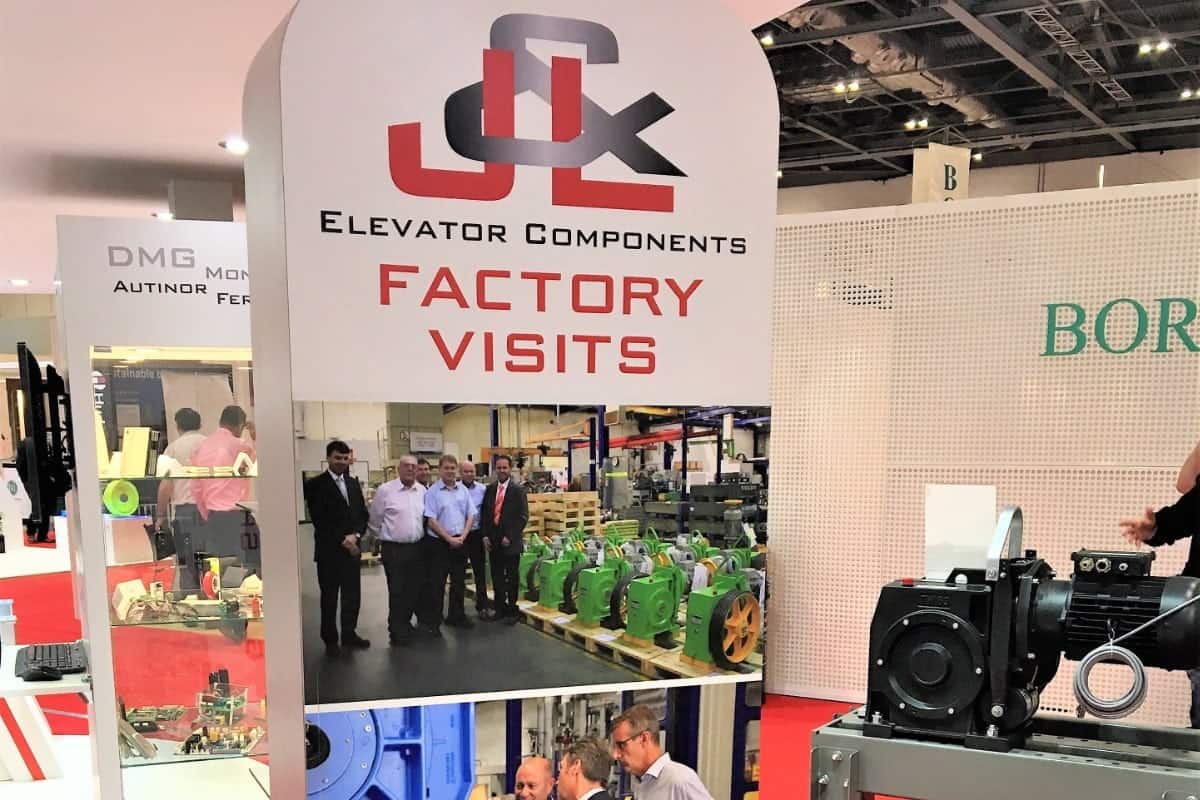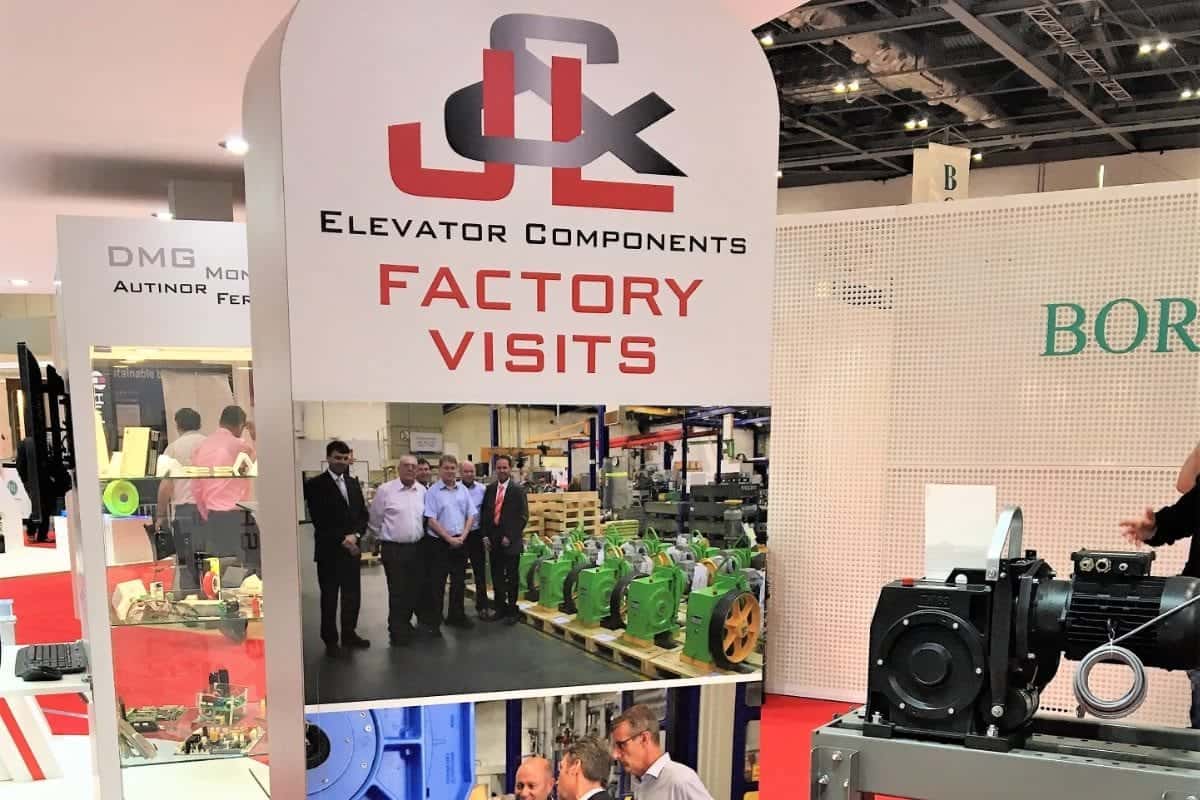 Tell us the background to your business, when was it started and what do you specialise in?
J&L Elevator Components Ltd are a leading supplier of high-quality lift equipment for use in new lift design and the modernisation of existing lifts. The company was founded by the current Managing and Financial Directors – Mr. John & Lynda Harding – in 2004 and has since grown to become an exclusive agency for some of the world's most recognised brand names, such as LiftEquip, SCHAEFER, Cobianchi and MGTI.
Who is your customer base? E.g. specifiers, owners etc?
Lift installation companies, consultants and building owners running throughout the whole of the UK.
What will you be promoting/selling at LIFTEX 2019?
We will be showcasing an extensive selection of products including EN81 20-50 geared and gearless machines, fully compliant A3 solutions, our premium LEA-F MRL and installation tools, a new range of energy efficient inverters, a variety of SCHAEFER fixtures and a wide selection of multi brand spare parts. Adding some brightness, will be our PLUS LED shaft lighting including emergency backup.
If you have exhibited previously, what advice would you offer visitors attending for the first time on how to get the most from the show?
While the opportunity to showcase new products is fantastic, as a supplier based outside of London where a large proportion of our business comes from, the time spent with customers face to face, as opposed to via telephone or email, is invaluable. Relationship building is an integral part of our business and so we would advise all other exhibitors and visitors to make the most of this time.
What do you see as the major technological developments that specifiers, owners and managers should be aware of over the next few years?
Smart elevators, for example, the Thyssenkrupp MULTI where multiple cars can be moved both vertically and horizontally through a single lift shaft. As buildings become increasingly taller in every city around the world, high rise and high speed will become more common and the independent lift industry should prepare.
What are the biggest issues your clients face and how do you help them overcome them?
Throughout the lift industry there is a shortage of engineering skills from installation engineers through to senior managers. At J&L we try to engineer labour saving elements into our products therefore making installation easier. This is not always the cheapest option in terms of equipment purchase but with site labour costs continuously increasing, equipment which is engineered correctly off site saves time and reduces labour costs. We have a wealth of engineering skills and knowledge which is there for our customers to take advantage of.
Are there any trends you're witnessing in the industry, and are your clients demands changing?
There is a major skill shortage within the lift industry which can lead to increasing costs and greater demands on the service provision throughout installation. This puts pressure on suppliers' abilities to provide immediate technical support and on-site assistance. J&L understand that service is key to retaining and gaining new business and offer we both of these services to our valued customers.
And finally, what advice would you offer anyone looking to start a career in the lift and escalator industry?
Treat it as a profession, not just another job! Learn as much as possible, educate yourself via the LEIA training courses, connect with respected and knowledgeable people in the industry etc. You never see a lift engineer out of work!
Meet the team on stand E50. www.jandlelevatorcomponents.com/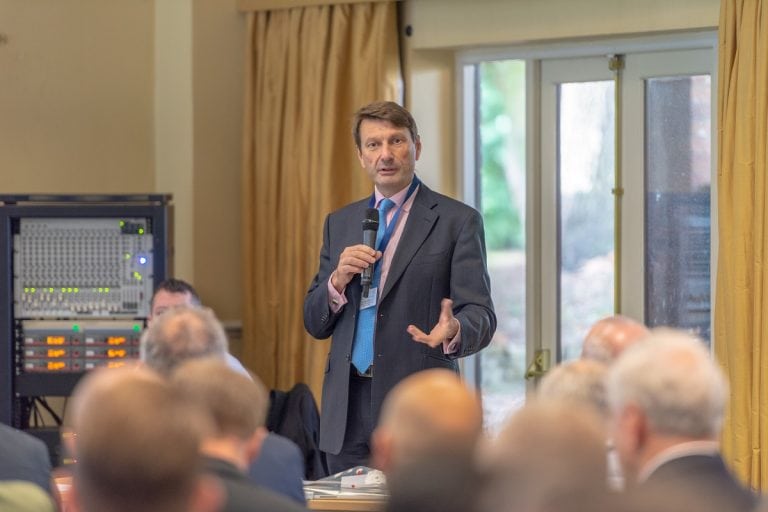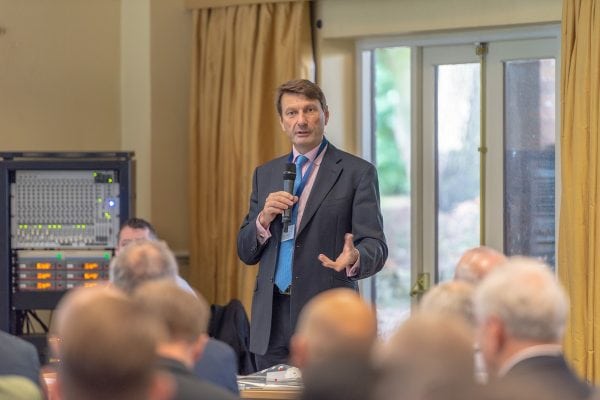 Nick Mellor, MD of LEIA talks to us ahead of his seminar 'Survival guide for lift managers and duty holders' at LIFTEX 2019.
Read More