The Elevator Pitch: 60 seconds with John Bailey, Managing Director, A & A Electrical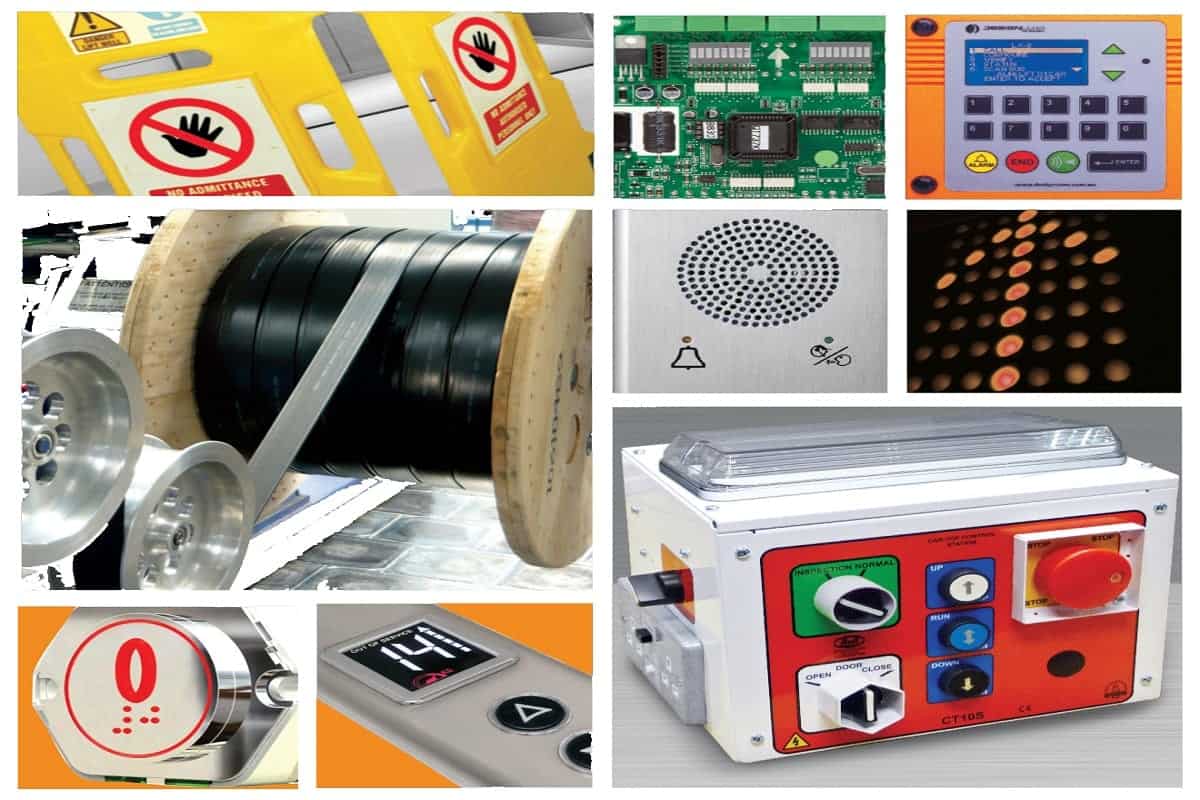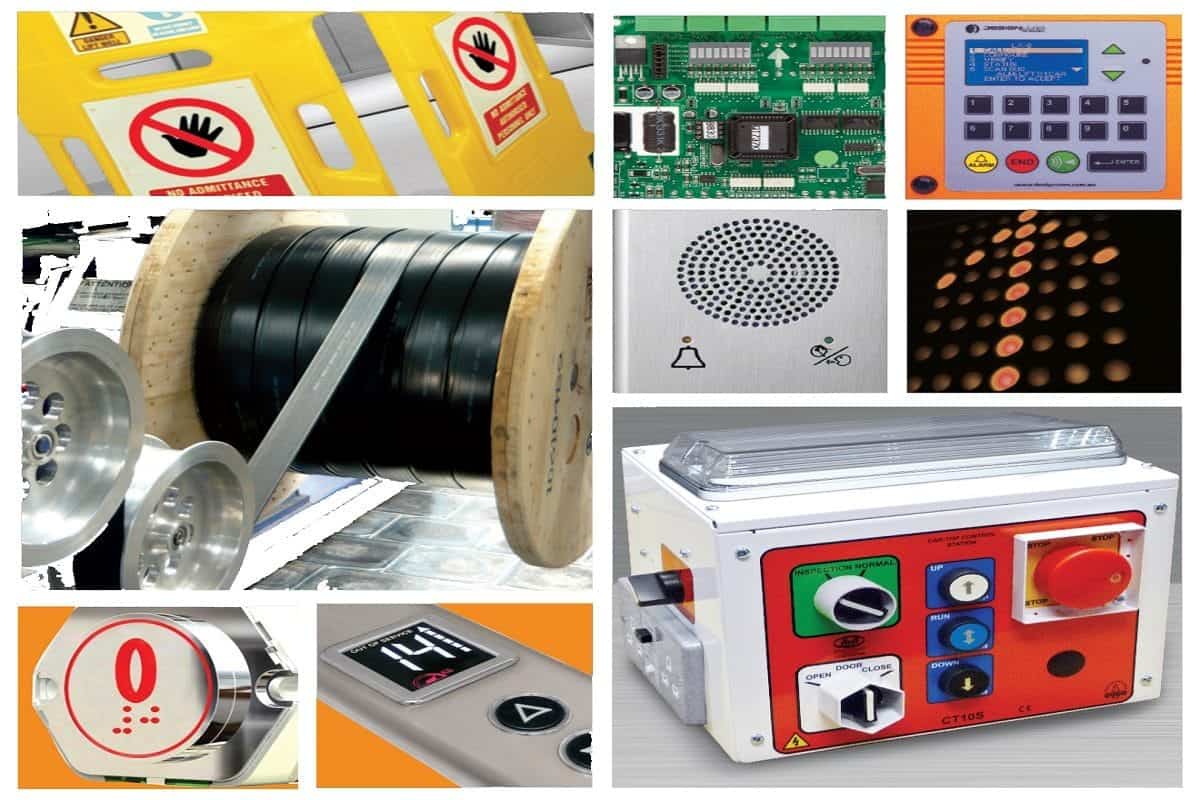 Tell us the background to your business, when was it started and what do you specialise in?
A&A was founded in 1983 and has grown to be one of the largest distributors of lift and electrical products in the UK.  Over the last 36 years we have significantly grown our product portfolio by sourcing high quality products from the worlds most respected manufacturers, as well as making its own range of lift products such as car top controllers and shaft lighting. A&A is now widely recognised as a one stop shop within the lift market.
Who is your customer base?
Primarily lift companies as well as electrical contractors. We also have a very busy trade counter where we serve members of the public as well as our trade accounts. Given its strong history A&A is recognised for providing technical advice on products to consultants and specifiers as well as our direct customers.
What will you be promoting / selling at Liftex 2019?
Following the acquisition of A&A by Dewhurst plc in June 2018 we will be looking a lot different than in previous years. We have refreshed our brand and will be demonstrating elements of our traditional product range in a new way. There will also be some NEW products on show.
As part of our Customer First initiative we shall be promoting our new services such as our Call and Collect facility, where orders for stocked items are processed and ready for collection within one hour. We will also feature our PicturePartTM service which allows our customers to send us a photo of a part on site and we will seek to identify it, and if necessary, price and source it for them.
If you have exhibited previously, what advice would you offer visitors for the first time on how to get the most from the show?
Plan and pre-register – don't leave it to the last minute. Allow yourself enough time to get the most out of the opportunity.  The show provides an ideal opportunity to catch up with people as well as staying in touch with innovation and changes within the industry.  Revisit the previously visited.
What do you see as the major technological developments that specifiers, owners and managers should be aware of over the next few years? 
There are so many exciting technological advances such as IoT, 3D printing, AI and data storage, which will continue to change with the way business is done.  Connectivity itself is a major technological advancement and we are seeing many more products within the lift industry as well as domestic appliances with this functionality.  I also think we see a migration from traditional ways or ordering and invoicing to more electronic trading through shared platforms.
What are the biggest issues your clients face and how do you help them overcome them?
The industry has many challenges not least the lack of new entrants into the lift industry. This is a key area in which LEIA are seeking to improve through their involvement with the Lift and Escalator Trailblazer Group.  At a local level, time is at a premium and with the need to manage costs closely A&A provide a one stop shop facility for our customers.  The unknown of Brexit is also a cause for concern, which is why we have put several measures into place to support our customers through what will be a potentially challenging period.
Are there any trends you're witnessing in the industry and are your clients demands changing?
The importation of packages into to the UK from overseas is a continuing trend, but the fundamental needs of our customer remains the same.  However, how we engage will continue to change with the advancement in systems and data technology. 
And finally, what advice would you offer anyone looking to start a career in the lift and escalator industry?
It is a truly global business where your skillset is relevant and sought after worldwide.  The movement of people and product is critical and touches on so many areas of our daily lives. There is also the added opportunity for travel and if you are willing to put in the hard work and learning then there are significant opportunities available.
Meet the team on stand C34. www.aa-electrical.com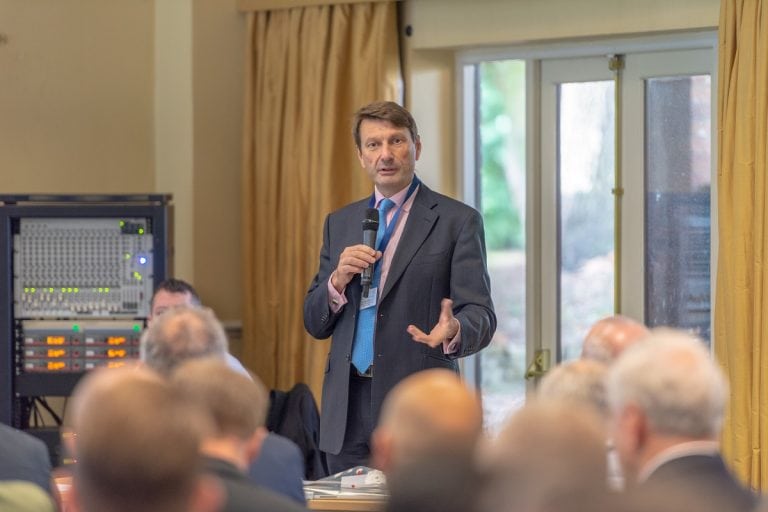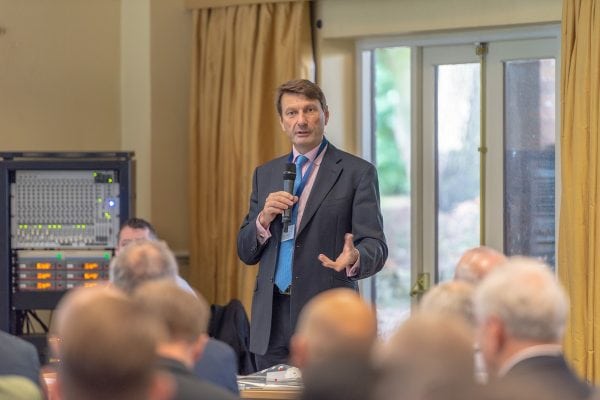 Nick Mellor, MD of LEIA talks to us ahead of his seminar 'Survival guide for lift managers and duty holders' at LIFTEX 2019.
Read More