The Elevator Pitch: 60 seconds with Francisco Ginot, CEO, MERak Telsis S.L.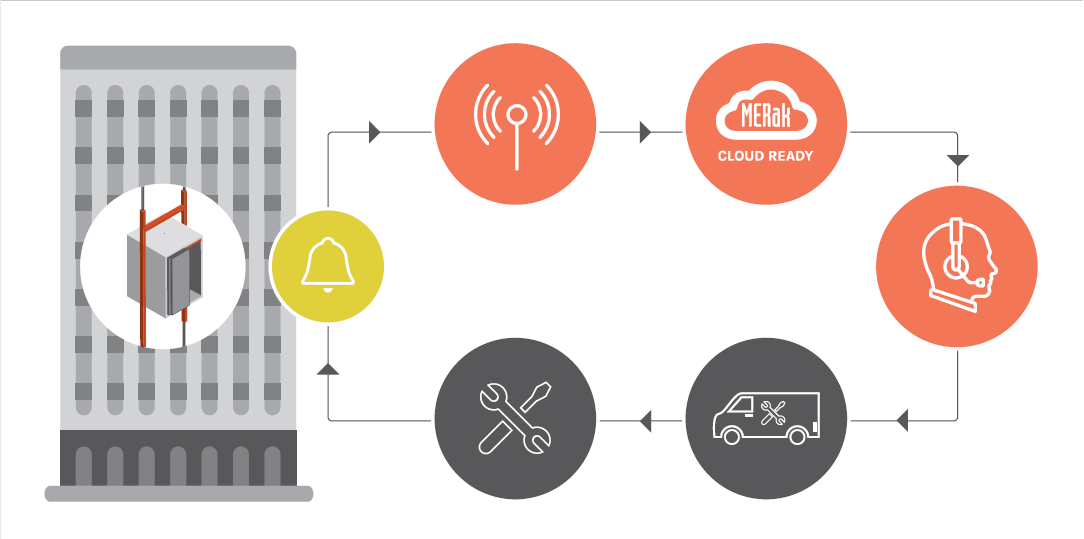 Tell us the background to your business, when was it started and what do you specialise in?
MERak Telsis S.L. is an ICT company which offers emergency communication devices for elevators. MERak develops solutions that fulfill the international legislation and the needs of its clients, in an ongoing process of technological improvement. The company started in 1996 with two complementary line products: emergency devices and operating software.
Francisco Ginot, MERak's CEO, identifies three values reflecting MERak's culture: RELIABILITY – EASINESS – COSTUMER RELATIONSHIP. MERak designs products and services that provide safe devices and puts a strong emphasis on the customer relationship. MERak enables customers to meet their needs with minimal effort by providing efficient products and personalised assistance.
Nowadays, the company has proven a solvent trajectory designing and producing telecommunication devices that meet the European standard EN 81-28, which is essential to guarantee secure communication in lifts. MERak makes a point of being aware of the market's needs and developing up-to-date solutions.
Who is your customer base? 
Current and potential customers of MERak are lift maintenance companies, facility service management companies, property administrators, local lift accessories dealers and lift manufacturers.
What will you be promoting / selling at LIFTEX 2019? 
Being active in the fast-evolving fields of technology has allowed us to produce innovative products adapted to the needs of the rather traditional vertical transport industry. At LIFTEX 2019 we will present two innovative solutions:
1) MEP-737: GSM/M2M Gateway is designed for the lift industry with an entirely digital internal system. It supplies mobile phone lines to emergency phones and provides connection to the lift controller with remote monitoring. The full version offers RS232, 485 and CANBUS data connectivity; developed to work with MERak's CANBUS audio digital intercom system; with a power output for cabin device phone (12 24V). It disposes of two inputs allowing monitoring events and two outputs, including one indicating the lack of coverage; and can be produced for 2G, 3G and 4G GSM networks and is compatible with the Merak LiftMonitor Cloud platform.
2) MEP2L: Compact emergency phone for lifts with digital design. Designed to work with any public fixed telephone line in the world; there is an integrated battery to keep the phone active in case of power outage. It also has support Protocol P100 for programming all test calls; it works under 10 to 30V DC voltage and maintains the mechanical format of MMK-656, its predecessor.
What do you see as the major technological developments that specifiers, owners and managers should be aware of over the next few years? Eg connectivity, internet of things?
The elevator market needs a restructuring in terms of communication and connectivity, not only to comply with current safety regulations, but also to enter the realm of so-called smart cities. According to a recent report by the Department of Economic and Social Affairs of the United Nations (May 2018), 55% of the more than 7,000 million people living in the world do so in cities and this figure is expected to increase to 68% by 2050. Consequently, cities must be increasingly safe, efficient and sustainable. And for this it is essential that they adapt to the new management system that ICTs allow (IoT, M2M, Big Data, cybersecurity and smart technologies). Smart buildings are one of the cornerstones of smart cities and connecting elevators in a dynamic and functional way leads to greater energy savings, comfort and safety for the user.
What are the biggest issues your clients face and how do you help them overcome them? 
A problem faced by elevator maintenance companies, the main clients of MERak, is how to reduce costs to survive in a very competitive market. The pressure regarding maintenance costs is remarkable in the elevator market. Cost reductions affect the components, hence the need to establish adequate controls. Predictive maintenance is the key to the future of elevator maintenance to guarantee efficient operation and safety of users.
Are there any trends you're witnessing in the industry, and are your clients demands changing?
Merak is an ICT actor in a non-ICT sector, that is, it provides the emergency telephone for the elevator cars that can be used in cases of entrapment, according to EN 81-28. Since our products help equipment to become "connected lifts", it is possible to incorporate remote diagnosis systems, including analysis of operating parameters (Big Data) and remote actions with the Internet of Things (IoT). Elevators must be updated with mobile technology and can even be integrated with the internet to become "smart", especially with the rapid expansion of IP-based lines. Connecting the elevators to the cloud allows preventive management and predictive maintenance and can help optimise the user experience in case of emergencies.
And finally, what advice would you offer anyone looking to start a career in the lift and escalator industry?
The accelerated development of connectivity technologies and advances in Industry 4.0 affect all areas of productive activity. The elevator industry is no exception.
Therefore, a recommendation for someone who wants to start a career in the elevator and escalator industry is to consider the strategic importance of telecommunications technologies to increase the productivity of their project.
Meet the team on stand G10. www.merakeurope.com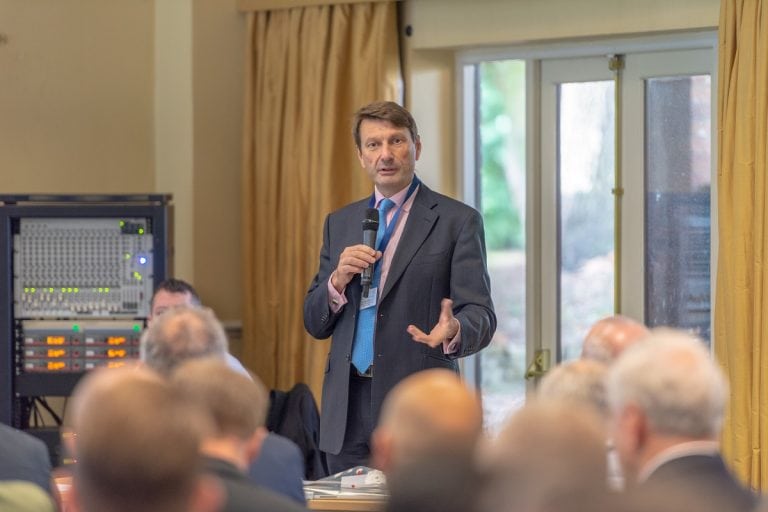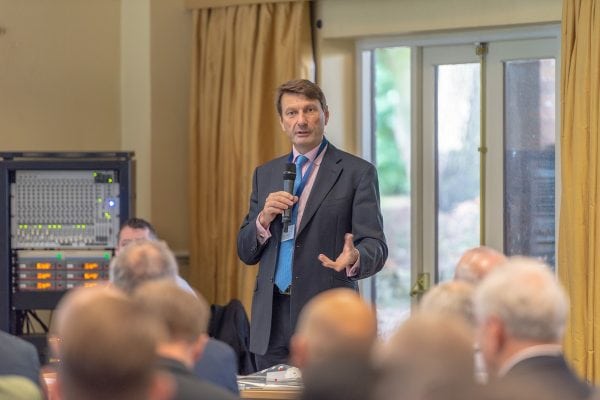 Nick Mellor, MD of LEIA talks to us ahead of his seminar 'Survival guide for lift managers and duty holders' at LIFTEX 2019.
Read More