The Elevator Pitch: 60 seconds with Erik Scholts, Managing Director, Modusystem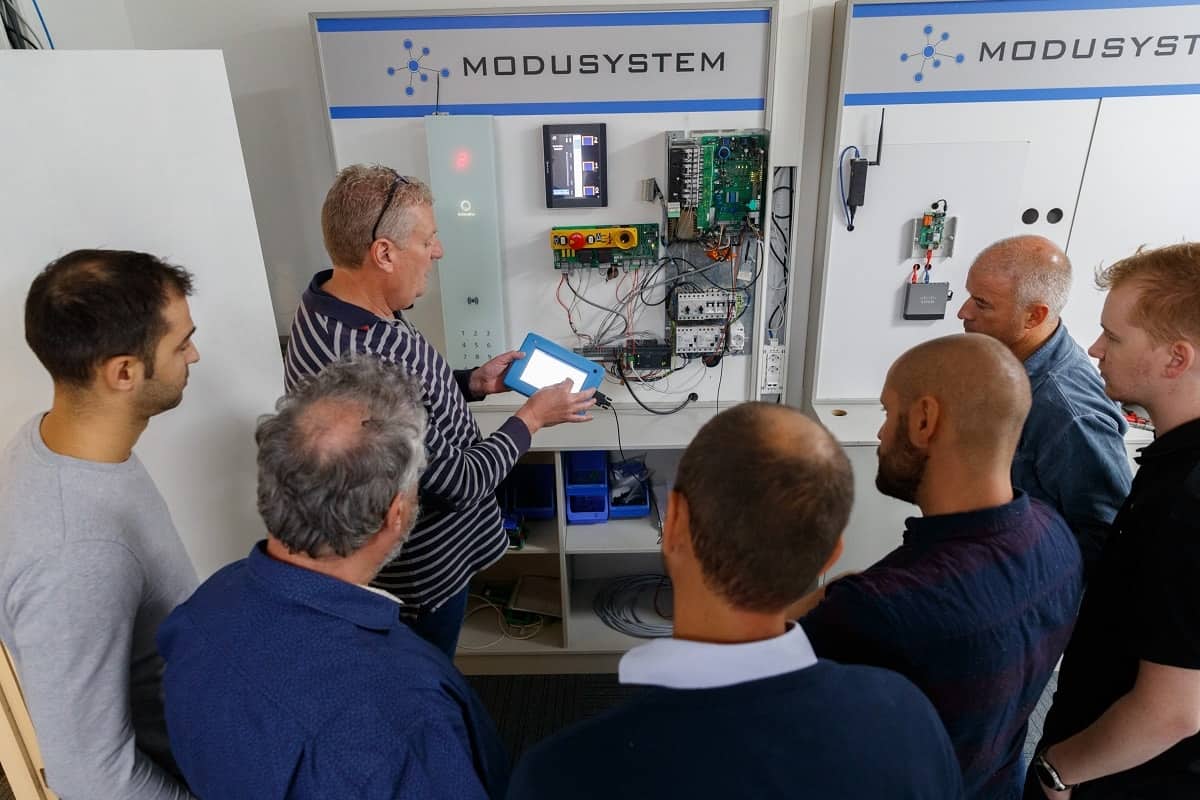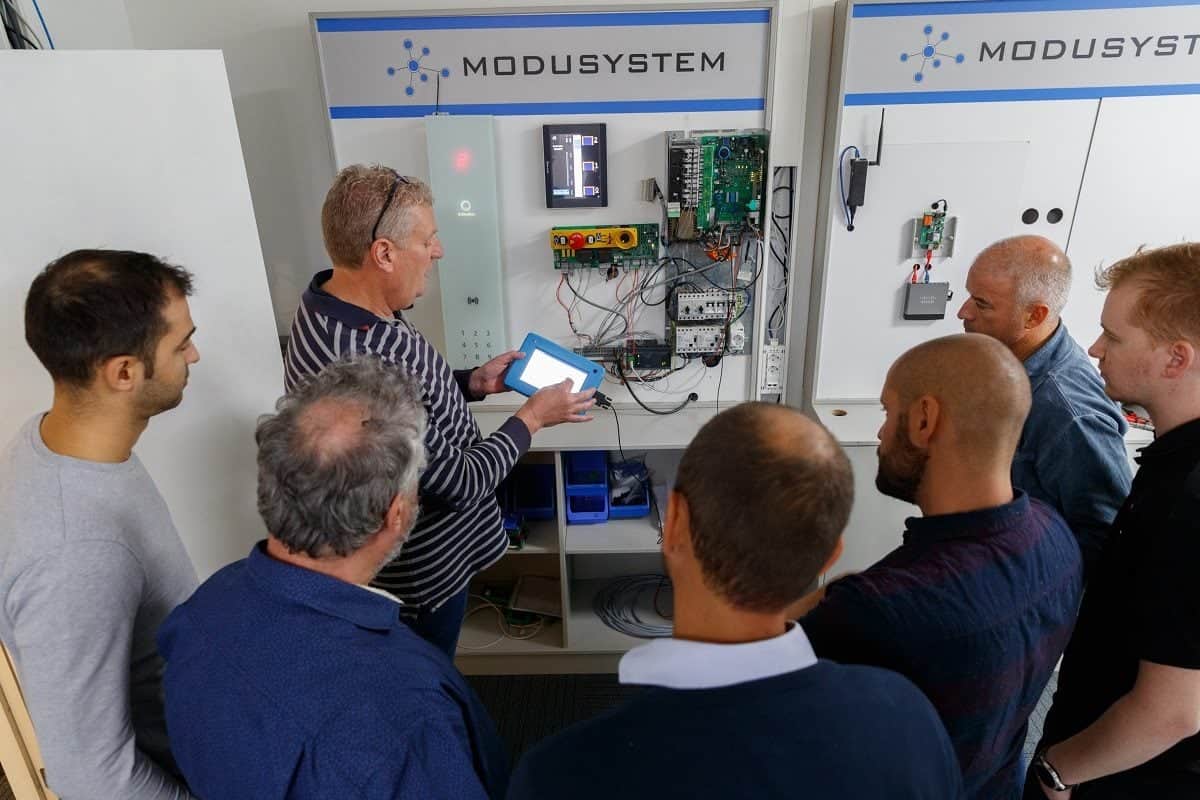 Tell us the background to your business, when was it started and what do you specialise in?
Modusystem has been on a long journey to become the company it is today. When I began working as an elevator trouble shooter, I discovered many difficulties and inefficiencies in the lift world. My knowledge about lifts led to new ideas. I began developing a diagnostic tool that contained lift information and fault codes of multiple lifts brands and that could read out status, error codes and parameters of the lift control systems. The first Modu-tool was ready in 2007 and was a great help for maintenance companies. It gave them an interface to controllers which did not have one or required an expensive proprietary diagnostic tool to carry out the service correctly. We've already sold over 700 Modu-tools all over the world. Besides that, we use our knowledge of lifts to offer training to lift technicians. Our newest IoT/monitoring device is the Modu-view. Modusystem combines knowledge about lift controllers with hardware and software to develop solutions that work.
Who is your customer base? 
The Modu-tool has been developed for maintenance companies and lift technicians who undertake maintenance and trouble-shooting more effectively.
The Modu-view is for maintenance companies and building owners carrying out predictive maintenance, and to remove the human element in breakdown notification as the lift is able to self-report and diagnose issues.
What will you be promoting / selling at LIFTEX 2019?
At LIFTEX 2019 we will be selling our two main products: The Modu-tool (a diagnostic tool) and the Modu-view (for remote lift monitoring).
Modu-tool is unique in that the device is compatible with the five big lift brands: Otis, ORONA, KONE, Schindler and ThyssenKrupp. Not only does it contain the in-depth lift information and fault code definitions of these brands, but also allows you to read out status and parameters.
The Modu-view differs from other monitoring devices because it's directly connected to the lift controller databus, enabling a very quick installation time – it's practically plug and play. The Modu-view enables you to see seven lift attributes of all controllers (like controller status, door open/close, number of runs, fault codes, inputs, etc.) and give three lifts commands (car call, learning run, and out of order) as well as controller specific attributes unique to some brands. This monitoring device is compatible with the five big lift brands and as well as a long list of open controllers currently on the market.
If you have exhibited previously, what advice would you offer visitors attending for the first time on how to get the most from the show?
We are proud to say that this will be our third time exhibiting at LIFTEX. Besides that, we have visited a lot of lift exhibitions ourselves. Our biggest piece of advice is to take all the time you need to check out the trade fair. Don't be shy to ask questions. The exhibitors have invested a lot of time in preparing for the exhibition and they are there for you to give you all the information you need.
What do you see as the major technological developments that specifiers, owners and managers should be aware of over the next few years? Eg connectivity, internet of things?
Digitalisation of the lift world has become inevitable. The use of internet can prevent long journeys to lift breakdowns and unexpected issues. The internet will bring the controller to you. Receiving all the lift information, status, fault codes, lift position, and more, prior to attending a lift breakdown, will be more revolutionary to the service technician than the introduction of mobile phones over twenty years ago. There will be a time when field engineers will reflect back on this time and wonder how we performed our jobs efficiently without that information upfront.
What are the biggest issues your clients face and how do you help them overcome them?
The biggest issue for maintenance companies is carrying out a high level of maintenance efficiently and at a price point that is acceptable for the market. Due  to factors like technician training, labour costs and travelling expenses, this is becoming very difficult. We enable customers to reduce costs by (1) performing maintenance and resolving breakdowns with just one device and (2) preventing unnecessary journeys and reducing lift breakdowns because of remote monitoring. The Modu-tool solves connectivity problems with the lift controllers and contains reliable lift information of the five big lift brands. The Modu-view allows you to analyse lift behaviour so you will be able to predict lift breakdowns and receive the lift information before attending site. We enable lift service providers to achieve more with the same people.
Are there any trends you're witnessing in the industry, and are your clients demands changing?
There is a big change happening in the elevator world. Lift maintenance is changing from reactive to predictive – don't lose out on innovation! Also, all over Europe companies are using remote monitoring to switch to a usage based maintenance model. This ensures busy lifts receive the required service, rather than time-based maintenance, where every lift receives the same attention at scheduled intervals throughout the year regardless of usage.
And finally, what advice would you offer anyone looking to start a career in the lift and escalator industry?
The lift world is digitalising, embrace that change. We recommend using the newest tools that make lift maintenance easier, more efficient and more environmentally-friendly.
Meet the team on stand A28. www.modusystem.com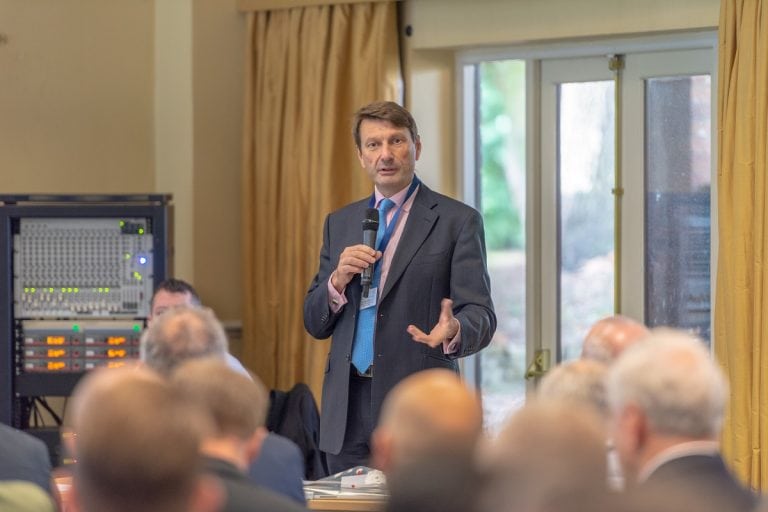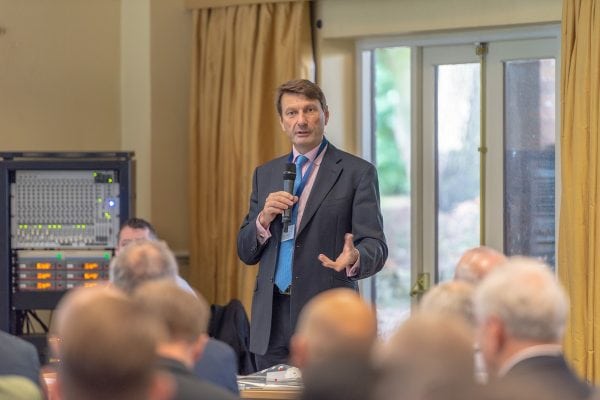 Nick Mellor, MD of LEIA talks to us ahead of his seminar 'Survival guide for lift managers and duty holders' at LIFTEX 2019.
Read More