The Elevator Pitch: 60 seconds with Dean Elliott, National Sales Manager – Modernisation, Global Lift Equipment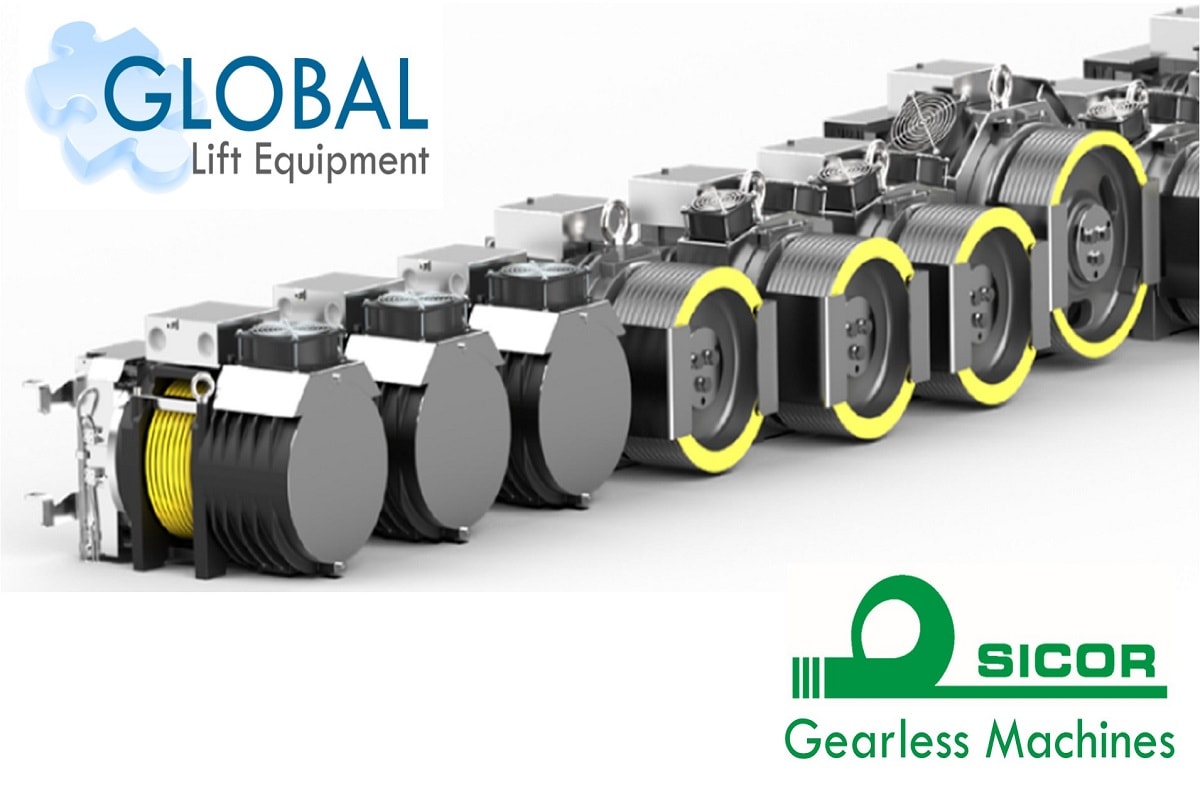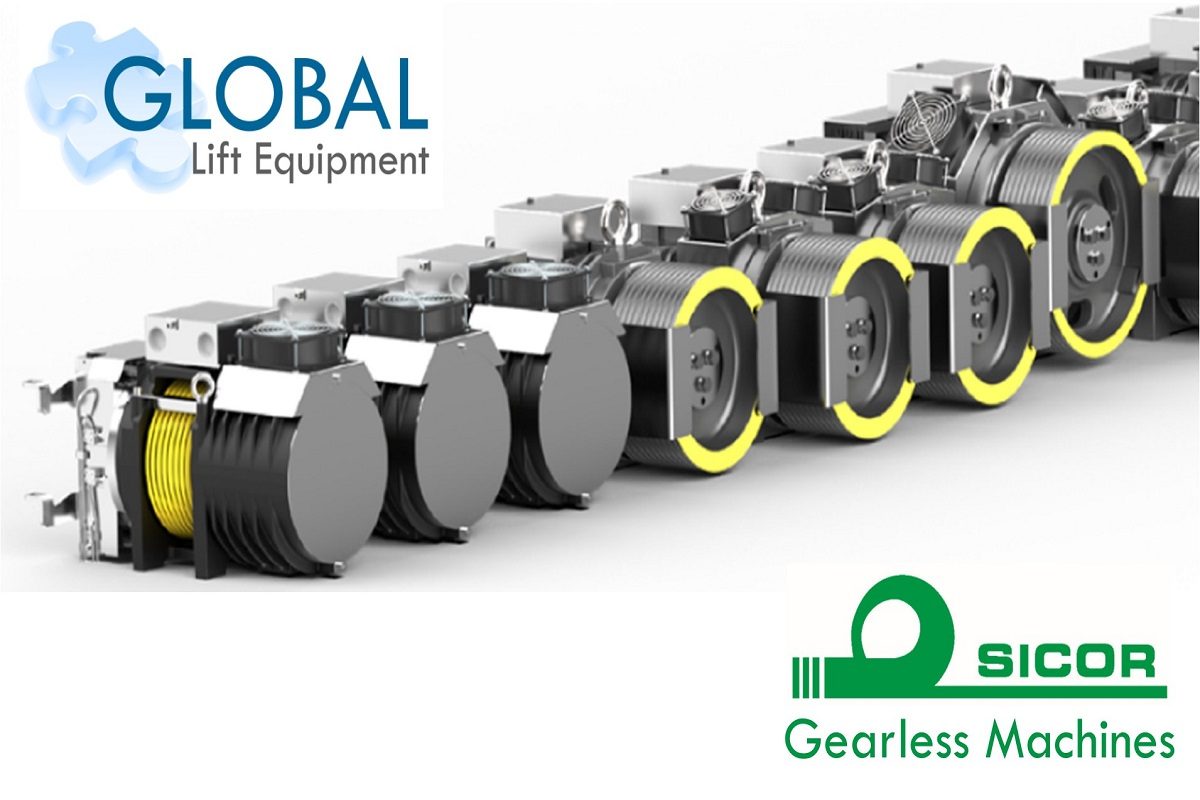 Tell us the background to your business, when was it started and what do you specialise in?
Global have been serving the UK lift industry since 1993 and our field of expertise is to provide solutions for lift modernisation. This is delivered by our team of experts focusing on a partnership approach with our customers from the initial enquiry to project completion.
Who is your customer base? 
We only supply our products directly to lift installers. In addition to this we work with the entire lift industry ensuring our products satisfy the needs of consultants, councils and specifiers.
What will you be promoting / selling at LIFTEX 2019
We will be promoting the wide selection of modernisation solutions from our door and machine range which will see some extremely exciting developments unveiled at LIFTEX.
If you have exhibited previously, what advice would you offer visitors attending for the first time on how to get the most from the show?
Remember that LIFTEX is once every three years so use your time wisely!
The two days certainly have a lot to offer. I believe the best way to get the most out of the show is to make a conscious plan of what you want to achieve and identify who you can see to accomplish it.
Of course, come and see us at Stand C30 for a warm Global welcome.
What are the biggest issues your clients face and how do you help them overcome them?
In such a diverse industry where there is such huge amount of variety of equipment, we pride ourselves on being able to work with our clients to engineer the best possible modernisation solutions to achieve long term reliability.
Product support and reliability are always crucial from initial quoting stage to site delivery so every member of our team is always on hand to provide great service.
Are there any trends you're witnessing in the industry, and are your clients' demands changing?
The industry is constantly changing and in the modernisation sector we see a rising demand for equipment that is "built to last" with a 25-year life cycle
In addition, we see requirements in all sectors for:
Quality performance
Reliability
Energy efficiency
Acoustic enhancements
Excellent ride quality
Technical back up
Easy maintenance
To answer the market requirements, we have an extensive product range that covers all areas which includes the following products:
ROBUSTA HOUSING AUTHORITY DOOO SYSTEMS
SOVEREIGN PREMIUM & PLATINUM HEAVY DUTY COMMERCIAL DOOR SYSTEMS
SICOR GEARLESS MACHINES & MATCHED PAIR DRIVE
GREEN GEM ENERGY SAVING UNIT
And finally, what advice would you offer anyone looking to start a career in the lift and escalator industry?
Global have always been keen to invest in the future of the company and they gave me the fantastic opportunity of an apprenticeship within the industry and it was one of the best decisions I have ever made.
The lift industry is a such niche diverse industry to be a part of and If you are keen to work hard and put the effort in the opportunities are endless.
Meet the team on stand C30. www.global-lift.com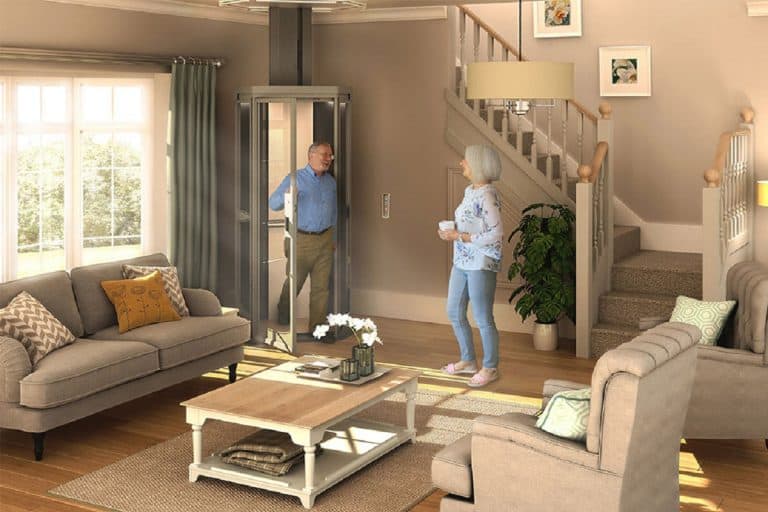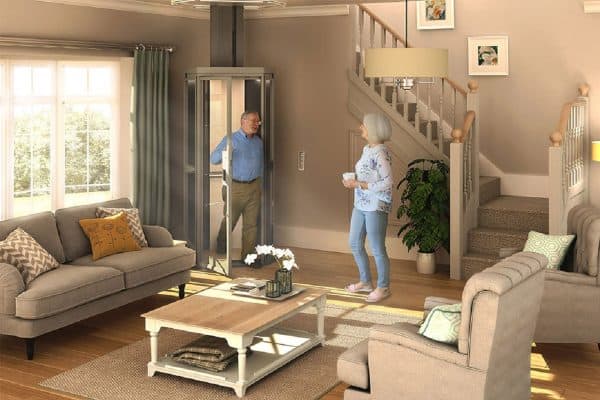 Terry Group originally started out in 1948 in the town of Knutsford as a heat pumps and engineering business.  Then in 1968, founder, Eric Terry, helped a local family who were struggling to get their mother upstairs.  He overcame this challenge by designing the very first hand wound domestic home lift. His invention became the talk of the community and word soon spread both at home and abroad.
Read More