The Elevator Pitch: 60 seconds with David Griffin, Managing Director, CPM / NDC Group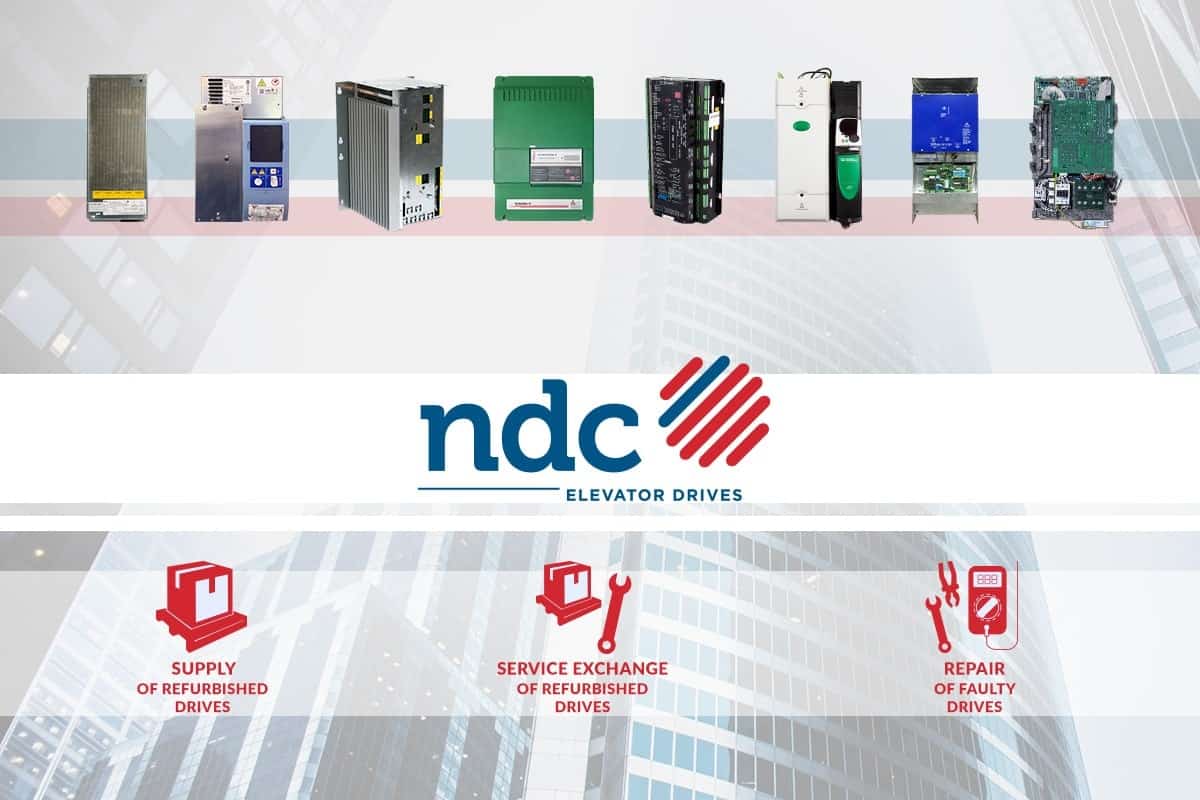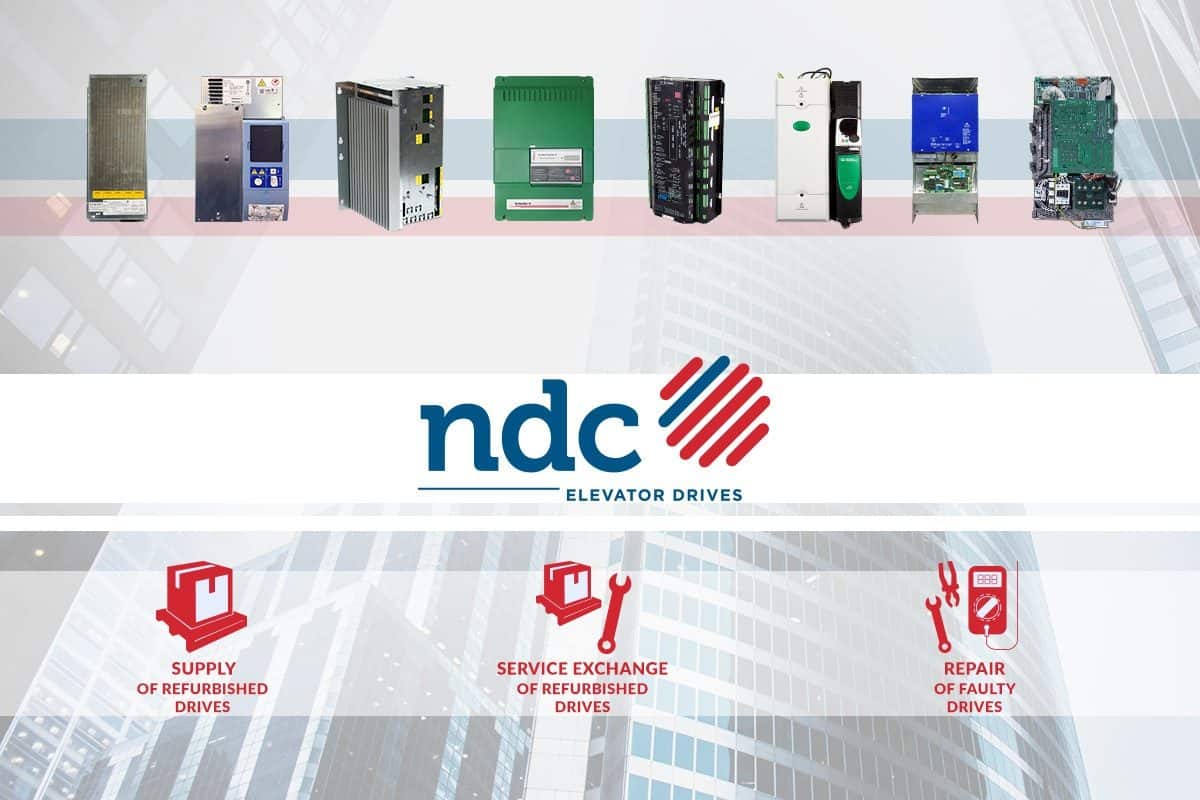 Tell us the background to your business, when was it started and what do you specialise in?
In 1997 Northern Drives & Controls was formed as a division of Fletchers Bickerton in Manchester to service the emerging electronic and automation repair market. Our R&D investment is in the elevator. Now in 2019, over 20 years later, NDC has three service centre locations in the UK and Spain which service elevator drives across the globe.
Who is your customer base?
We provide solutions for all lift companies, large or small. If you service elevators for clients, NDC can support you with any drive problems.
What will you be promoting / selling at LIFTEX 2019?
We will be showcasing our latest reverse engineered test rigs. NDC are unique with the R&D investment we make into being able to fully test all our drives before they go back to our clients; ensuring we maintain our rigorous safety and quality standards.
If you have exhibited previously, what advice would you offer visitors attending for the first time on how to get the most from the show?
Give yourself plenty of time to get around and talk to all the exhibitors. With an event every three years its vital to see what's new and how the exhibiting companies can help you.
What do you see as the major technological developments that specifiers, owners and managers should be aware of over the next few years? Eg connectivity, internet of things?
IoT will contribute to a shift that will allow maintenance to become predictive instead of reactive. The devices can monitor changes in operating conditions, like heat, friction or noise, and use the changes to predict when the elevator needs maintenance.
However, building automation isn't a replacement for a facilities manager's ability to lead a team or develop smart maintenance strategies. IoT exists to make their job easier by keeping an eye on performance and pointing out potential issues that would be ? to detect with conventional hands-on management.
What are the biggest issues your clients face and how do you help them overcome them?
They are facing such a variety of problems at customers' sites and need to be able to sort them all out! Elevators are complicated and, rightly so, highly regulated for safety standards, so staying on top of the faults that can crop up can be daunting. NDC offer training for technicians on elevator drives so they can resolve customers site problems quickly, easily and safely whilst retaining their professional image.
Are there any trends you're witnessing in the industry, and are your clients demands changing?
In the past few years, we have witnessed many developments that will surely shape the future of smart elevator system market. Artificial intelligence, connected systems, and smart city initiatives will lead to more out-of-the-box technological innovation. This will apply to new installations, but modernisation of the portfolio towards these systems will take its time.
Our client demands – quality repair, speed and technical support – remain the same however. And that is why we match these requirements with 99.2% reliability rate, service exchange service, technical support and training.
And finally, what advice would you offer anyone looking to start a career in the lift and escalator industry?
It's an industry loved by many. Once you're hooked its difficult to let go. It's a rewarding career full of people with lots of passion for the industry. We are always on the look out for talented electronics engineers and apprentices. Contact us if you're interested!
Meet the team on stand F36 or visit: https://elevator-drives.com/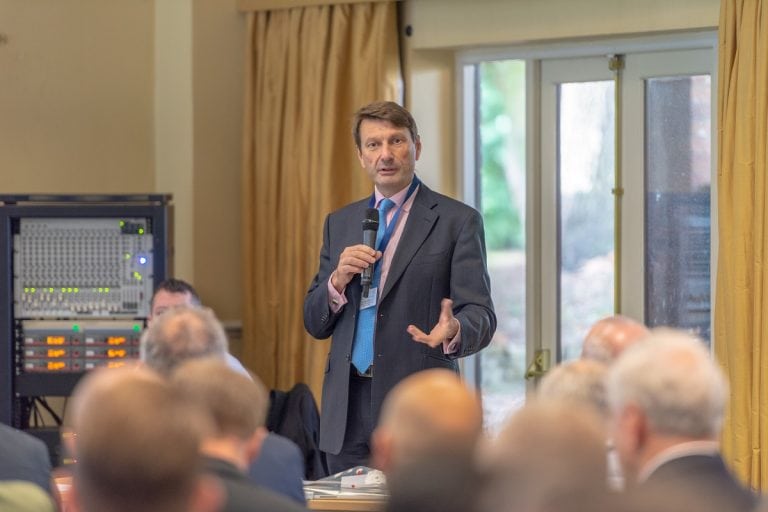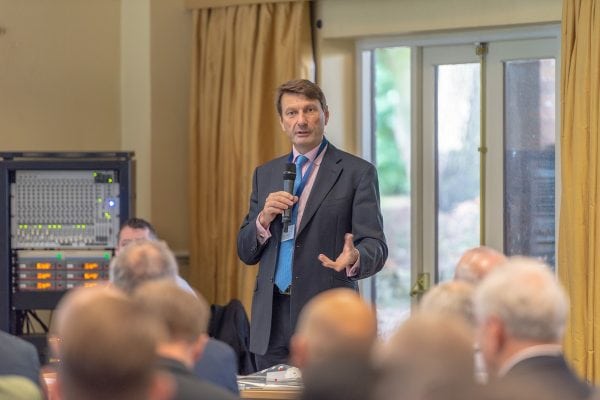 Nick Mellor, MD of LEIA talks to us ahead of his seminar 'Survival guide for lift managers and duty holders' at LIFTEX 2019.
Read More