The Elevator Pitch: 60 seconds with Darren Kelly, Managing Director at Drucegrove Ltd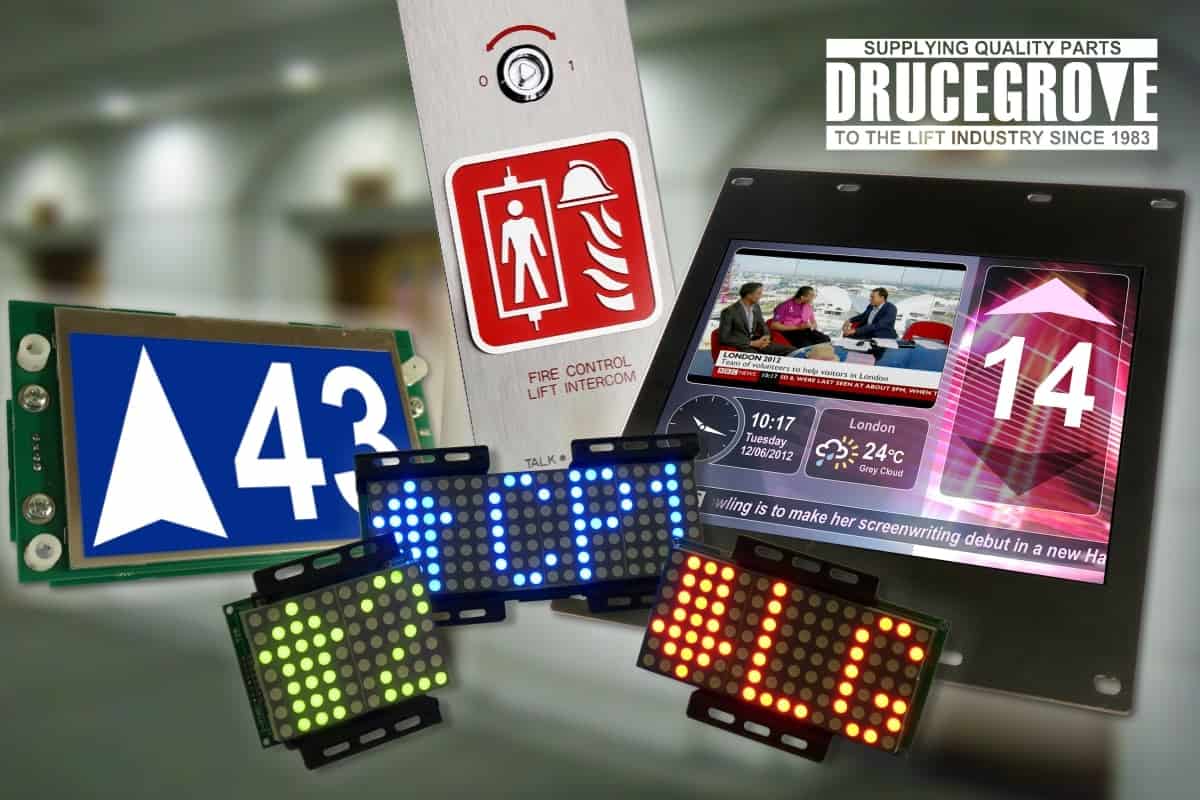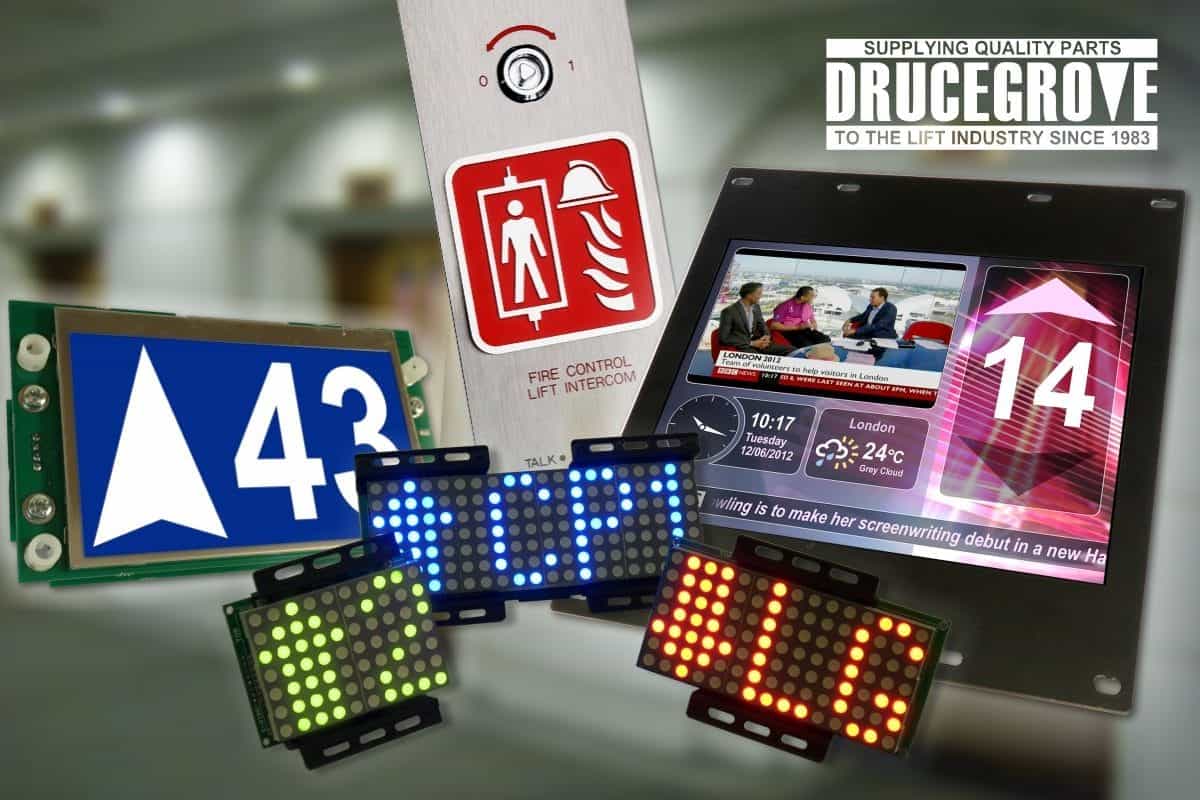 Tell us the background to your business, when was it started and what do you specialise in?
Drucegrove Limited is a specialist designer and manufacturer of elevator components supplied worldwide to the industry.  It was started by my father, Dennis Kelly, in 1983 when after a long and enjoyable career with Otis he finished as Chief Field Engineer in the UK and decided to branch out on his own.  His intention was to supply the market with quality, innovative products for the most demanding applications and this remains the case today.  Rather than being a jack of all trades, the company decided to specialise in being the master of a targeted few and has a  number of market leading brands it supplies worldwide today.  The intention is to promote organic growth through a group of satisfied customers, our best salesmen, with never buyer's remorse in sight.
Who is your customer base?
Our customer base is pretty much exclusively elevator contractors, so business is 'business to business'.  We are happy to help customers with their end user so spend much of our time with consultants, building managers and health trust professionals too, demonstrating equipment and providing advice.  The aim is always to align our offering with our client and the end client needs.  This often results in bespoke developments for them which is interesting and challenging… but that is why we are here.
What will you be promoting / selling at LIFTEX 2019?
We will be demonstrating our DragonFly™ & FireFly™ range of TFT screens, the associated DragonFly Designer Software and DragonFly Remote Configuration Software and our family of 2Wire products, including Digitalker® Speech Unit, BigVoice™ Intercom and Equator® Rope Tension Gauge.
As you have exhibited previously, what advice would you offer visitors attending for the first time on how to get the most from the show?
I would try to stay focused and generate a 'game plan' before you attend.  With a little research prior to visiting the exhibition you can plan your route through the hall, targeting the specific companies you have pre-identified and want to see.  That way you can use your time efficiently, achieve what you intended to achieve from the visit and can spend any extra time you have liberated at the end of the day for the more 'blue sky' projects you have in mind that were 'nice' but necessarily core to your decision to attend.  Don't waste time on things you are not interested in, even if it is early in the day and the people on the stand do seem nice; you don't have an infinite amount of time!  And remember, we are all there to do business.
What do you see as the major technological developments that specifiers, owners and managers should be aware of over the next few years?
The trend towards automation and remote monitoring of elevators, along with advanced statistical techniques for analysis and traffic management is probably the biggest one.  Looking at the modern new build, clients are looking for integrated systems in today's advanced buildings so suppliers should be open to strategic alliances with associated companies in the elevator and related industries.  The aim should be to surpass client expectations in the future by anticipating their needs now, keeping products flexible and intelligent.  Safety, security, reassurance and service efficiency remain key considerations for building users and elevator passengers, with specific reference to access and egress, intrusion, fire control and destination control planning.  Look for products that take this into consideration and think 'futureproof'.
What are the biggest issues your clients face and how do you help them overcome them?
The biggest issue faced by clients today is one of compliance; how to meet their customer needs with reference to timescales and budgets, whilst staying within the current regulatory landscape.  In my opinion the key to this is communication.  For a project to be successful all parties need to understand each other's key considerations and plan accordingly.  Everyone is basically both supplier and customer at some point… you are a pedestrian as soon as you get out of your car.  Talk, talk and talk some more; plan and agree an approach together; adapt and modify this as necessary and at all costs, avoid nasty surprises.
Are there any trends you're witnessing in the industry, and are your clients demands changing?
In the data hungry world we live in, more band width and permanent connectivity both WiFi and mobile in elevators are becoming the norm in new builds.  There is a focus on firefighting and evacuation, a keen interest in energy conservation and reducing the environmental impact of elevators and elevator components.  And look out for cycle lifts to cycle parking levels as a standard.  Finally, do not forget the humble goods lift.  Have you got enough? How do you know? And what happens when your lifts are not working?  Monitor and react.
And finally, what advice would you offer anyone looking to start a career in the lift and escalator industry?
I have worked as a supplier to the elevator industry for 27 years and have found it inspiring and humbling at times how professional those associated with the industry are.  On the surface it is a business about 'things', mechanical things, electrical things, working together, and today these are increasingly sophisticated but it is really an industry about people.  If you want a career that is technically and intellectually demanding but at the same time relies on the interface to people, needs people skills, you will not be disappointed.  It is basically robotics a hundred years before robotics was invented.  The elevator industry at times seems small and I think it is, but in a comforting way and if you decide to join you will soon realise it is a family and be made most welcome.  Why not give it a try?
Visit Drucegrove on stand F54. www.drucegrove.com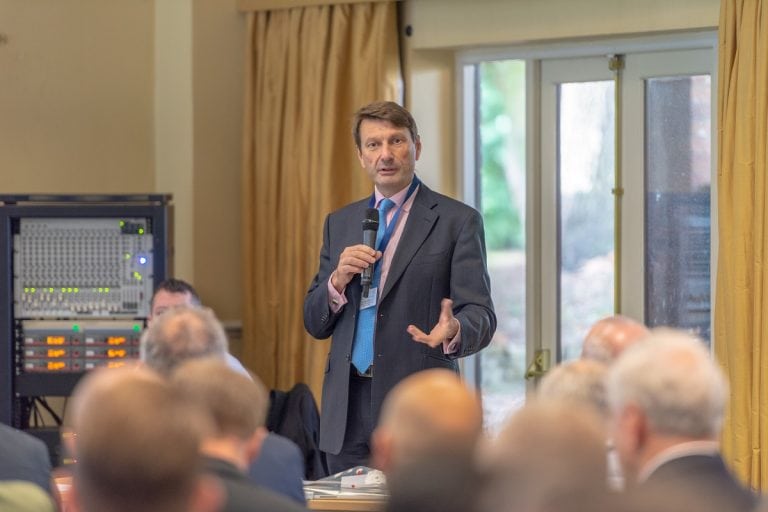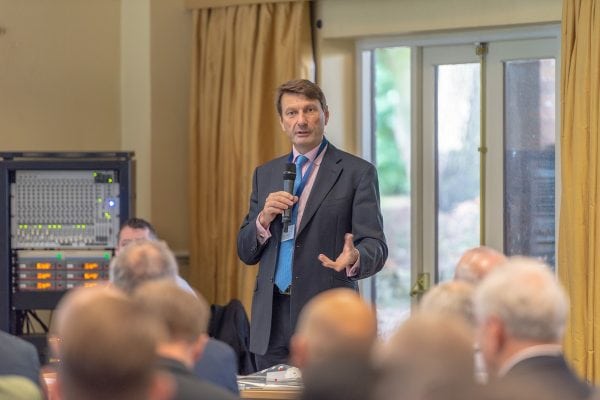 Nick Mellor, MD of LEIA talks to us ahead of his seminar 'Survival guide for lift managers and duty holders' at LIFTEX 2019.
Read More