The Elevator Pitch: 60 seconds with Daniel Williamson, International Business Development Director, IMEM Lifts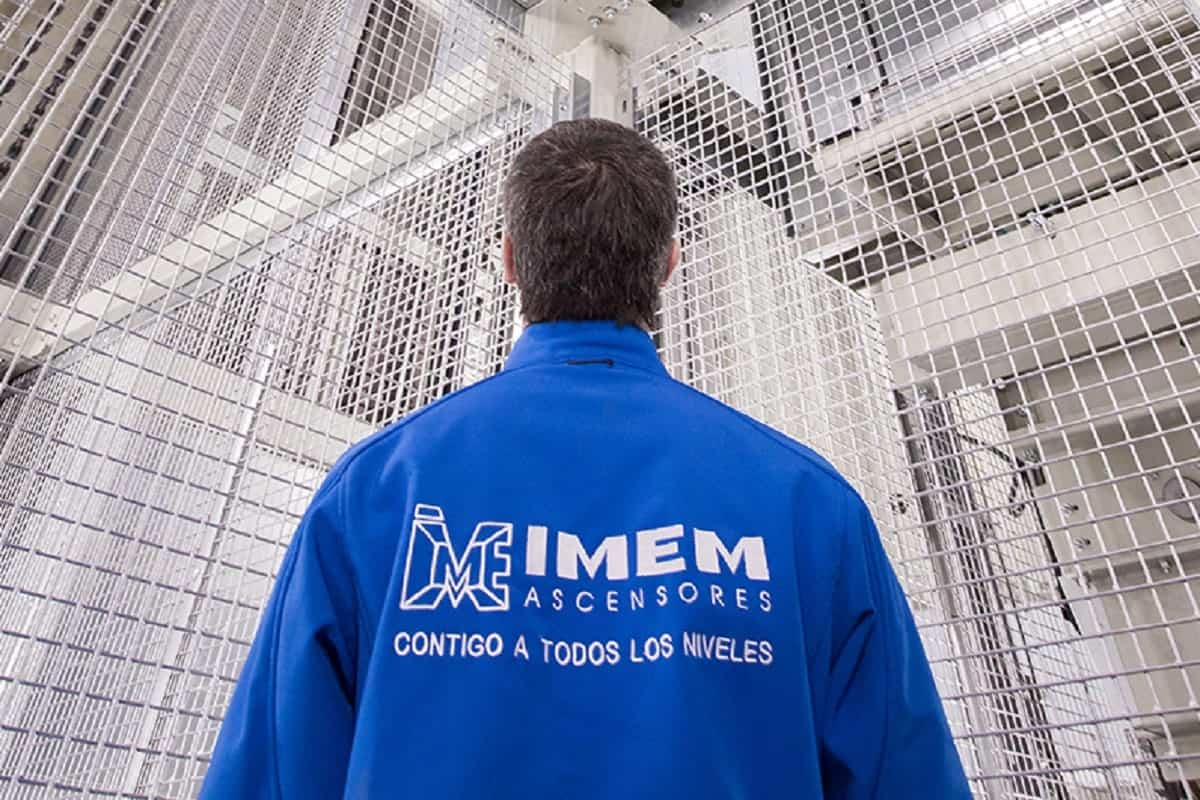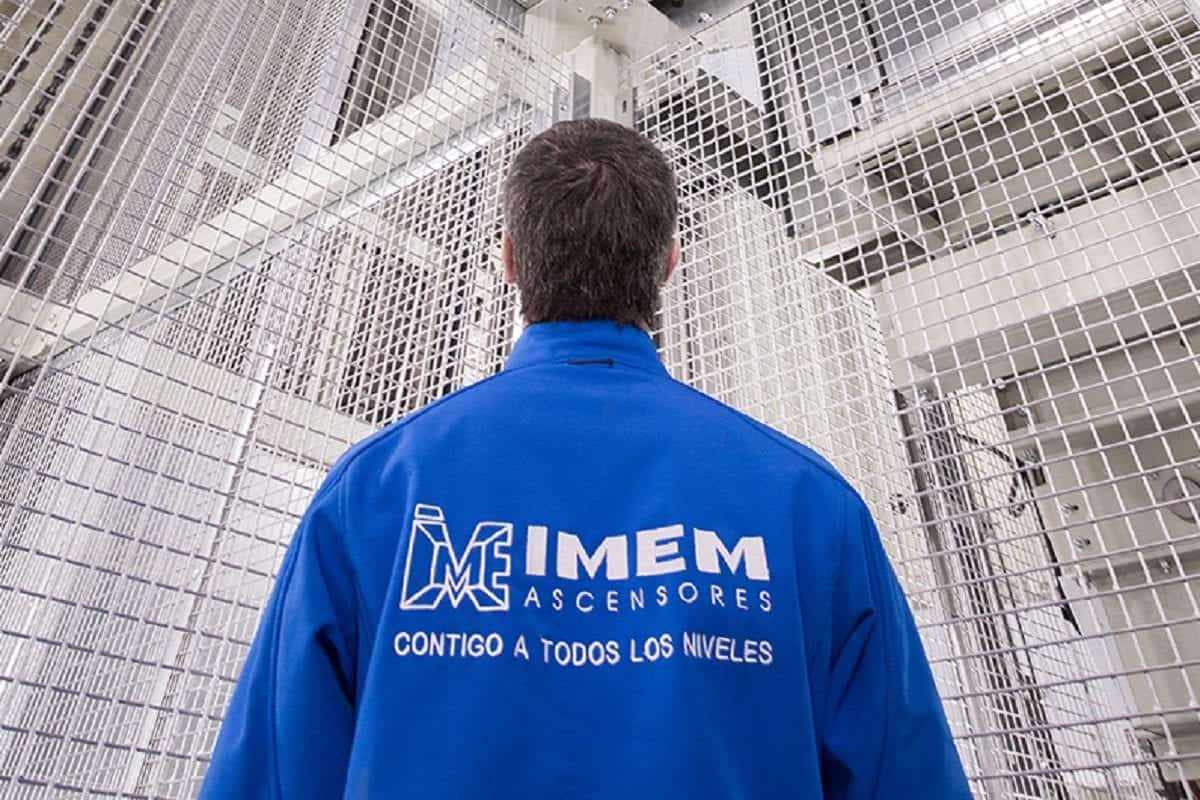 Tell us the background to your business, when was it started and what do you specialise in?
IMEM Lifts is one of Europe's leading lift manufacturers with a well-established reputation for quality and reliability. We are proud to celebrate our 50th anniversary this year.
We occupy a particularly competitive position in the lift market as we are one of the few fully independent lift companies able to offer an almost limitless range of lifts and components. This includes lifts with or without a machine room in an enormous range of sizes and configurations, hydraulic lifts, goods lifts, home lifts, lifts made to measure to satisfy a client's specific requirement and much more.
Who is your customer base?
We supply direct to the lift trade and not to end users.
What will you be promoting / selling at LIFTEX 2019?
Our latest product launches, as well as complete lift solutions for EN81-71 vandal resistant lifts and EN81-72 Firefighters lifts.
If you have exhibited previously, what advice would you offer visitors attending for the first time on how to get the most from the show?
It is important to take the time to review the bespoke solutions available as these are not always easy to present in person over the two days. If you have a particular project that you are working on, ensure you take the relevant documentation so that key questions can be discussed face to face. This also allows the sales staff to communicate to the factory team so that an initial review can be completed promptly.
What do you see as the major technological developments that specifiers, owners and managers should be aware of over the next few years?
Yes, IoT is clearly moving quickly in our industry and end users will require more and more transparency. First stage connectivity via remote monitoring is becoming more and more popular with costs decreasing which clearly assists all parties. Preventive maintenance and transparent reporting could potentially remove the need for end user monitoring as building owners prefer a self-controlled system rather than one that needs to be monitored internally. This I feel will roll-out in stages as market demands change. An end user will always seek transparency and the facility to monitor systems themselves at any given moment, however self managing vertical transport solutions will lead the path to offer greater reassurance and comfort to building managers.
What are the biggest issues your clients face and how do you help them overcome them?
Our client base covers over 60 countries with each location having their individual challenges, be it transport, lack of installation engineers, language barriers, exchange rate fluctuation and dare I say it…Brexit.
Here at IMEM we have over 25 years experience exporting our products across the world. During these years we have developed a number of solutions including multilingual support teams, express deliveries, training sessions, pre-wired lift electrics, robotic manufacturing processes as we all as client interface tools. We work individually with our clients to overcome their unique issues as we understand that our clients work in different ways. We offer a smooth transition from other suppliers due to our versatility during all project stages involved in new and modernisation lift solutions.
Are there any trends you're witnessing in the industry, and are your clients demands changing?
It is apparent that there is an urgent need for the next generation of lift installers to be trained to support the UK lift industry. Less and less companies have a training room or specific training facility in-house.
Granted; on-site training is crucial however, how effective is this? Are we sure that all of our lead engineers are able to teach others to become the next generation of engineers?
These are not easy questions to answer however our industry needs to look to support the next growth phase.
And finally, what advice would you offer anyone looking to start a career in the lift and escalator industry?
Speaking from a personal perspective, the lift industry has allowed me to travel the world, live great and challenging experiences, as well as work with some of the largest construction companies across the world. This is truly a global trade that offers great career progression for those that are eager to advance. Although demanding, the industry allows members to develop a wide range of skills on and off sites.
Meet IMEM Lifts on stand F30. www.imem.com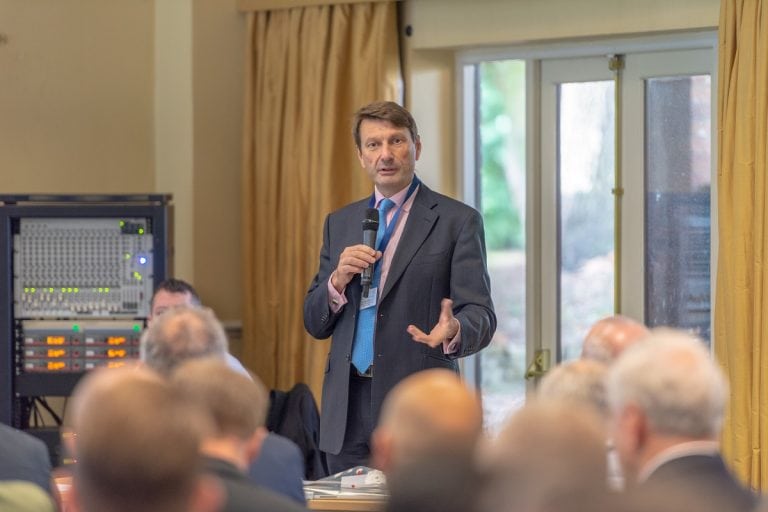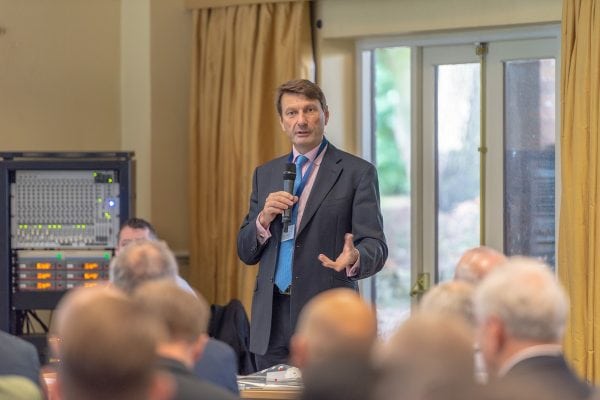 Nick Mellor, MD of LEIA talks to us ahead of his seminar 'Survival guide for lift managers and duty holders' at LIFTEX 2019.
Read More