The Elevator Pitch: 60 seconds with Andrew Hicks, Lift Trainer, Eastwood Park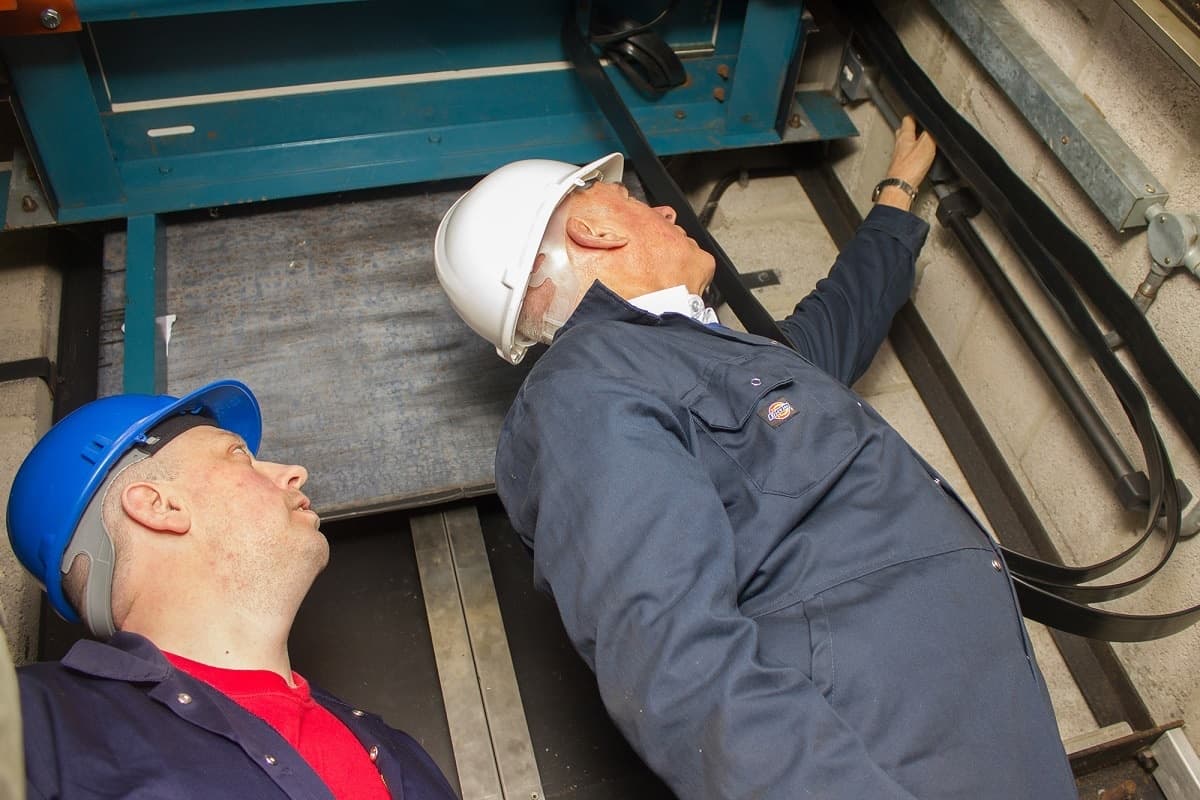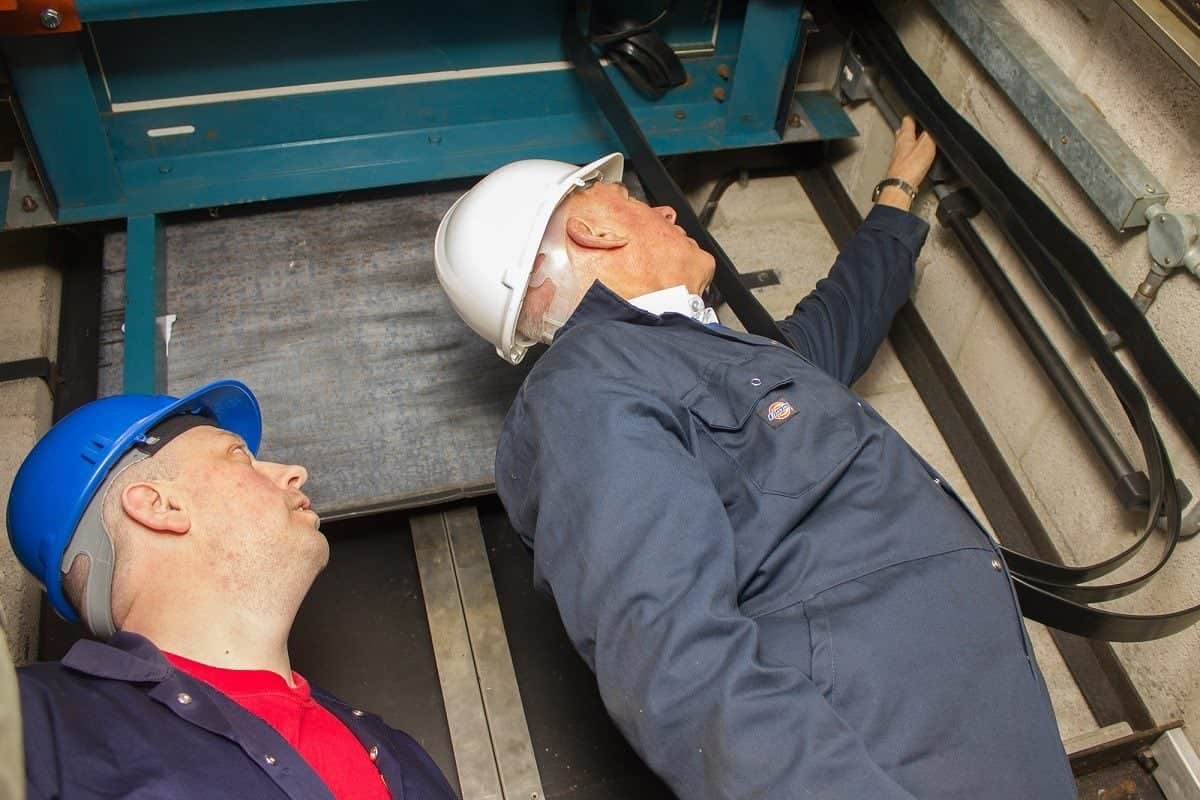 Tell us the background to your business, when was it started and what do you specialise in?
Eastwood Park Training is a leading provider of specialist accredited technical training for engineers and estates and FM teams.
We deliver training on hydraulic and electrical traction lifts, plus machine room-less lifts in our purpose built 3-storey lift tower at our site in Gloucestershire or at your location.
Who is your customer base? 
We deliver courses for those requiring training on lift maintenance and safety, managing contractors and the safe release of trapped passengers, as well as courses for the Competent and Authorised Person.
Training is designed for those working across all industries, whether this is in the commercial sector or within the specialised environment of healthcare.
What will you be promoting / selling at LIFTEX 2019?
We'll be promoting our unique practical lift training offering, where learners benefit from a blend of theory and practice in a 3-storey lift maintenance tower, enabling fault-finding exercises to take place in a realistic but safe environment.
We're also proud to be celebrating our 50th anniversary this year, so we'll be keen to highlight the benefits of our training which has helped establish among the top training providers for engineers, technicians and managers across many sectors.
If you have exhibited previously, what advice would you offer visitors attending for the first time on how to get the most from the show?
This will be our second time exhibiting at the show and we are looking forward to returning.
Suss out who is at the event before you arrive if you can and pre-arrange and prioritise the most important meetings, as stands can get really busy.
If you want some specific information from us on training matters, feel free to drop an email to us in advance and we can then meet you on the stand.
What do you see as the major technological developments that specifiers, owners and managers should be aware of over the next few years? Eg connectivity, internet of things?
With lifts getting taller, faster and even multiple carriers in the same shaft, there will be more and more reliance on the electronics and software to keep us all safe.
What are the biggest issues your clients face and how do you help them overcome them?
We're seeing an increasing demand from clients wanting training to enable them to release trapped lift passengers in a safe and timely manner.
Trapped passenger training is central to Eastwood Park's lift training offering; we support both commercial organisations and healthcare facilities with specialist training to relevant guidance including LOLER, SAFed, British Standards and the HTMs.
Are there any trends you're witnessing in the industry, and are your clients demands changing?
The most significant trend we're seeing is a continuing drive to make lifts safer for the user. This is the ethos at the heart of our lift safety and servicing training at Eastwood Park so we are delighted to see the lift industry making advances all the time.
And finally, what advice would you offer anyone looking to start a career in the lift and escalator industry
The lift industry is a fascinating one – no two days are the same and it's tremendously satisfying training engineers of the future.  If you're thinking of getting involved – go for it!
Meet the team on stand B78. www.eastwoodparktraining.co.uk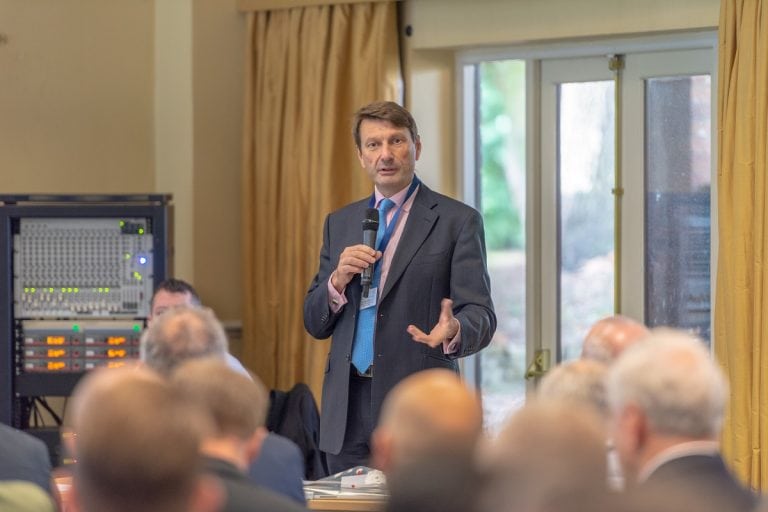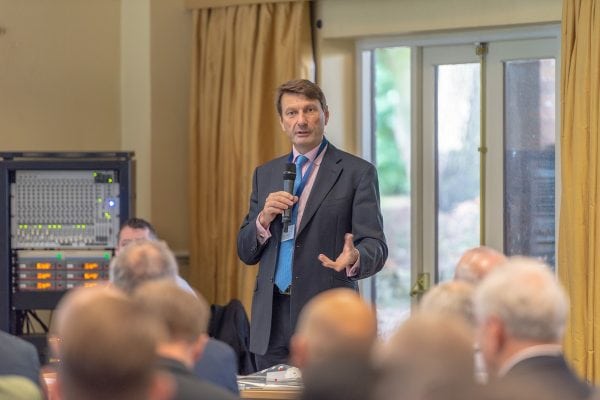 Nick Mellor, MD of LEIA talks to us ahead of his seminar 'Survival guide for lift managers and duty holders' at LIFTEX 2019.
Read More