The Elevator Pitch: 60 seconds with Andrew Gold, Sales Director, Talinor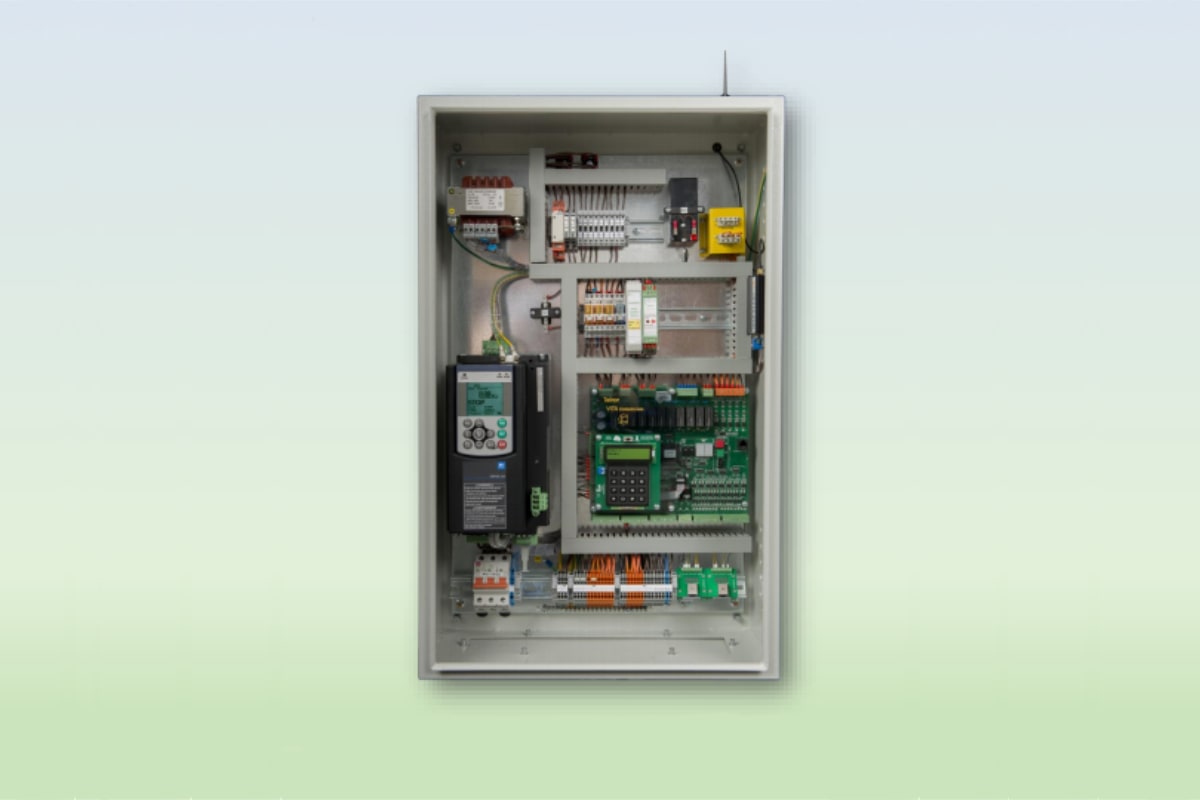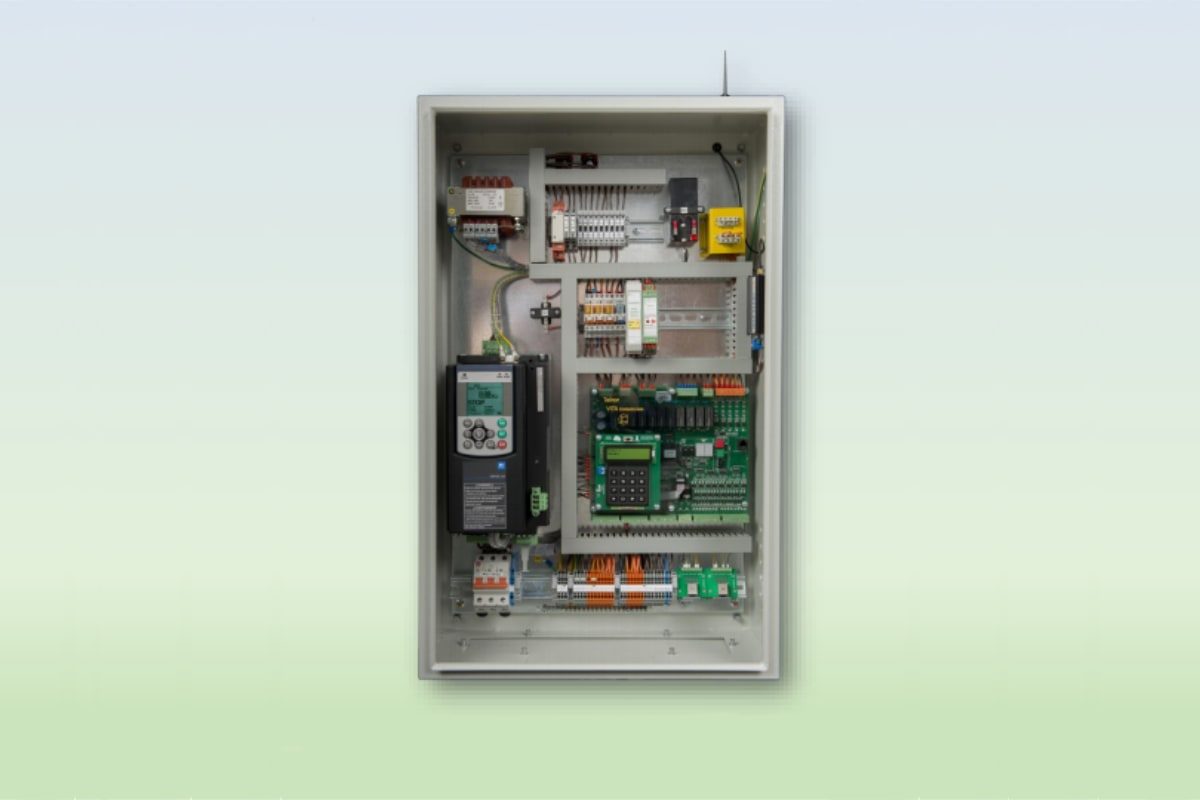 Tell us the background to your business, when was it started and what do you specialise in? 
TALINOR UK was established in 2002 and to date has manufactured thousands of Lift Control Panels in the UK. Our sole business is manufacturing electronics for lifts, therefore, we only focus on the lift market where we have huge experience. We always focus on customers' needs and look forward to developing improved and innovative products.
Who is your customer base? 
Lift installation and maintenance companies in the whole of the UK.
What will you be promoting / selling at LIFTEX 2019? 
Our new IOT (Internet of Things) module, which has Virtual Engineer Software and will guide you through commissioning and maintenance. There is also a new plug and play module system with our controller. This enables us to prepare a controller in 30 minutes and deliver to the customer as fast as possible.
We will also be showing our BrakeSR module, which is a safety device developed by us and approved by LIFTINSTTUT. Also at the show will be the VITA SOLID VVVF module, which is a completely contactorless (solid state) panel. It comes with a longer life, zero noise and new innovative features.
If you have exhibited previously, what advice would you offer visitors attending for the first time on how to get the most from the show?  
Plan and pre-register – don't leave it to the last minute. Allow yourself enough time to get the most out of the opportunity.  The show provides an ideal opportunity to catch up with people as well as staying in touch with innovation and changes within the industry.  Revisit the previously visited.
What do you see as the major technological developments that specifiers, owners and managers should be aware of over the next few years?
IoT will be the market changer in the lift business as it allows us to develop our products faster and add more features with software. It is like finding the internet again! If we look at how technology has developed our world, IoT will bring a whole new century for the lift business.
What are the biggest issues your clients face and how do you help them overcome them? 
The main issue is support. We have developed our virtual engineer which will help lift technicians to solve their problems, like maintanance and commissioning. When a lift technician commissions the lift controller, they have lots of questions and need support. Our Virtual Engineer is always with them to help solve their problems.
Are there any trends you're witnessing in the industry, and are your clients demands changing? 
The main issues in the market are time, reliable products, which are price sensitive, and after sale support. We combine all of them. Our new technology are Lift Controller and plug and play modules. You can combine several types of features in 15 minutes. In addition,  designing contacterless control panels with modules extends the life of the control panel. We have added boosted after sale support for Virtual Engineer and introduced competitive prices this year to adapt to our clients' demands.
And finally, what advice would you offer anyone looking to start a career in the lift and escalator industry?    
We advise everyone looking to start a career in the lift business to focus on technology; look at what's new, what's evolving and how it's impacting product design and development. There are exciting changes ahead!
Meet the team on stand F20. www.talinor.com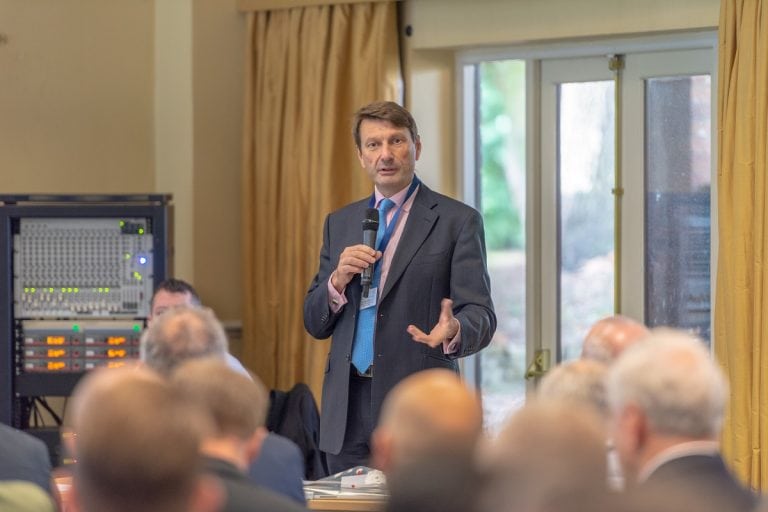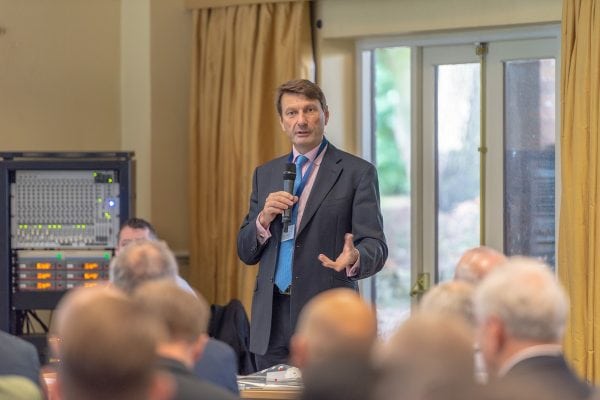 Nick Mellor, MD of LEIA talks to us ahead of his seminar 'Survival guide for lift managers and duty holders' at LIFTEX 2019.
Read More