The Elevator Pitch: 60 seconds with Alison Lyons, Commercial Director, Sesame Access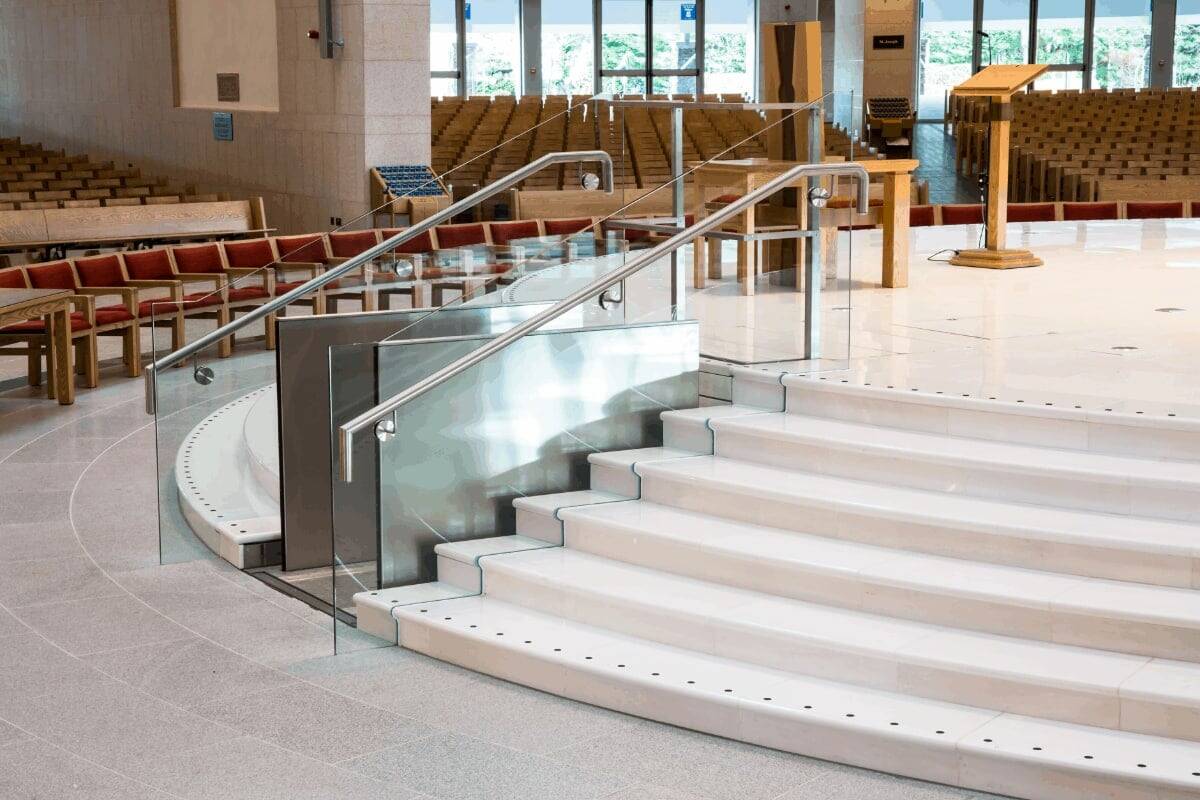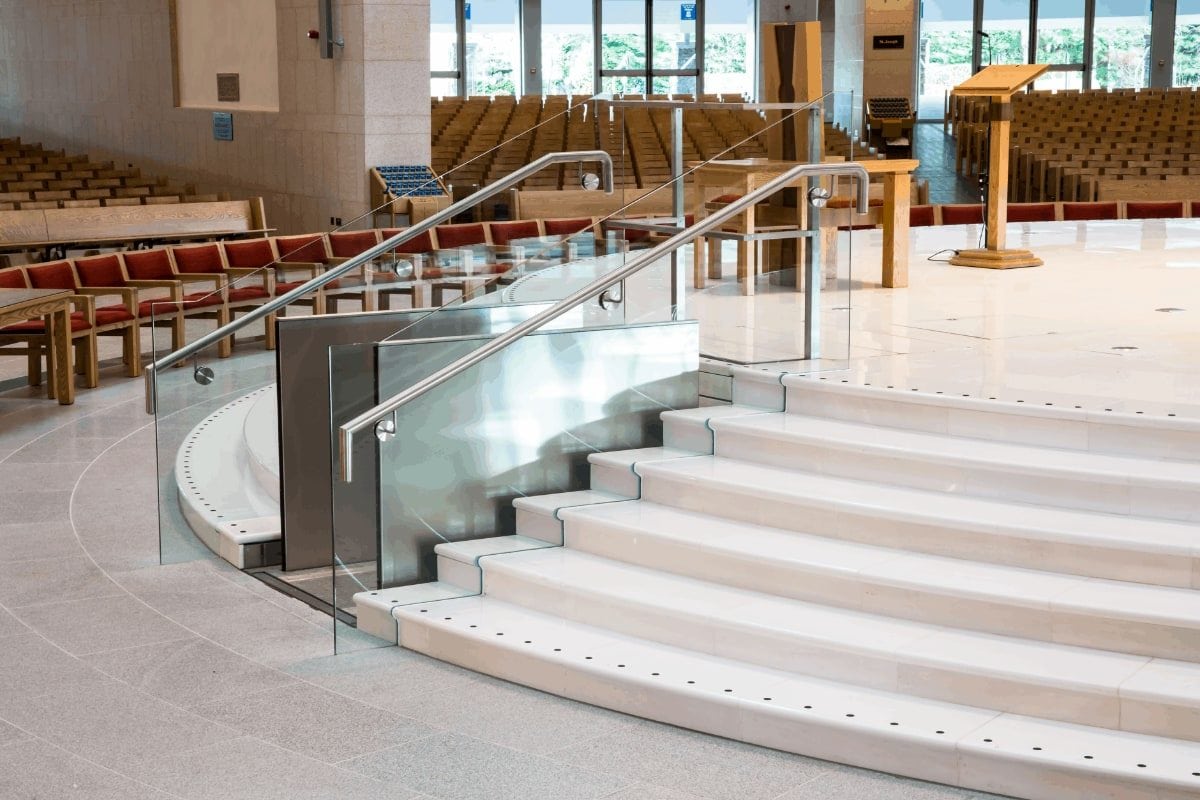 Tell us the background to your business, when was it started and what do you specialise in
Sesame Access Systems Ltd designs, manufactures and installs bespoke and invisible wheelchair access lifts.  Imagine being in a wheelchair, in London, and you want to enter an art gallery which is a 200 year old Grade I Listed building.  You are told, sorry, you can't go through the front door with your friends, because of the steps.  Instead you can only enter the building via the goods lift at the back of the building, past the bins, as that is the only place that the Art Gallery can put in a lift. Not great.
Now imagine instead that you are at the front of the building, but now you can press a button and the front steps magically retract into the building to reveal a platform lift, which gets you into the building.  This is a Sesame lift!
Sesame Access was started in 2016, by Charlie Lyons a talented engineer.  The idea for the Sesame lift was started down the pub over a few beers.  Charlie's friend was a wheelchair user who often couldn't get into buildings due to stairs.  Charlie thought 'What if we made the stairs move out the way…?'
Twenty three years later, Sesame has developed a comprehensive range of 23 Sesame lifts.  The company is now run by Charlie's children Steven and Alison, with Charlie still taking a keen interest in day to day operations.
Sesame is confident we can provide a bespoke solution to make every building accessible. We also love working with architects to make their design ideas a reality.  Historic England have approved Sesame lifts in many buildings across the UK, including Grade I Listed.
Who is your customer base?
Our customer base is varied and wide. We have customers all over the world, ranging from the Sydney Opera House, Qatar National Library, The Bank of England and the Seattle Space Needle to residential customers throughout the UK. The main bulk of our installations are in central London as the listed, heritage and new build offices are ideal locations for our invisible lifts. Often looking for a stylish solution, our first point of contact are normally architects. They see our product and realise that Sesame's bespoke wheelchair access solutions can make their design ideas a reality.
What will you be promoting / selling at LIFTEX 2019?
We have 23 plus products (and growing) which we plan to showcase at LIFTEX 2019.  We will show videos of our lifts, technical data and will have the Sesame team on hand to answer any questions. The beauty of our products is that no two installations are the same as each of our lifts is bespoke as it is finished in the clients material of choice.
This is our first LiftEx show and we are excited to attend.
What do you see as the major technological developments that specifiers, owners and managers should be aware of over the next few years? 
Smart technology will be increasingly prominent if not in the lift industry as a whole, certainly integrated within our products at Sesame in the future. We envisage user interactivity as key (and used as a key via apps) when accessing our lifts.
What are the biggest issues your clients face and how do you help them overcome them?
Our clients want their buildings to be accessible to all.  However, they are often constrained by space, planning permission and budget.  In response to concerns re: space, we have developed the smallest possible pit space.  We can often also design around permanent structures in the building.  Sesame lifts have been installed within many UK council boundaries, so we often have precedents where a Sesame lift has already been approved.  Historic England and Historic Scotland have never refused a Sesame lift in a listed building.  Sesame operates ISO9001 and OHAS18001, to maximise efficiency and ensure our price point is competitive.
Are there any trends you're witnessing in the industry, and are your clients demands changing?Architects and clients have always had interesting and creative ideas which we have embraced with passion. They are increasingly looking for tech savvy solutions to their access issues which keeps our designers and engineers stimulated and motivated. We have also found that with the purple pound contributing around 50 Billion pounds a year to the economy, businesses and venues are more receptive to the idea of ensuring their customers with accessibility needs have equal access opportunities as patrons and guests of their premises.
And finally, what advice would you offer anyone looking to start a career in the lift and escalator industry?
Reliability of your product is key.  We never want anyone to be stuck on a Sesame lift.  You need strong internal systems (eg ISO9001) to ensure great design, manufacture and installation, with the correct checks along the way.  You need a highly trained and motivated workforce to ensure the engineering and reliability of your product is exceptional.  And you need to test the product vigorously along the production process and especially at commissioning.  The Lift Industry is an exciting and fast moving sector.  Working with architects and end users to find the correct solution is key.
Meet the team from Sesame Access on stand G60 www.sesameaccess.com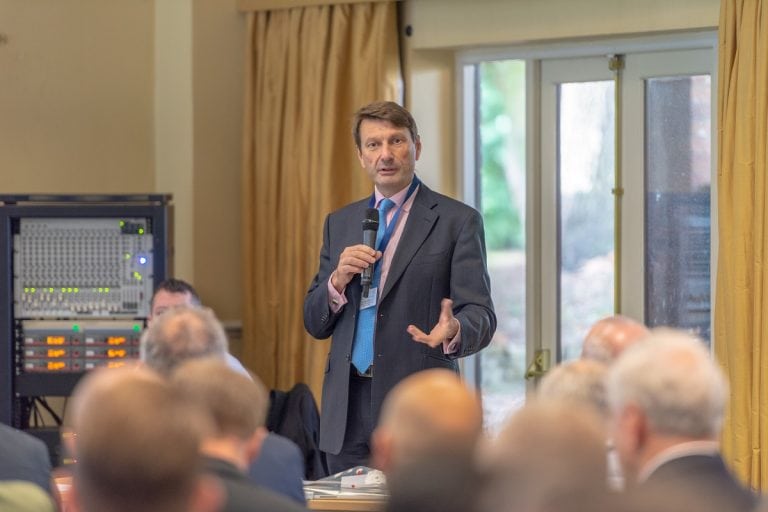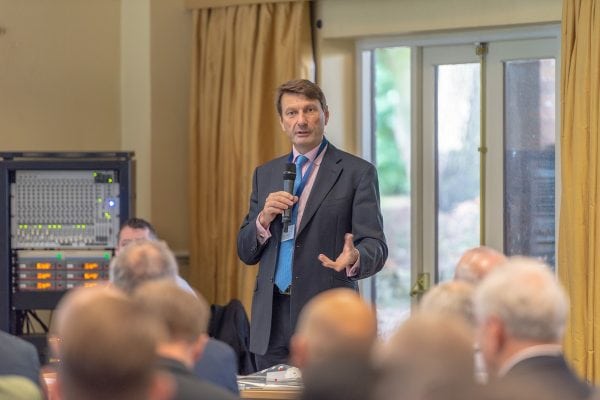 Nick Mellor, MD of LEIA talks to us ahead of his seminar 'Survival guide for lift managers and duty holders' at LIFTEX 2019.
Read More