The Elevator Pitch: 60 seconds with Alexandros Sandros, Engineering Solutions Director at Metron SA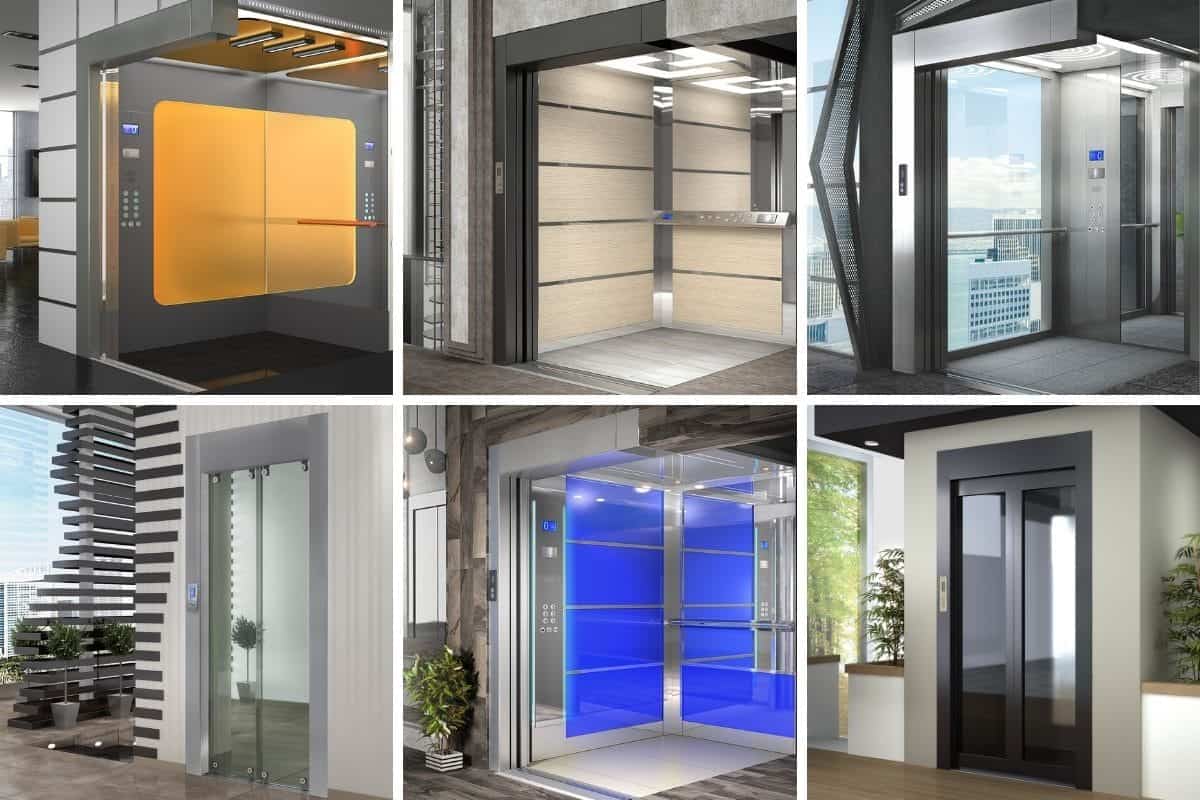 Tell us the background to your business, when was it started and what do you specialise in?
Metron was founded in 1995 and since 2000 is a member of ALUMIL Group. Since then, the company has expanded its commercial network to 47 countries and 5 continents, employing more than 200 people. Metron specialises in the production of a wide range of complete elevators and modernisation solutions. All our products are developed in house by Metron's R&D team of 25 engineers and are manufactured at our 220,000 sqft state of the art premises.
Who is your customer base?
Our customer base consists of independent companies which install, modernise and maintain elevators all around the world. Reliability, integrity and creativity are our core values and we strongly believe that long-term, solid partnerships are essential for every company to meet the challenges of our time. Our mission is to enable our partners to stay competitive, achieve their goals and grow.
What will you be promoting / selling at LIFTEX 2019?
Since we participate in LIFTEX for the first time, our goal is to introduce Metron and our product range to the UK lift market and discuss case studies and examples, from all around the world, on how independent lift companies have been benefited by their long-term partnership with Metron. At the same time, we want to learn more about the UK lift market and adapt to its priorities. We will be at stand D64 to meet you all!
As you have exhibited previously, what advice would you offer visitors attending for the first time on how to get the most from the show?
I would say that the single most critical element for a productive visit, is that visitors should attend the exhibition with an open mind, be prepared to explore new points of view and understand different approaches. It is true that all of us hold beliefs and have formed opinions, but just reaffirming them does not add a great deal of value. To get the most out of the show, we must approach it with curiosity for new ideas and an openness to new possibilities.
What do you see as the major technological developments that specifiers, owners and managers should be aware of over the next few years?
I believe that the single most important trend over the coming years is that more lifts will be connected to the internet, sending an increased amount of information to data centers. This will enable preventative maintenance and a closer monitoring of the lift. Also, energy consumption and recyclability of lift materials according to the concept of circular economy will become common topics over the coming years. For example, it would make sense to see stand-by technology becoming compulsory in the coming years.
What are the biggest issues your clients face and how do you help them overcome them?
The truth is that our clients face all sort of obstacles which include technical, commercial and even organisational issues. We, at Metron, try together with our client to identify the root cause separating it from the symptoms. One thing is for sure, that in times of crisis the importance of trust cannot be understated as it dramatically accelerates the problem-solving procedure.
Are there any trends you're witnessing in the industry, and are your clients demands changing?
Over the last years, gradually but steadily, aesthetics have become a significant factor of the buying decision process in an increasing number of projects. End customers begin to understand the elevator as an inseparable element of the building and not as just an indifferent box moving up and down. This generates a requirement for flexibility and aesthetic options from the suppliers in order for our customers to differentiate and strengthen their quotes toward their customers.
And finally, what advice would you offer anyone looking to start a career in the lift and escalator industry?
We watch our world changing, and right now we are witnessing the biggest urbanisation wave in history. More than 50% of Earth's population lives in cities, a number expected to grow to 70% in the next decades. The only way is going up! Therefore, the lift industry can offer the opportunity to look at how our cities and lives are transformed and become a part of this transformation. This can be a challenging and rewarding career which in return requires professionalism and dedication.
Meet the team on stand D64.  www.metronsa.eu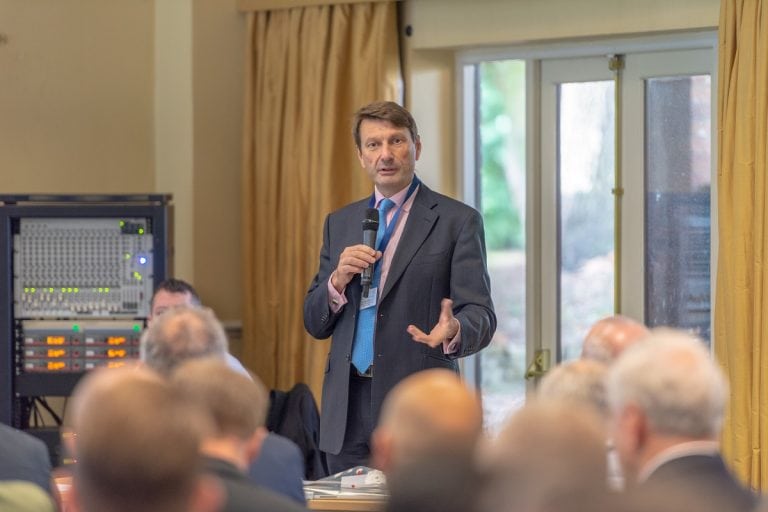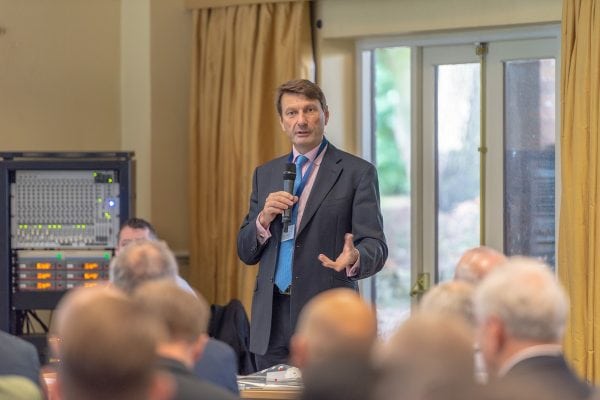 Nick Mellor, MD of LEIA talks to us ahead of his seminar 'Survival guide for lift managers and duty holders' at LIFTEX 2019.
Read More