Speaker spotlight: 60 seconds with Nick Mellor, MD of LEIA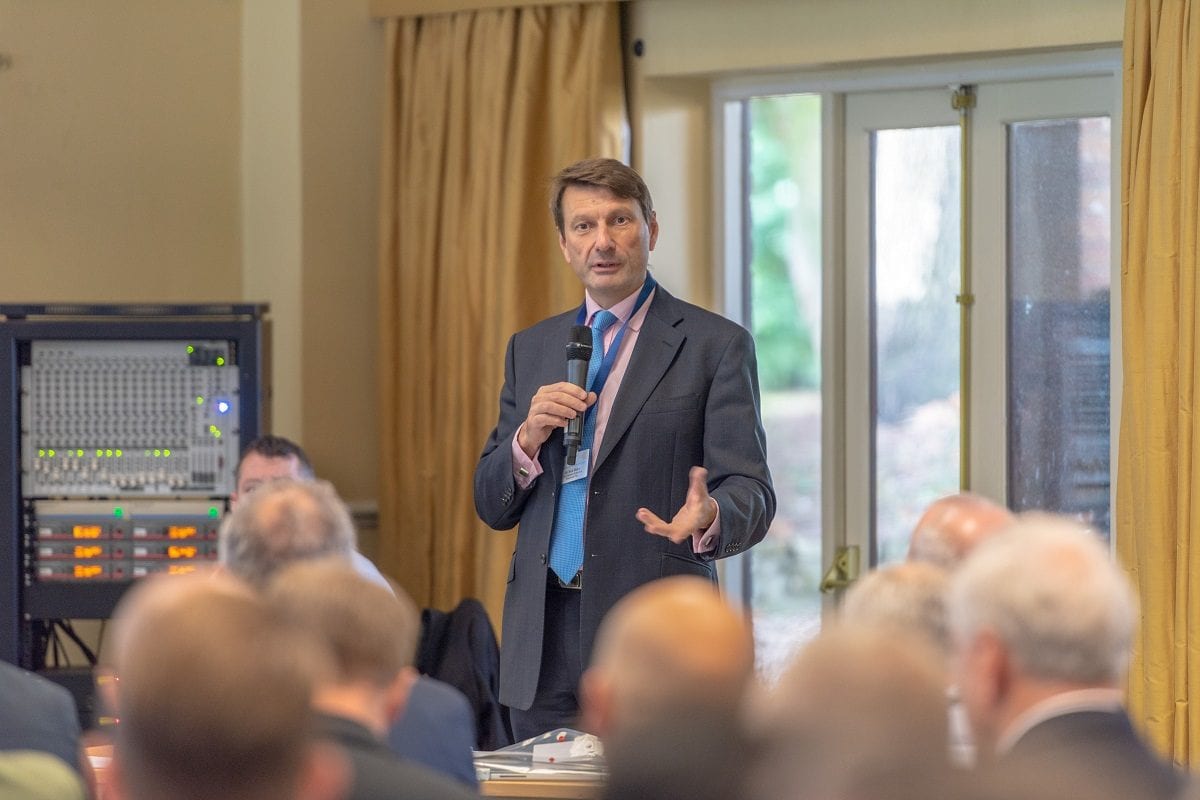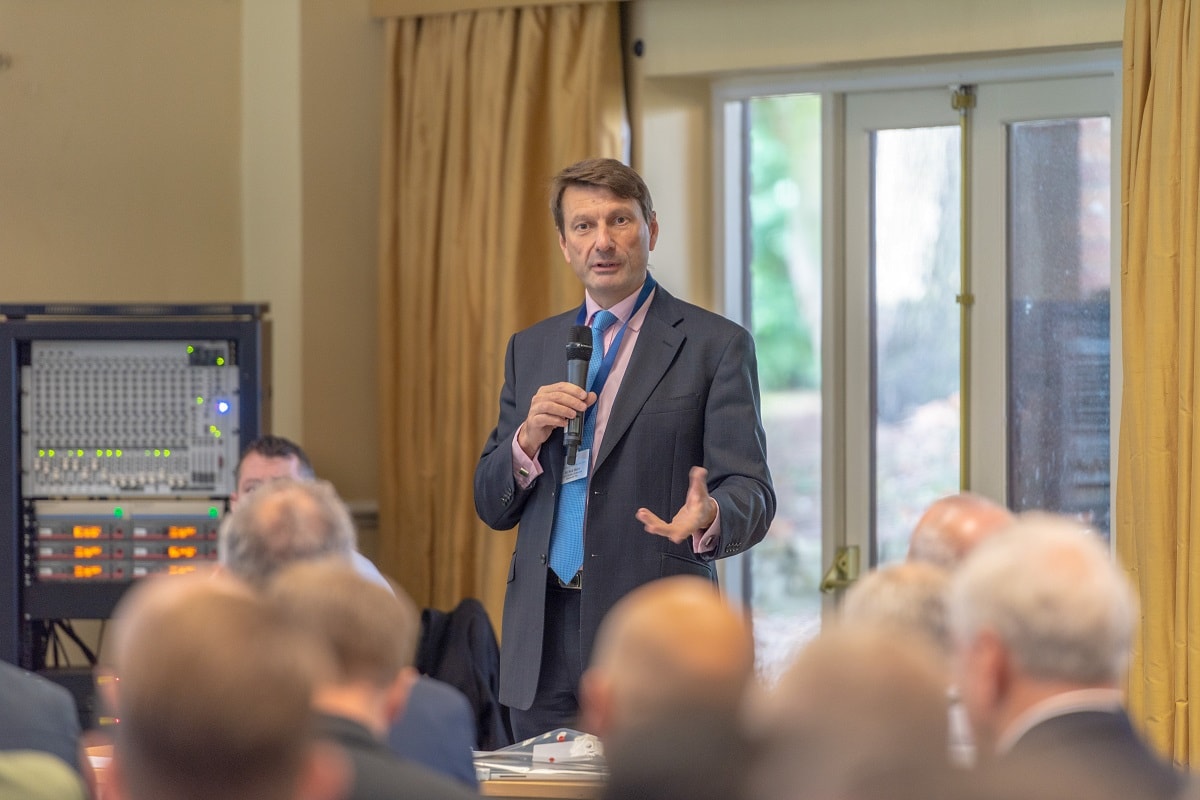 Tell us about your background, how did you get into the industry?
I did have a life before lifts as I previously worked for GEC Avionics in R&D and for Mars Confectionery on industrial control systems.  Getting into lifts 27 years ago was more by luck than judgement but it is such an interesting industry that I stayed ever since.  Moving to LEIA was another lucky break.
What are the obligations for equipment owners?
There are various regulations which place duties on people and companies who own, operate or have control over lifts, escalators and lifting appliances.  The key obligations are to have equipment/plant adequately maintained and to have it inspected or thoroughly examined. Maintenance is vital to keep plant running safely and reliably. Thorough examination is an independent check of the safety of plant.
Is there any guidance available to FMs to help them understand what their responsibilities are?
There are a number of guidance documents: HSE Approved Codes of Practice;  various British Standards to industry guidance such that are published by LEIA on its website.
Why is it important for LIFTEX to attract FMs and address these issues?
FMs have many demands on them – managing their lift and escalator assets being just one.  We have a role in providing FMs with a concise view of key issues to enable them to manage their lifting equipment more safely and effectively.
What is your message for LIFTEX visitors in your seminar?
We (the industry and owners/FMs) should work together more closely to improve the safety and reliability of lifts and lifting appliances.
Nick Mellor hosted a 'Survival guide for lift managers and duty holders' as part of the LIFTEX 2019 seminar programme. Find out more about LEIA on its website.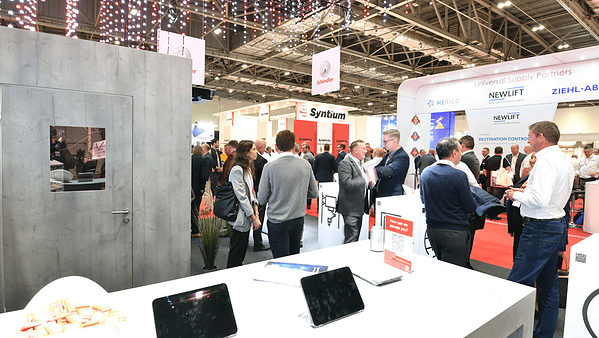 LIFTEX has seen a 22% increase in attendance to its 2022 edition which took place from 12 – 13 October 2022 at London's ExCeL.
Read More