Speaker spotlight…60 seconds with Matthew Canham, Fire Safety Engineer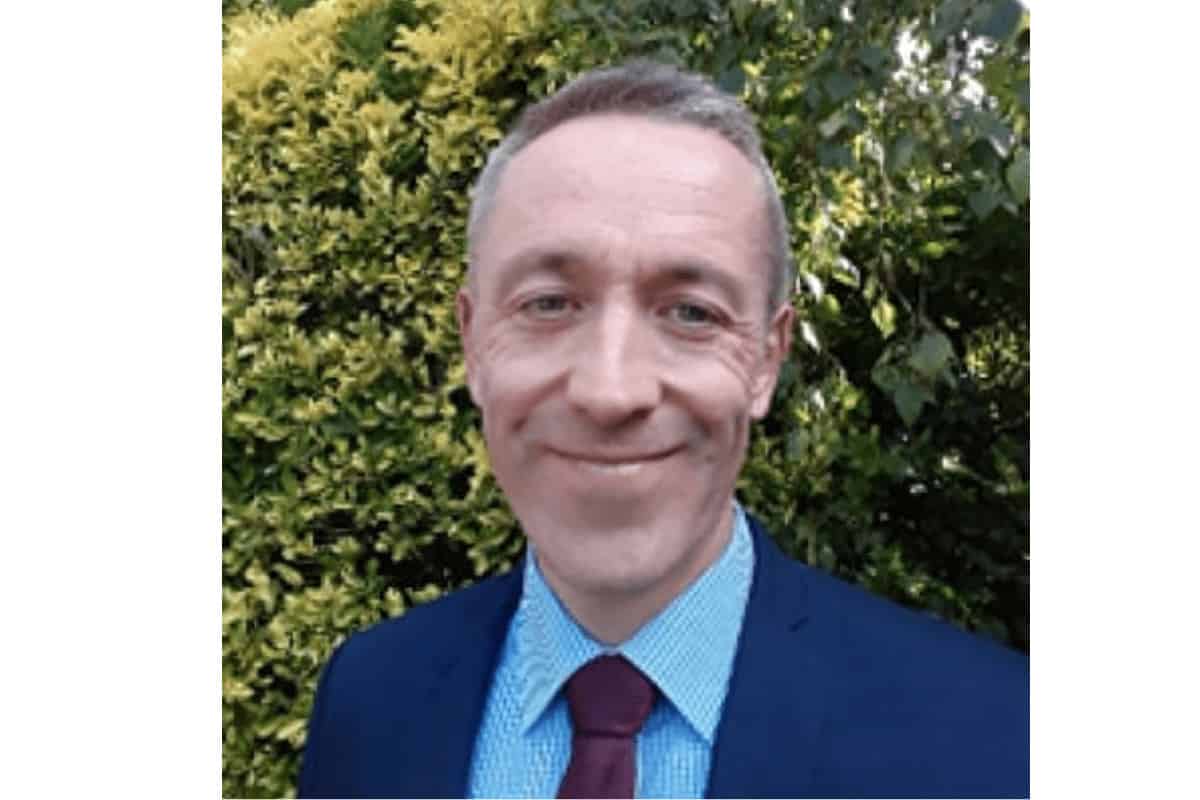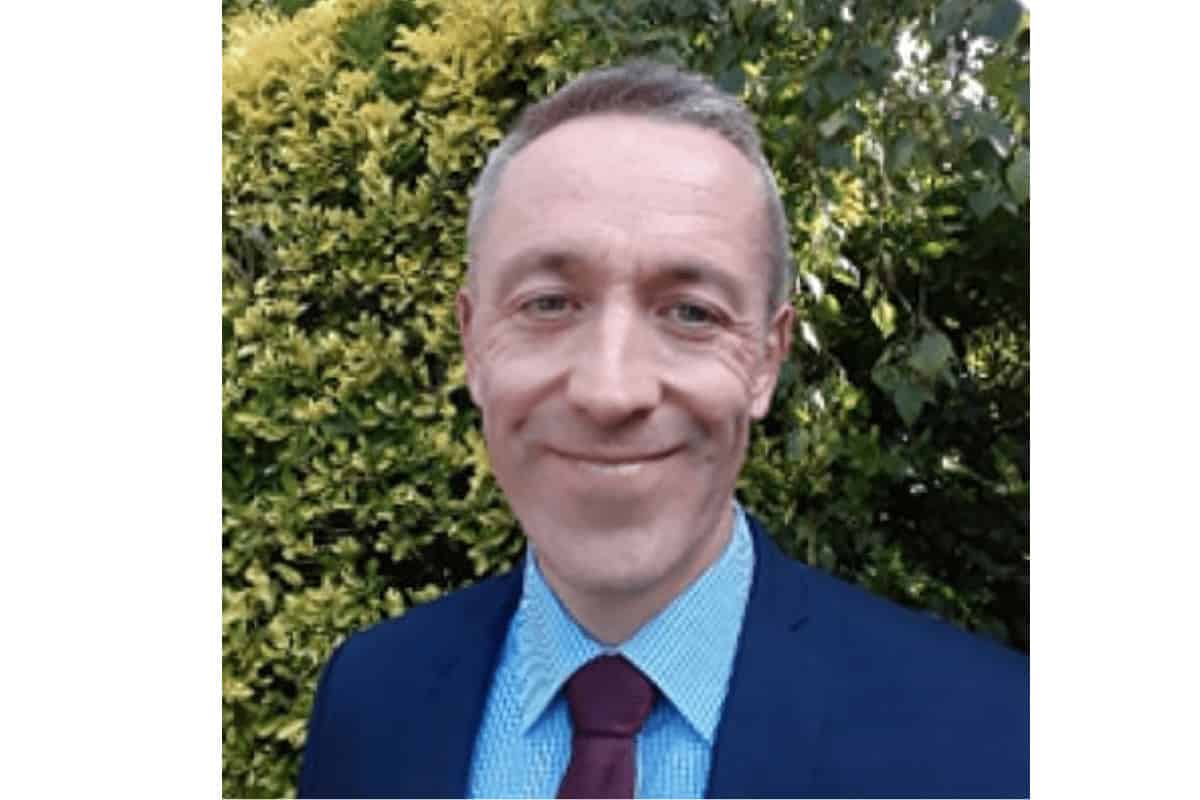 Tell us about your current role and your background in the industry?
I am seconded to the National Fire Chiefs Council (NFCC) Protection Policy and Reform Units (PPRU) Building Safety Programme (BSP) Team from Suffolk Fire & Rescue Service, where I was the Technical Fire Safety Manager and Fire Investigation Lead, now working as a Fire Safety Engineer in the PPRU. I have been an operational fire officer in the UK Fire and Rescue Service (FRS) for over 20 years, the last 12 years of those in Protection (Fire Safety), having previously worked as an electrical engineer.
What is the role of the National Fire Chiefs Council Protection Policy and Reform Unity (PPRU) Building Safety Programme (BSP)? Can you tell us more?
Following funding secured from Home Office and MHCLG (now DLUHC) the NFCC established the PPRU to provide the link between FRSs and Government by representing the collective views and expert technical advice of FRSs.  The PPRU incorporates the wider BSP Team and reports into the Chair of the NFCC Protection and Business Safety Committee who in turn sits on the NFCC Steering Group, with the Steering Group setting the strategic direction for the NFCC.
The overarching objectives and purpose of the PPRU is to:
Promote a consistent and coordinated approach to fire safety regulation
Support and promote the swift remediation of buildings
Support the Government reform agenda
Provide NFCC capacity to deal with new and emerging demands
What implications will new legislation have for building owners post Grenfell?
There are numerous pieces of new legislation with more to come, with the main ones being the Building Safety Act 2022 (BSA), the Fire Safety Act 2021 and the Fire Safety (England) Regulations 2022. They all place varying legal obligations on those responsible for premises, in planning and design, construction and those already occupied. These are too numerous to surmise here, with more secondary legislation coming to support the BSA, but the NFCC have produced the following which is a good summary Fire-Safety-Act-2021-and-Fire-Safety-England-Regulations-2022.
At LIFTEX, you will be talking about lifts for use of the fire & rescue service, what will attendees learn?
They will learn just how important and integral lifts for use by the fire and rescue service are when dealing with incidents, predominantly, in high-rise buildings. They are integral to our preplanning, on-site risk assessment and deployment of resources, given above relatively low heights, fire and rescue service intervention is predominantly based internally.
What are some of the key considerations for building owners/managers around lifts for the Fire and Rescue Service and what are their obligations?
It will be key that those responsible for lifts for the use by the FRS know what type of lift they have and that they are testing and maintaining it in accordance with industry best practice and guidance, to ensure when it is needed by the FRS, it operates as required.
Matthew Canham will be discussing Lifts for use of the Fire & Rescue Service on Thursday 13 October 2022 in the LIFTEX seminar theatre.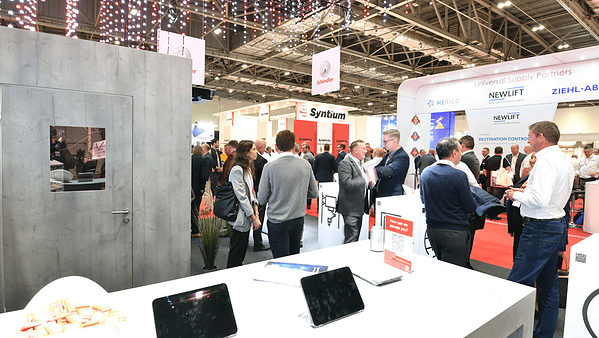 LIFTEX has seen a 22% increase in attendance to its 2022 edition which took place from 12 – 13 October 2022 at London's ExCeL.
Read More