Speaker spotlight: 60 seconds with Matt Ryan, Associate Director, The Fire Surgery Limited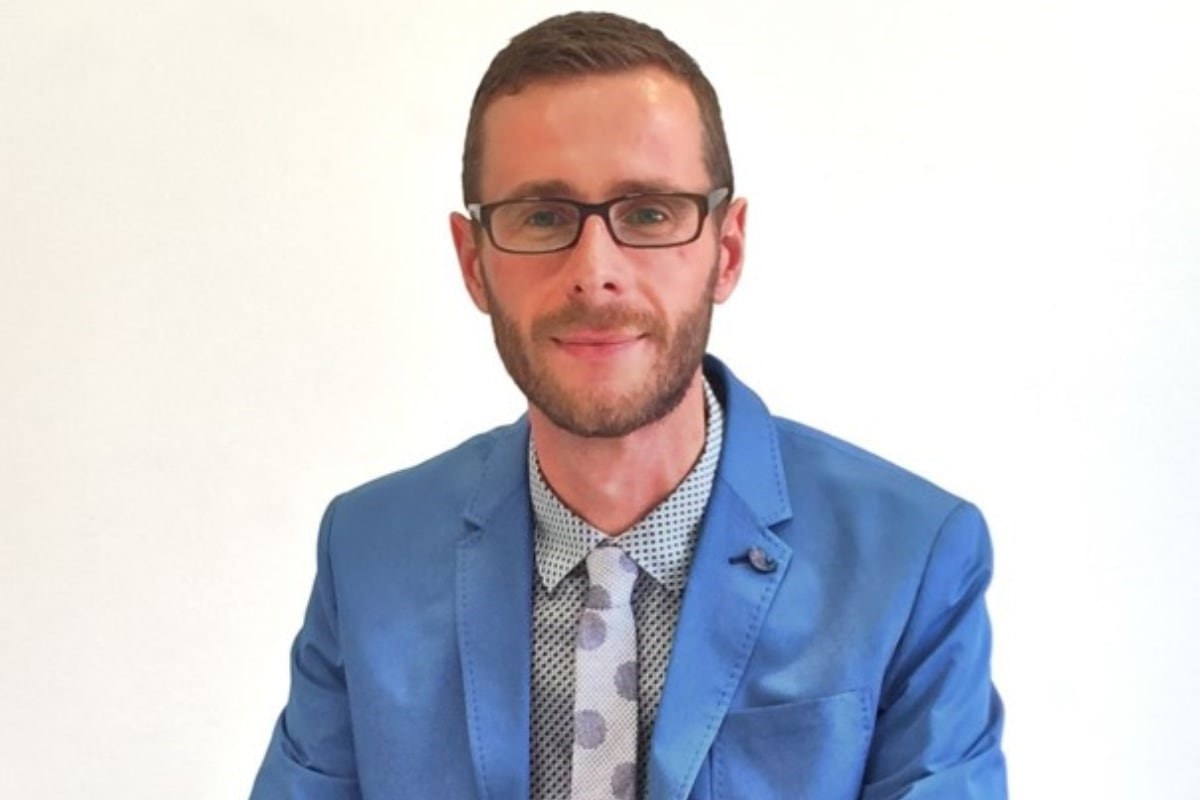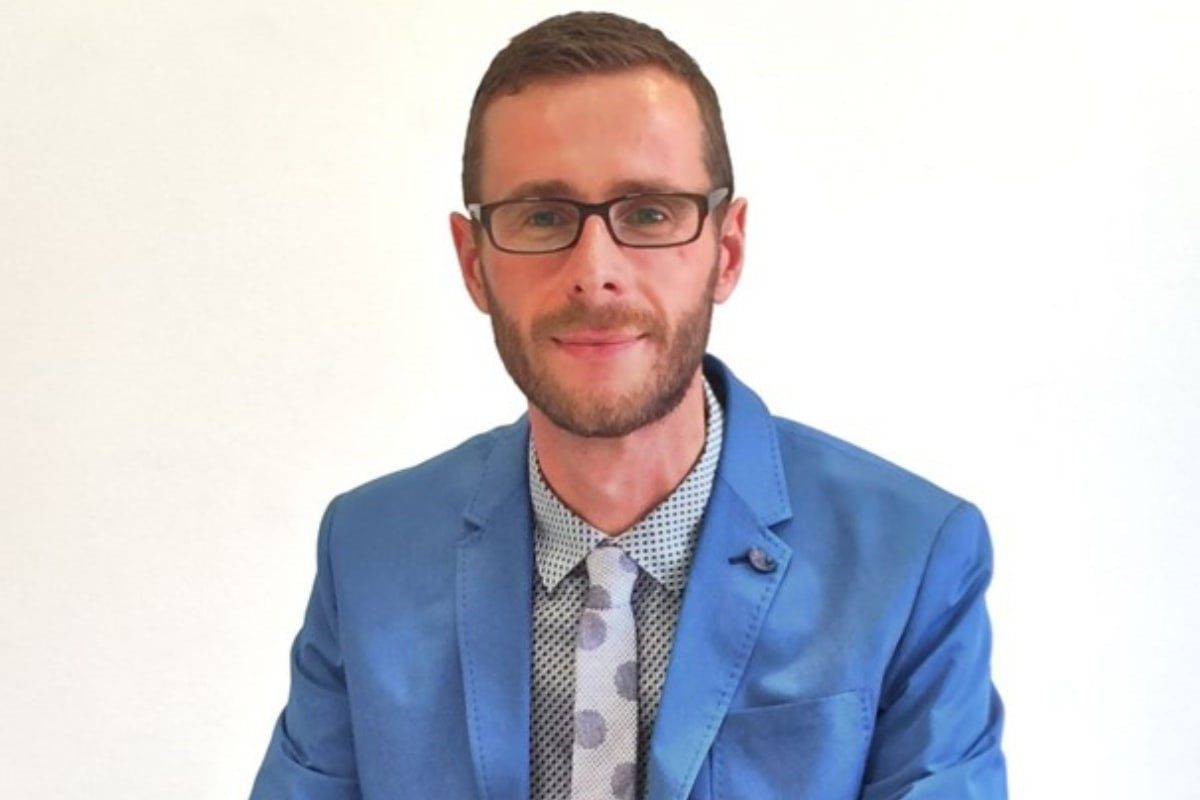 Tell us about your background, how did you get into the industry?
In 2004 I joined the London Fire Brigade fire safety department, and quickly developed an interest in fire safety engineering. This led me to pursuing relevant formal qualifications in the subject, and Chartered Engineer status. I then switched to fire safety engineering consultancy in 2015 working with the Fire Surgery Ltd, and have been fortunate enough to work on an eclectic mix of unique and challenging projects and buildings (from cathedrals, to piers, to theatres, and everything in between), primarily in London and the South East of England.
What is the current situation with regards to evacuation lifts in modern building design?
There seems to be an increasing desire by building owners, managers, and operators to try to incorporate lifts that can be used for evacuation purposes into buildings (new and existing), to provide a more resilient and practical means of assisting with vertical escape. We are also seeing that this desire is not necessarily limited to just high-rise buildings.
What factors should designers / owners and managers be aware of? What does the law require?
The requirements of Part B of the Building Regulations, and the Regulatory Reform (Fire Safety) Order are relevant to the majority of work I undertake; both of these pieces of legislation aim to ensure that safe egress for all building occupants is provided from buildings. Lifts that have the functionality and protection to be used for evacuation purposes can form an extremely useful part of means of escape strategies for a wide range of building types where there are occupants present who may require assistance to evacuate the building.
What guidance is available?
From a fire safety design perspective the most referred to guidance is contained within BS9999: 2017, as well as the relevant provisions in BS EN 81-20 and BS EN 81-70. BS8899 is also useful for existing lift installations.
How can evacuation lifts be incorporated into modernisation projects?
Through early consultation with the relevant stakeholders, and early engagement with the specialist lift contractor, we have seen lifts that are able to be used for evacuation purposes installed in existing building, including in challenging environments such as heritage buildings. Sometimes a pragmatic approach needs to be taken to develop a safe and practical design solution, but with the right technical input (including lifts, M&E, fire, and building management) incorporating lifts for evacuation purposes into modernisation projects is more achievable than some may think.
How have things changed since your seminar at the last LIFTEX in 2016?
Due to recent events, the fire safety industry has become quite a fast evolving and higher profile industry to work in, thus a lot has changed since my last LIFTEX and will no doubt continue to do so after LIFTEX 2019.
What is your message for LIFTEX visitors in your seminar?
I can't promise to cover everything in my presentation, but I hope to shed some light on our experiences of applying lifts for fire safety purposes, and hopefully spark some discussions on wider collaboration between the lift and fire safety industries.
Matt Ryan will be hosting a seminar 'Lifts for Evacuation Use: key considerations for building design and modernisation planning' on 15th May at LIFTEX 2019.  www.thefiresurgery.com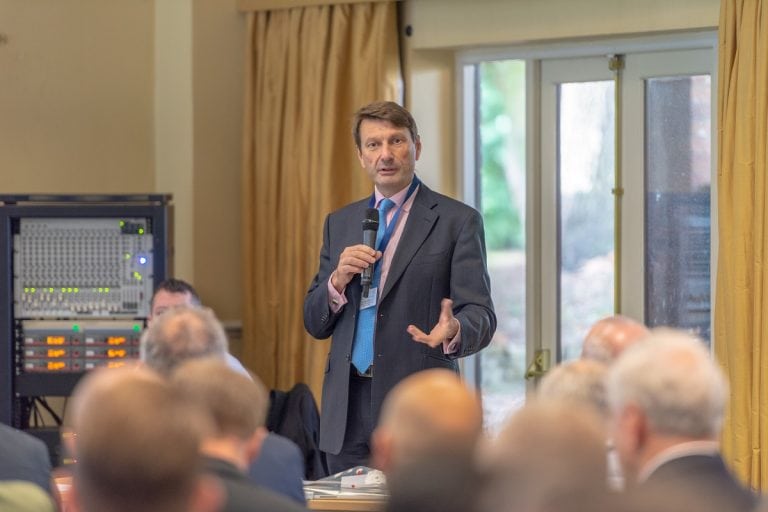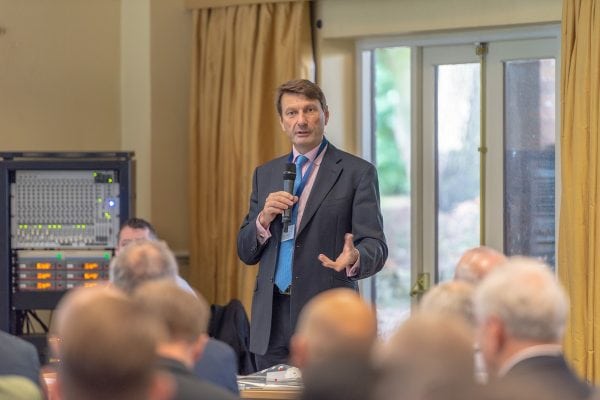 Nick Mellor, MD of LEIA talks to us ahead of his seminar 'Survival guide for lift managers and duty holders' at LIFTEX 2019.
Read More