Speaker spotlight: 60 seconds with Dave Cooper, Managing Director, LECS UK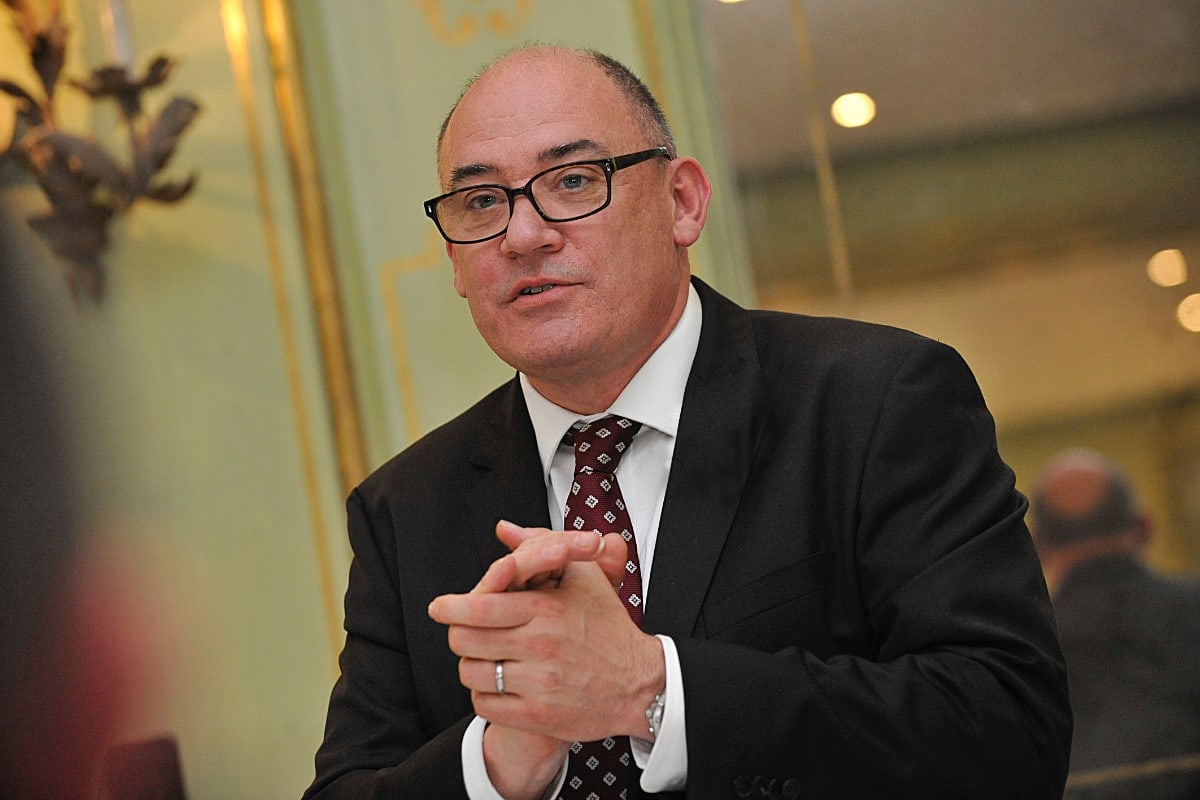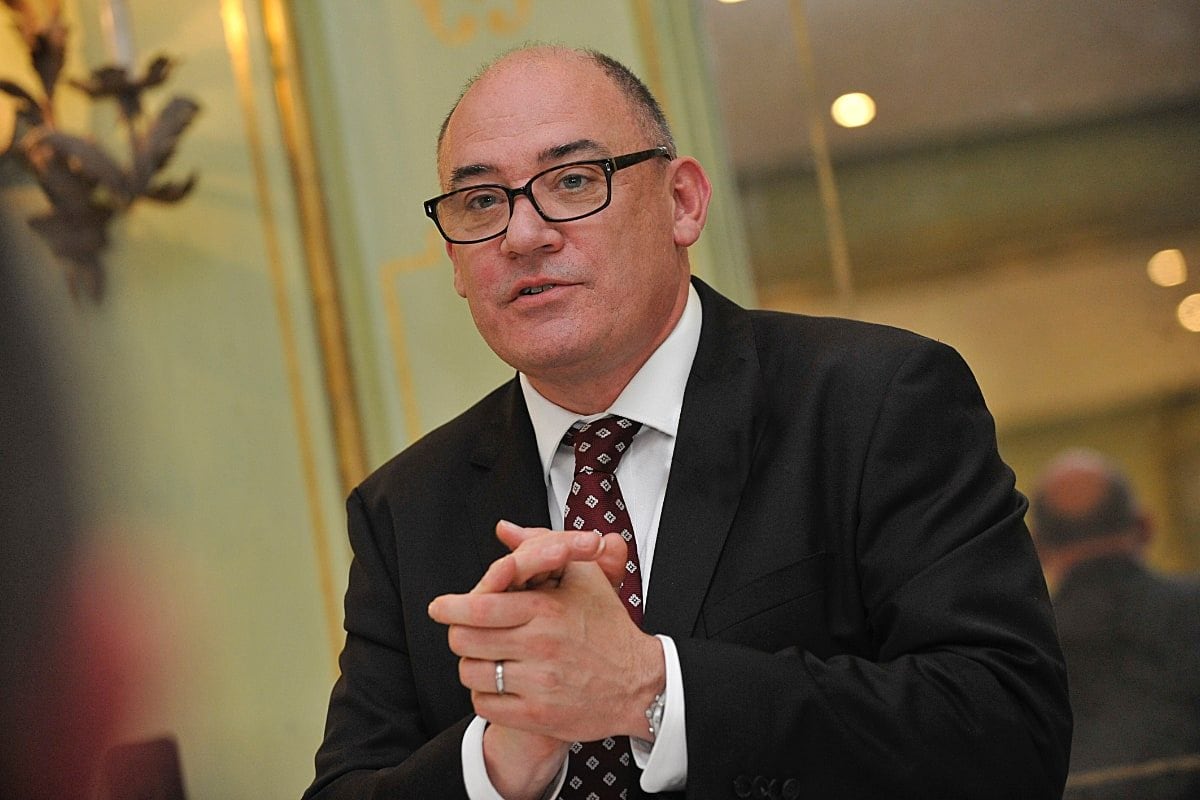 Tell us about your background, how did you get into the industry?
I have been in the lift & escalator industry for 39 years starting as an apprentice through to my current role as Managing Director of a leading consultancy practice. My main fee-earning role for the practice is expert witness assignments. These mainly involve investigating accidents and advising solicitors, loss adjusters and insurers. My route into the industry was accidental as I wanted to join the railway and be an engineer and they offered me a lift and escalator posting.
At LIFTEX, you will be speaking about escalators – what are the main issues that duty holders should be aware of?
Escalator owners need to be aware of their responsibilities. The old attitude of starting it up in the morning and closing it down at the end of the day are gone. Escalator accidents often end in a civil claim and without the correct documentation and maintenance levels defending a case can be very difficult.
How can building owners and managers ensure they are maintaining their equipment and what are the mistakes to avoid?
Escalators are expensive pieces of capital equipment and for that reason as well as the space they take up business interruption is often experienced when they are taken out of service. Escalator maintainers often complain that they are not given enough time to maintain as a result of owners being keen to get an escalator back in service. The key to it is therefore proper planning. When it comes to documentation many escalator owners often employ a consultant to manage documentation and to ensure that action points from reports are acted upon.
How can modernisation and safety go hand in hand? Can you tell us more?
Most definitely. In 2010 EN115-2 was published which looks at older escalators and moving walks and provides the right questions to assess where compliance with modern standards is not being met.
What are the major trends that owners / managers should be aware of?
The major trends in the industry are safety and energy savings. The awareness of design safety is definitely on the increase.
What is your message for LIFTEX visitors in your seminar?
Come along and join in the debate.
Dave Cooper will be speaking about escalators and the issues for duty holders as part of the LIFTEX 2019 seminar programme.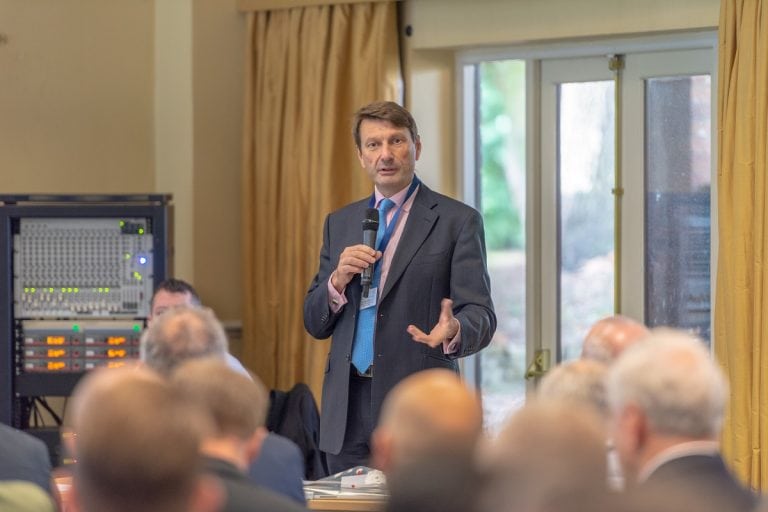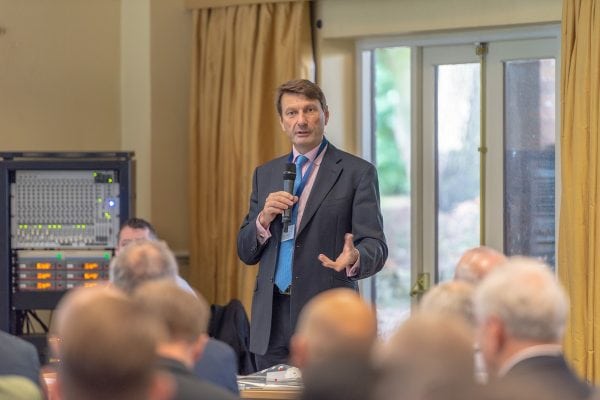 Nick Mellor, MD of LEIA talks to us ahead of his seminar 'Survival guide for lift managers and duty holders' at LIFTEX 2019.
Read More