Six solutions for accessibility challenges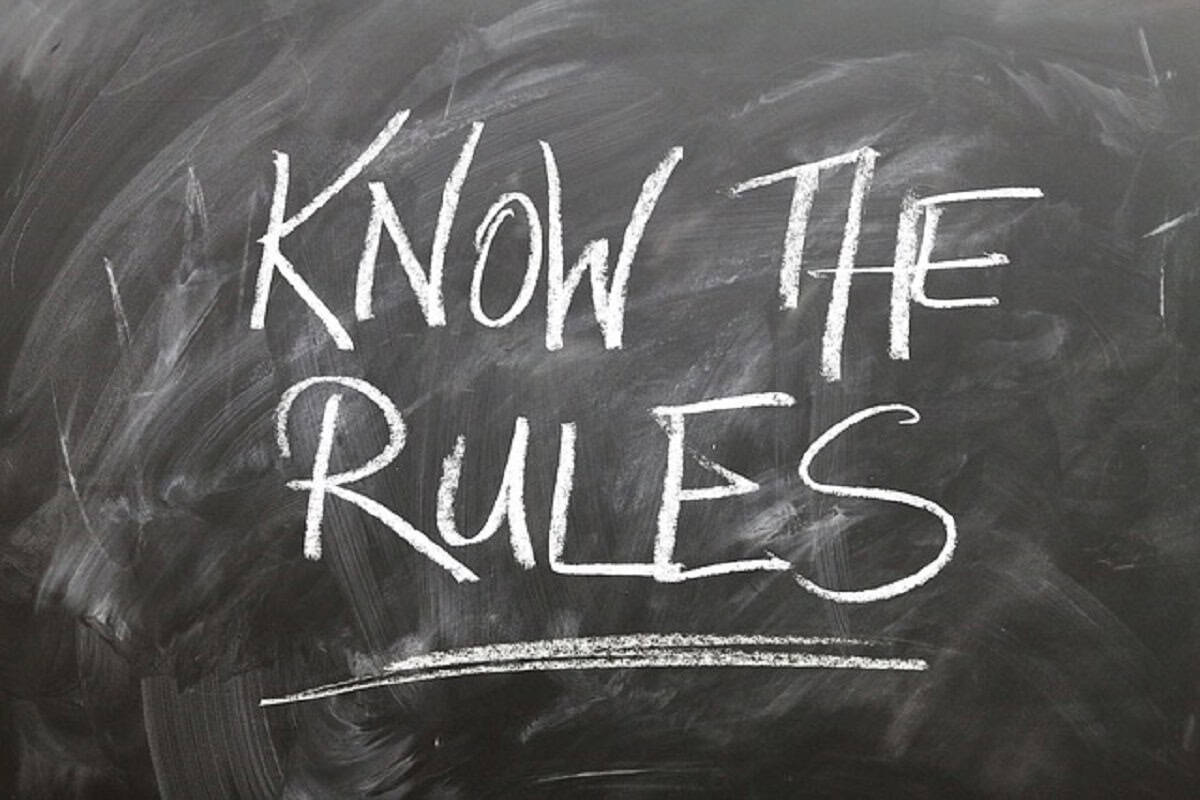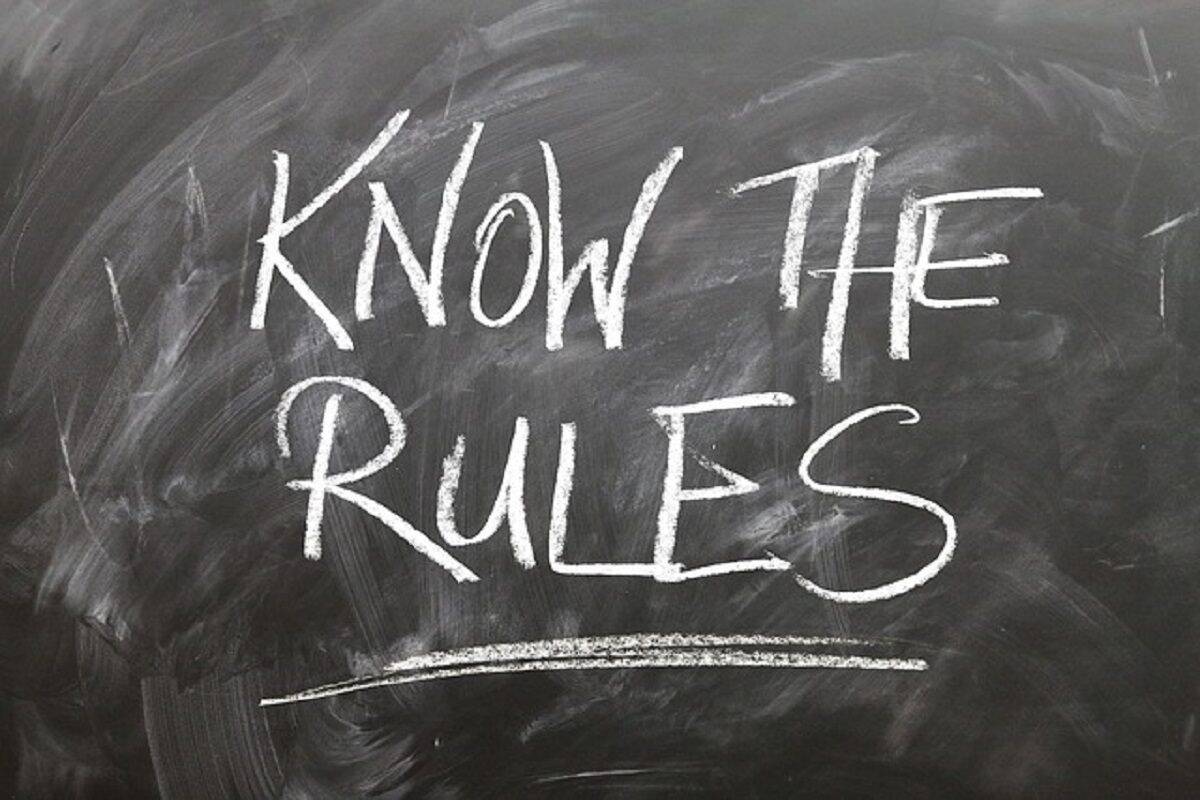 With more than 13 million disabled people in the UK, addressing accessibility issues is now more crucial than ever for architects, specifiers and building managers. With a plethora of solutions on the market to help solve these challenges, here are just some to consider (and the standards you need to be aware of):
Traditional passenger lift – a range of sizes suitable for a wide range of users which will meet the accessibility requirements of the Building Regulation Approved Document M and BS EN 81-70.
So-called "slow speed lifts" – essentially a passenger lift with fully enclosed car and automatic controls but with a low travelling speed limited to 0.15 m/s (so most suitable for rises of 2-3 floors and lighter usage). This type is especially useful where pit depth and headroom is limited.
Enclosed lifting platform – these are operated by constant pressure controls which requires the user to hold down a control button as required by the product standard BS EN 81-41.
Non-enclosed lifting platform – ideal for travelling a short distance and are intended primarily for the transport of persons with impaired mobility, with or without a wheelchair. Design requirements and guidance on application are included in BS 6440.
Inclined platform stairlift – this needs careful assessment of the strength of the stair and of the wall that it is fixed to.
Stairlift – with chair for installation on either straight or curved stairs. BS EN 81-40 specifies requirements and provides guidance on application for both types of stairlift.
Points to consider
Whilst the ever-evolving choice of products available is positive news, there are several issues to consider. LEIA advises to use the following checklist when selecting products:
Make sure they are compliant with building regulations where applicable.
Make sure they are compliant with product safety standards – these are listed above.
Make sure the company you are using is a LEIA member. Our members are required to have quality system to ISO 9001 and health and safety systems to OSHAS 18001/ ISO 45001.  They also have access to LEIA support on a range of standards and regulations and educational resources.
Check energy efficiency – this is an important area if you are looking for BREEAM credentials on larger buildings using lifts. The other accessibility products listed above are not considered by BREEAM guidance.
Consider what is happening with the sizes of wheelchairs and mobility scooters. Think about the challenges these may pose for lifts, are they large enough to accommodate these types of products? Look at building solutions to avoid mobility scooter impacts on lift landing doors.
Want to learn more? Don't miss our free seminar programme at LIFTEX addressing these issues.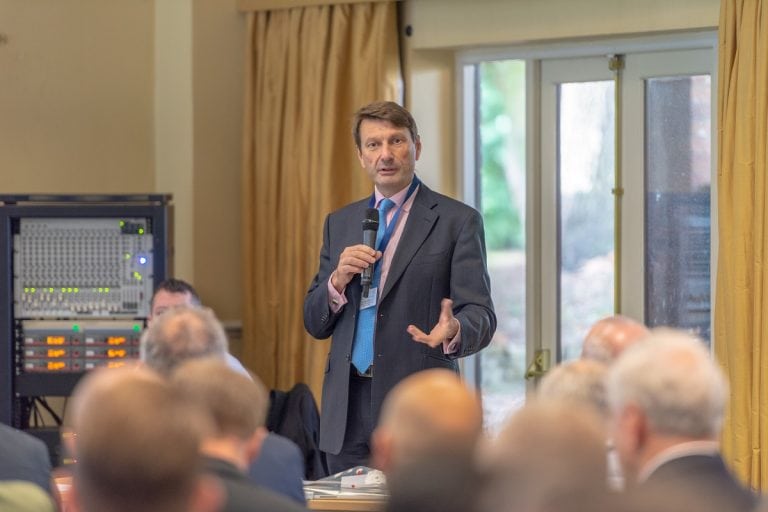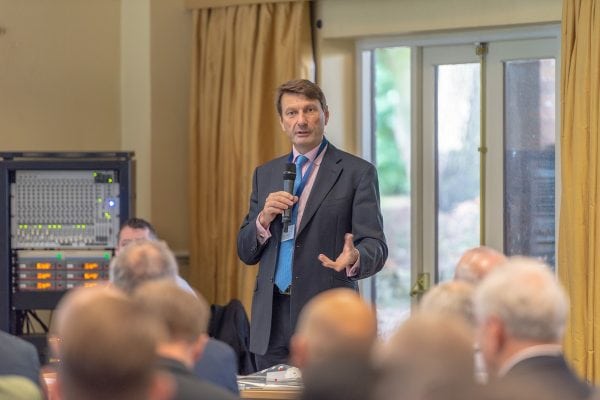 Nick Mellor, MD of LEIA talks to us ahead of his seminar 'Survival guide for lift managers and duty holders' at LIFTEX 2019.
Read More