Japan has launched a miniature space elevator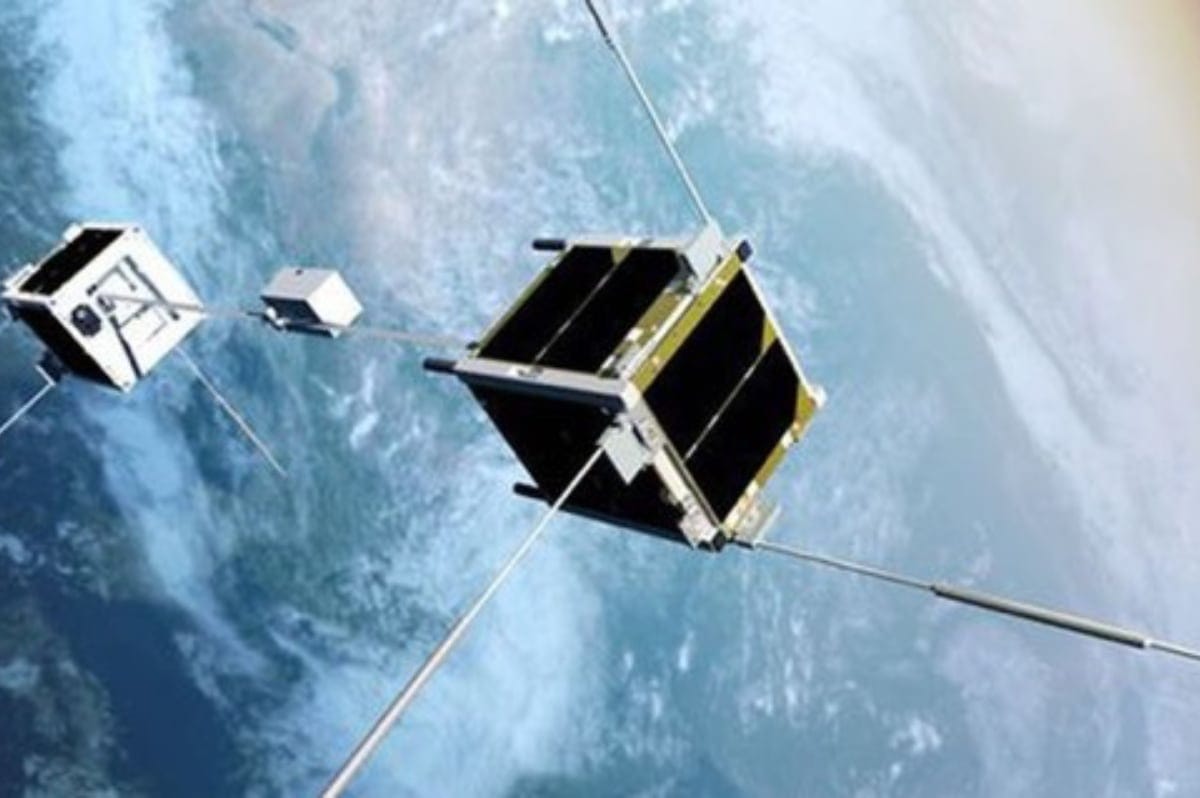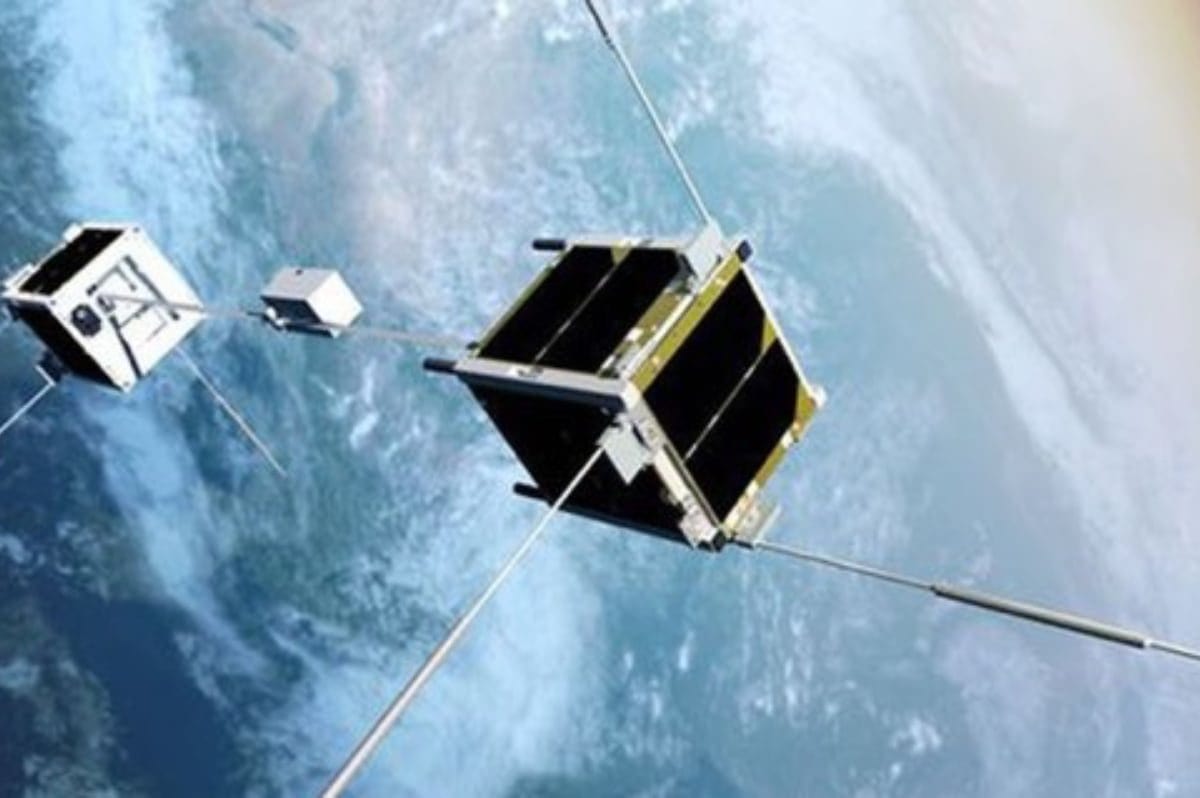 If successful, it could pave the way from science fiction to reality.
As vast as space is, ironically the hardest part of the journey is the first 100 km or so, as we break free of the grasp of the Earth. For over a century people have floated the idea of a space elevator – which is exactly what it sounds like – but the logistics of that just aren't possible yet. Now Japan has launched a pair of satellites to test out some technologies that might help make a space elevator a reality in future.
The project is known as the Space Tethered Autonomous Robotic Satellite – Mini Elevator (STARS-Me), and it's made up of two CubeSats with a 10-m (32.8 ft) cable running between them.
The two satellites were launched on September 23 by the Japan Aerospace Exploration Agency (JAXA) onboard the cargo transporter KOUNOTORI7, to deliver them to the International Space Station.
This isn't the first time two satellites have been connected with a tether, but the difference this time is that a small robot measuring 3 x 3 x 6 cm (1.2 x 1.2 x 2.4 in) will be climbing the cable, by way of a motor that feeds the cable through it.
Ten meters is a far cry short of the roughly 36,000 km-long (22,400 mi) cable that would be needed for a full-size space elevator, but baby steps are important. The ultimate goal is to test out technologies that could one day be used in space elevators, but in the more immediate future these tethered robots could be put to work on other tasks in space, like refueling runs, inspections, or lowering equipment to the Moon's surface from orbit.
Previous experiments, including three other STARS setups, have flown satellites tethered with a cable, but STARS-Me is the first to test movement along the cable in space.
A full-scale space elevator, if ever built, might use a similar setup to ferry astronauts and cargo from Earth to orbit much more cheaply and efficiently than rocket launches. Scientists have dreamed of space elevators since the late 1800s, but the technology is still the stuff of science fiction
Nonetheless, Japan's Obayashi Corporation hopes to build such an elevator by 2050. The design involves a 96,000-kilometer-long, carbon-nanotube cable attached to a floating "Earth Port" in the ocean on one end and a space station on the other.
Luckily you don't have to be Doctor Who or travel through space or even wait until 2050 for the LIFTEX show. The show opens at Excel London 15-16 May 2019 and transport there is by far more conventional means. However, if you do have a TARDIS do feel free to pop in there are plenty of parking spaces available!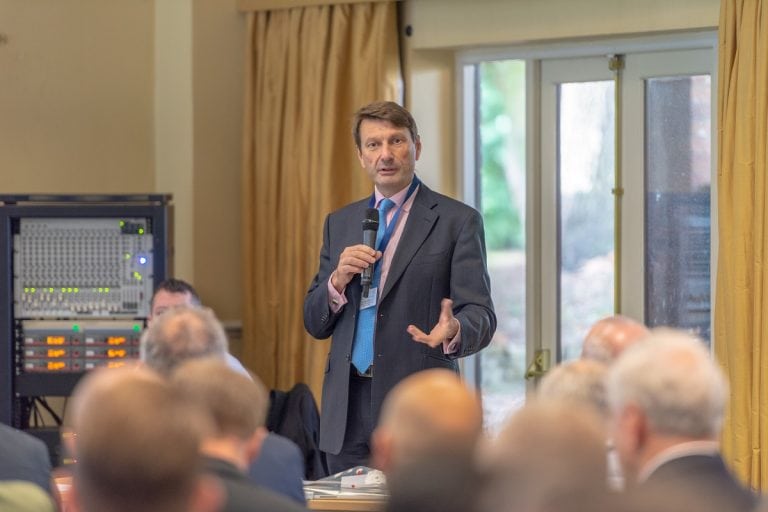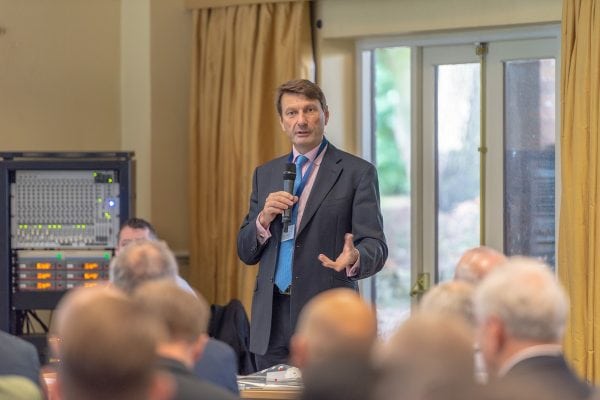 Nick Mellor, MD of LEIA talks to us ahead of his seminar 'Survival guide for lift managers and duty holders' at LIFTEX 2019.
Read More