How to make sure your lifts remain safe and operable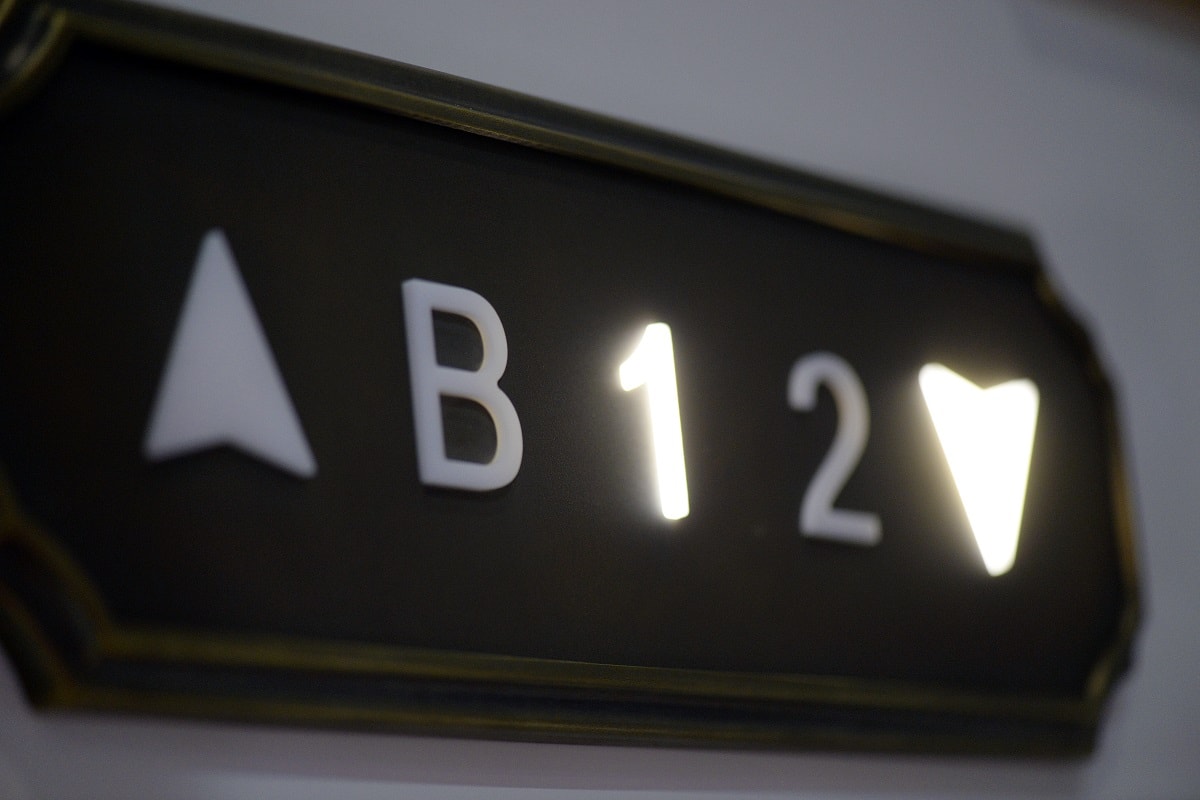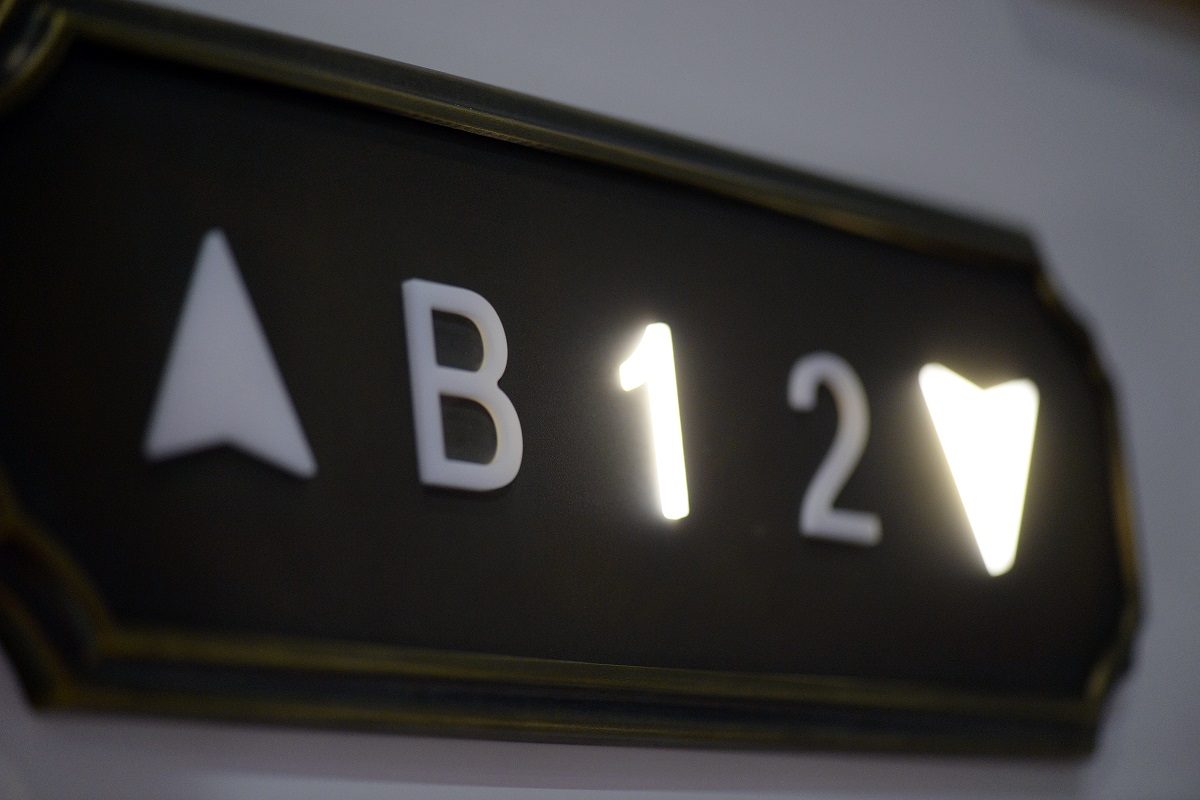 Lifting equipment used by an employee at work is subject to regulations which require it to be maintained and have periodic thorough examinations to ensure its safety for users.  Even where these regulations do not apply e.g. where a member of the public purchases equipment for their use at home, it is still important for safety to have the equipment regularly inspected and maintained.
LEIA's advice is to ensure your lifts remain safe and operable is:
Find a good maintenance contractor – who should keep you informed, offer good advice and regularly maintain the equipment to keep it operating safely.
Lifting equipment used by employees at work must have thorough examination – every six months by an independent person under the Lifting Operations and Lifting Equipment Regulations (LOLER). These reports should be shared with your maintenance contractor.
Read BS Codes of Practice for safe working – there is a lot of useful guidance for owners in BS 7255 (safe working of lifts) and BS 9102 (safe working on lifting platforms).
Fit an alarm – all new lifts since July 1999 should have been fitted with alarm systems (two way voice communication), however the connection to the rescue service needs to be maintained (e.g. telephone line used for many auto-dialler type alarm devices).
For more information, take a look at the LEIA guidance or come along to our LIFTEX seminars.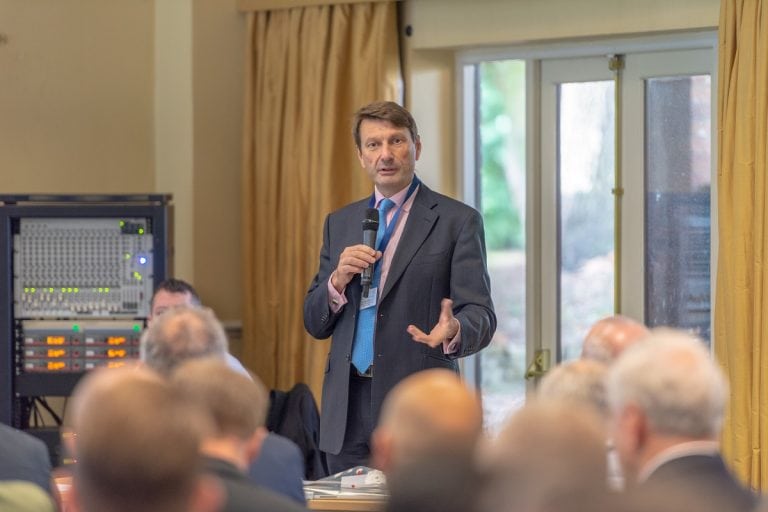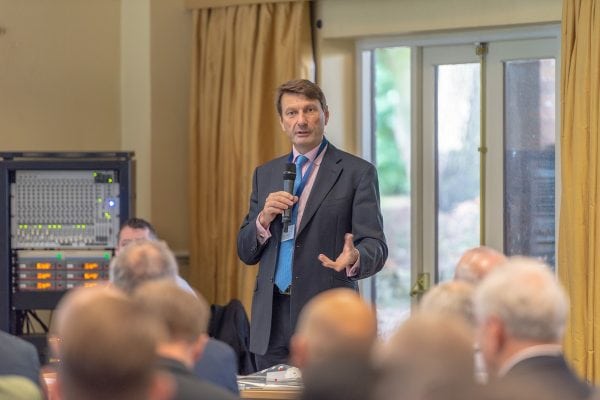 Nick Mellor, MD of LEIA talks to us ahead of his seminar 'Survival guide for lift managers and duty holders' at LIFTEX 2019.
Read More