How to get the most from your visit to LIFTEX 2019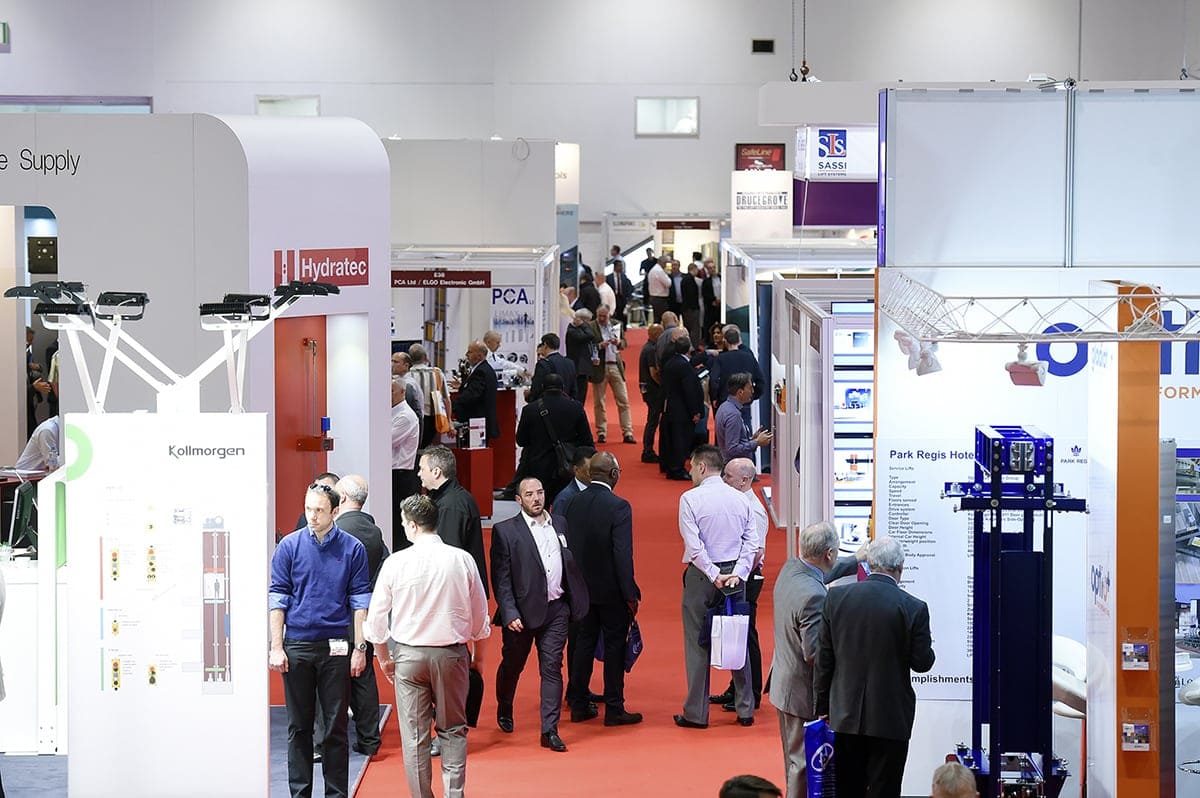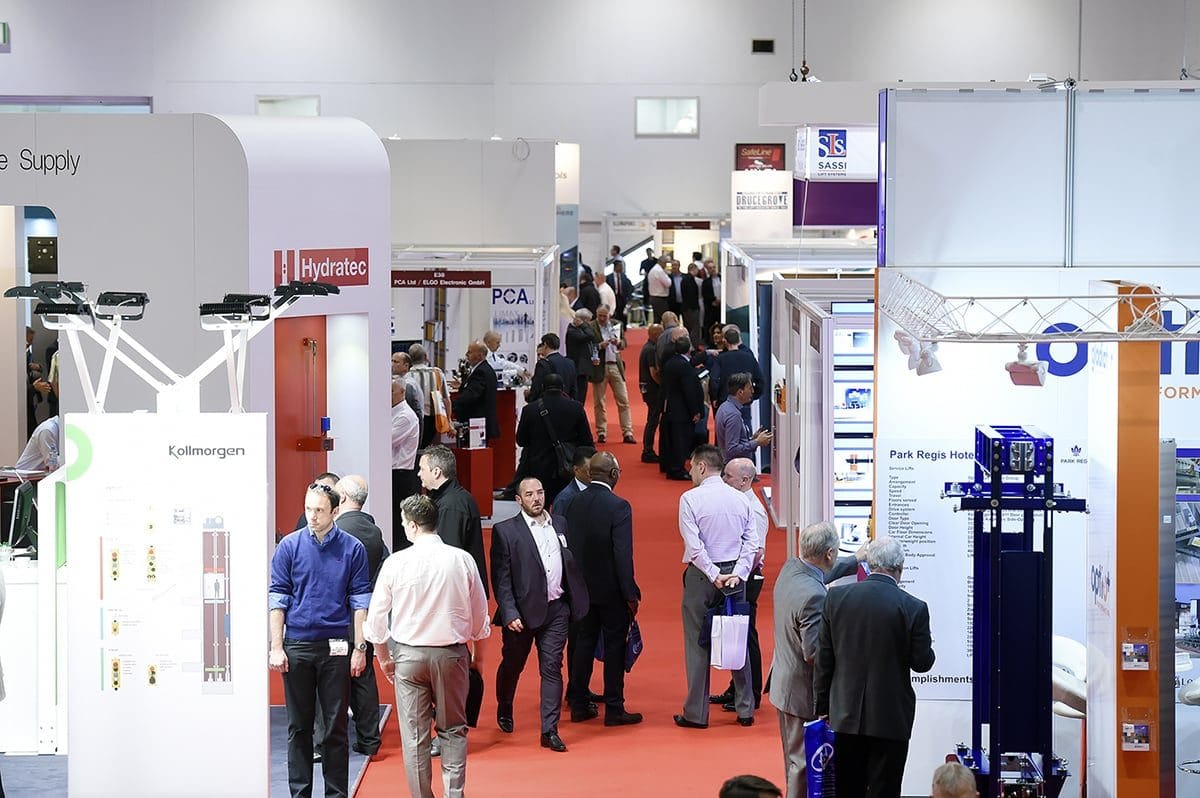 With over 100 exhibitors on display, a visit to LIFTEX can be overwhelming. Where do you start? Who do you meet first? How do you maximise your time; and how do you fit in those free educational sessions?
Event Director Oliver Greening offers his top 10 tips:
Pre-register and benefit from free entry.
Subscribe to the show newsletter which brings you the latest show developments and insights from now until May 2019.
Follow us on Twitter @LiftexShow – we tweet in the run up to and throughout the show and can remind you of the educational sessions starting imminently or interesting things happening around the event which you may have missed. Don't forget to use the show hashtag #LIFTEX2019 to join the conversation.
Follow our LinkedIn page where we will be posting the latest show updates and news, so you won't miss a thing.
Take a look at the floorplan and exhibitor list before you arrive and make a shortlist of those companies you want to meet. Many of our exhibitors are on social media so it is also a good idea to contact them in advance and even schedule an appointment at the show.
If you're not sure which companies you need to meet, look at our exhibitor list online. This will help you to shortlist companies, from alarm systems to stairlifts.
Pick up your free Show Guide at the entrance, this contains full listings of the educational sessions running throughout the day but also highlights exhibitors and new show features.
Arrive at free educational sessions 10 minutes early – as they are seated on a first come, first served basis, so it's always good to get there early as it's often standing room only!
Come and say hello to us at the LEIA stand and find out how we can help your business. We have lots of free guidance and information on hand – including copies of our Liam Loves children's safety campaign literature.
Last, but not least, don't forget to grab some lunch. This is a common problem with many visitors and exhibitors fuelled purely by sweets from the stands alone. There are lots of good eateries at ExCeL on the main concourse.
We hope you enjoy the show.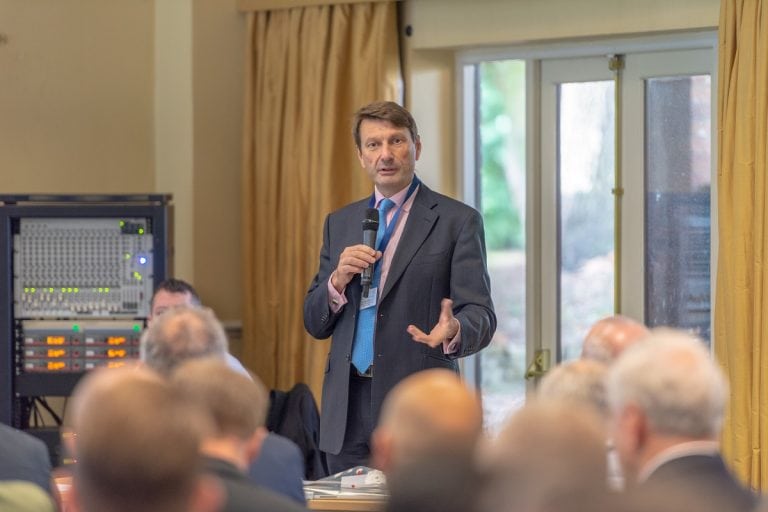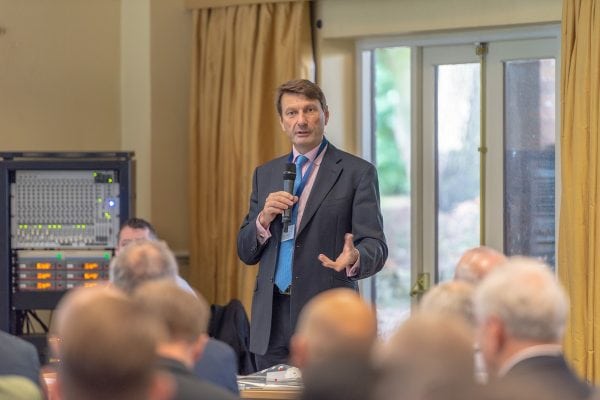 Nick Mellor, MD of LEIA talks to us ahead of his seminar 'Survival guide for lift managers and duty holders' at LIFTEX 2019.
Read More