Facilities Managers' guide to lift safety and maintenance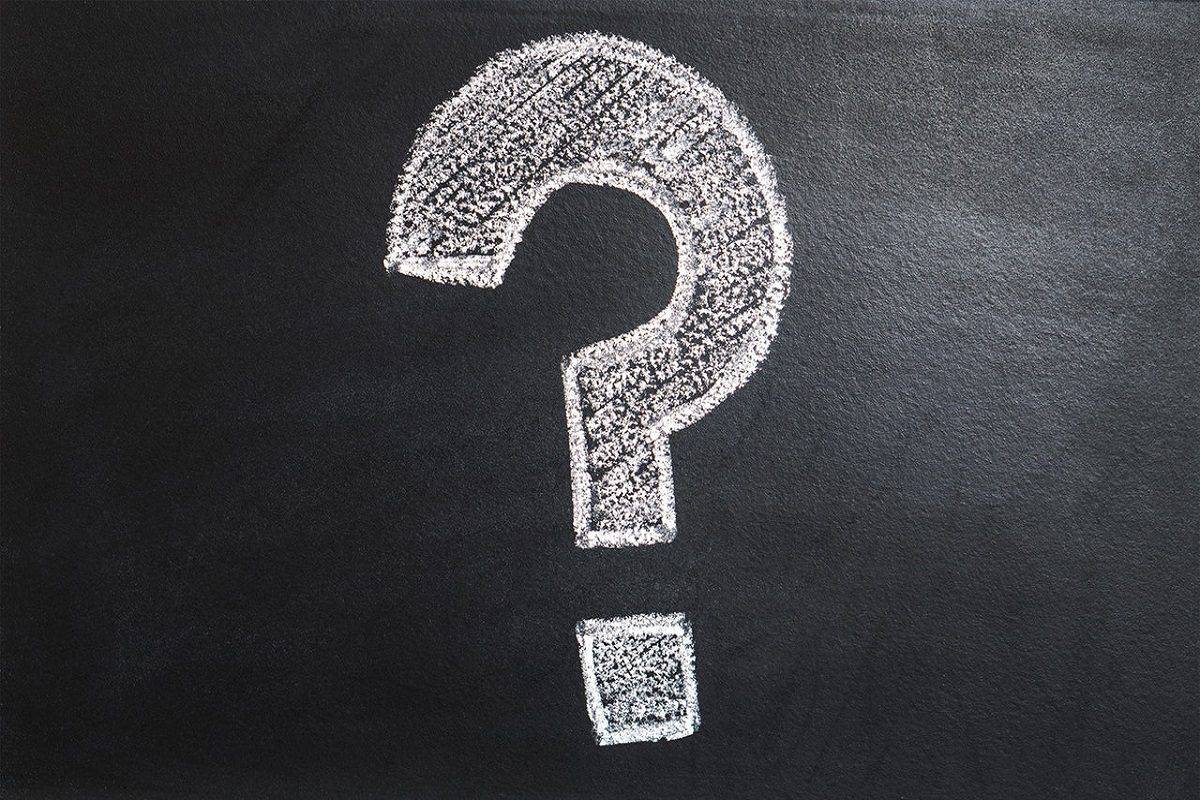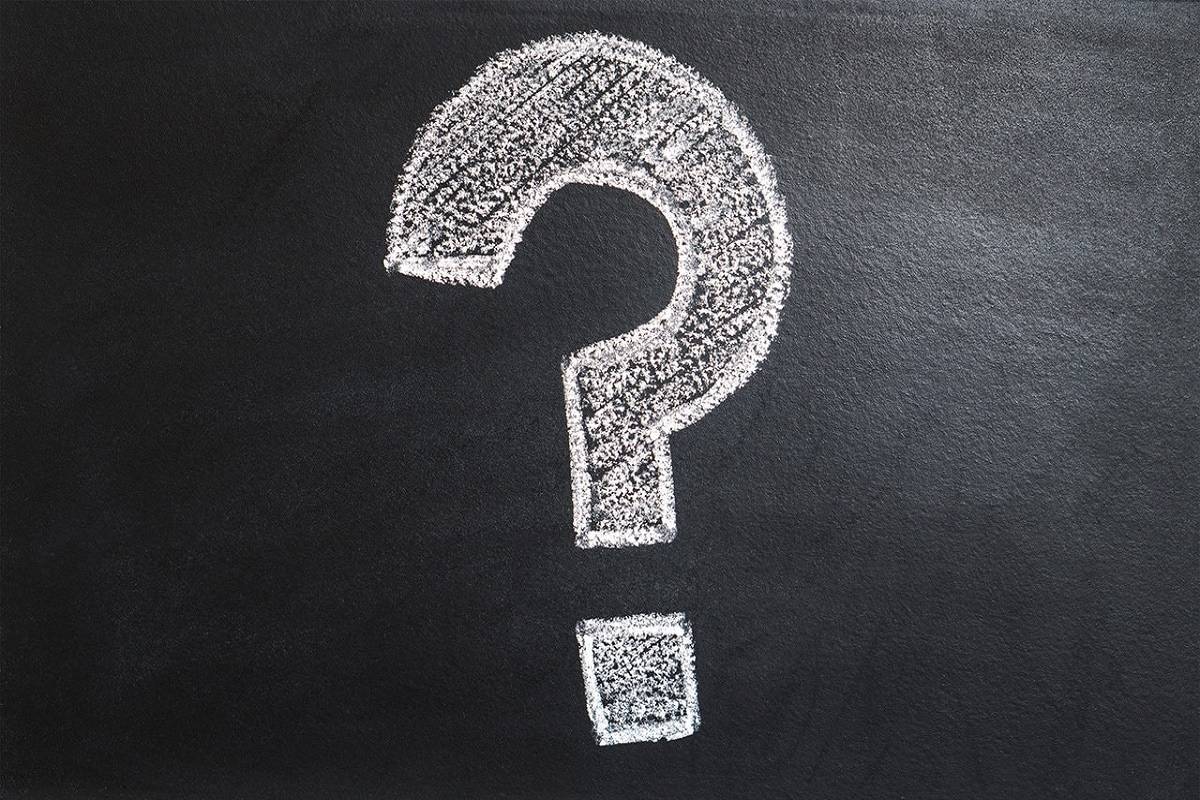 Facilities managers are often delegated with the responsibility of 'owning' a building's lifts, lifting platforms, escalators or moving walkways.  What are the key areas of responsibility that FMs should know about?
It's your responsibility to make sure your lift / escalator equipment is regularly maintained
There are several pieces of legislation which place duties on owners of lifts, lifting appliances and escalators including the Health and Safety at Work Act.  LEIA has put together a Lift Owner News article which offers guidance.
A good maintenance contractor is essential
Your maintenance contractor will offer good advice and keep you informed of any service issues or potential issues. They can also carry out specialist maintenance as and when needed.
You should secure your maintenance agreement for three years or more
For the contractor to set up an effective maintenance programme, a good agreement should span three to five years. The aim of a programme is to increase the lifespan of a product and reduce future issues.  LEIA has a Code of practice for maintenance which can be used as a basis.
You need to examine passenger lifts thoroughly every six months
Maintenance and 'thorough examination' are different – the latter is a check of the safety of the equipment. This is a requirement under The Lifting Operations and Lifting Equipment Regulations (LOLER) by an independent 'competent person'.    The reports of thorough examination should be shared with the maintenance contractor who should then be asked to carry out any repairs recommended in the report.  LEIA has published a Lift Owner News giving more details.
As part of thorough examination, the 'competent person' often calls for supplementary tests to be carried out to check safety.  The tests must be specified by the competent person and could be done by asking the maintenance contractor who should have the specialist knowledge needed.
Escalators do not fall under LOLER but you may still have a responsibility to have escalators and moving walks inspected if they are work equipment and as part of your responsibilities under the Health and Safety at Work Act.
Simple checks of the equipment will prolong the life of your equipment
Simple checks like ensuring the lift stops at each level, or that the alarm system is working, will help it run more smoothly and increase its lifespan. See check lists in Annex D of LEIA's Maintenance requirement for lifts, lifting platforms, escalators and moving walks on the LEIA site. 
Be aware of British Standards
Guidance on safe working on lifts, escalator and lifting platforms can be found in British Standard documents BS 7255 safe working on lifts, BS 7801 safe working on escalators and moving walks and BS 9102 safe working on lifting platforms.
Releasing trapped passengers is your responsibility
Your maintenance agreement should include for the maintenance contractor to attend and release trapped passengers. We usually recommend that release of trapped passengers is only undertaken by a lift engineer.  It is particular important, for example if your lift is gearless, that a trained lift engineer should undertake this activity. Your maintenance contractor can advise on this from the outset.
Remember to test your alarm regularly
This is the only way trapped passengers can call for help, so you need to make sure it is in working order. If it isn't, then the lift should be removed from service or an alternative communication or other measures arm needs to put into place as a temporary measure.
The lift landing door unlocking key should only be used by people who are trained to use it
Serious accidents have been caused by inappropriate use of this key, and in most cases the owner is found responsible.  LEIA and HSE have publicised this through a safety campaign. 
Check that glass lift doors are fitted with measures to reduce the risks to little fingers
On glass lift doors where there may be children, be wary of little fingers – especially children resting their hands-on lift doors and subsequently trapping their fingers when they open. Measures to address this risk include fitting detectors to stop the doors opening.  LEIA produced the Liam Loves Lifts safety campaign to highlight this.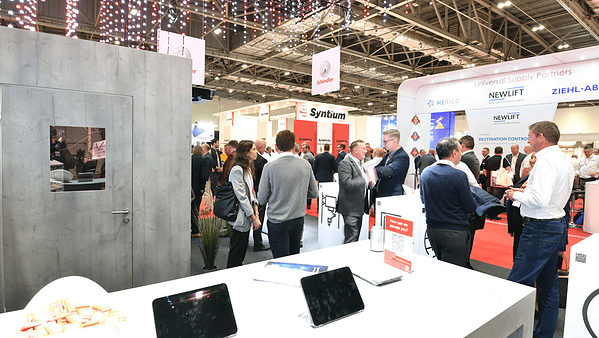 LIFTEX has seen a 22% increase in attendance to its 2022 edition which took place from 12 – 13 October 2022 at London's ExCeL.
Read More