European lift industry votes unanimously for UK to host 2019 annual gathering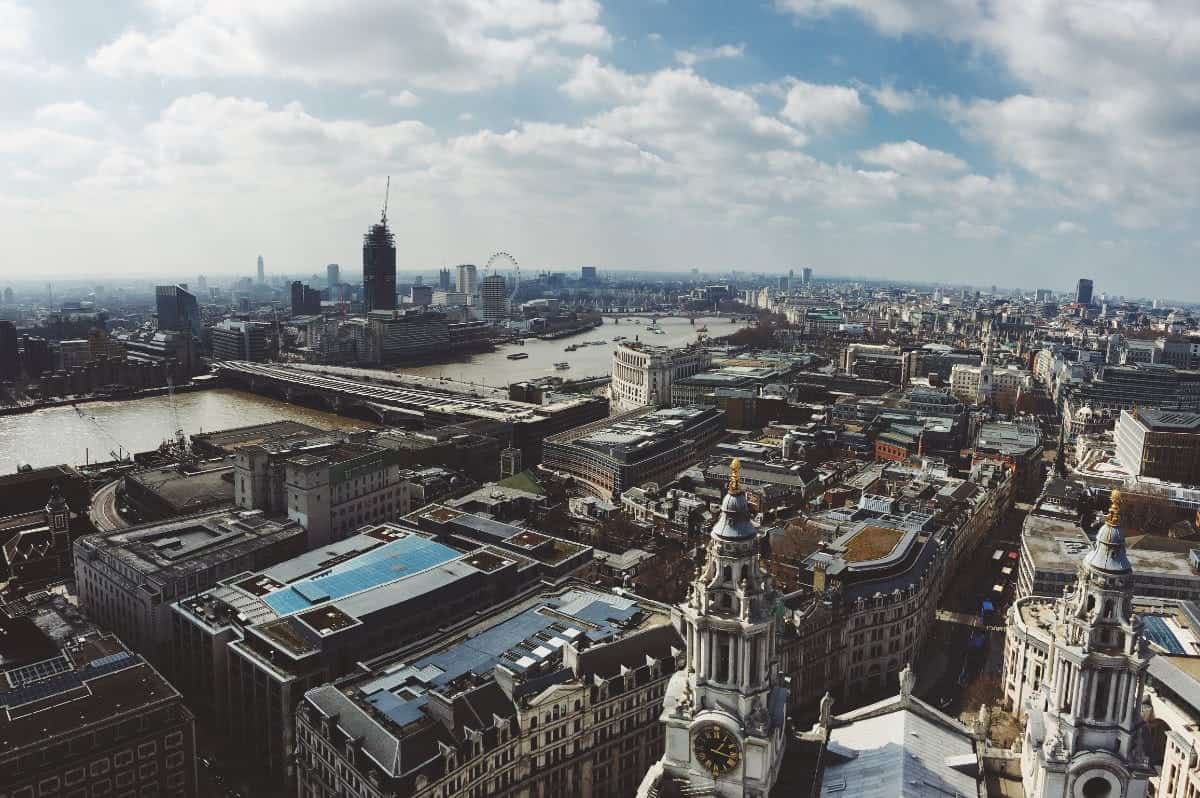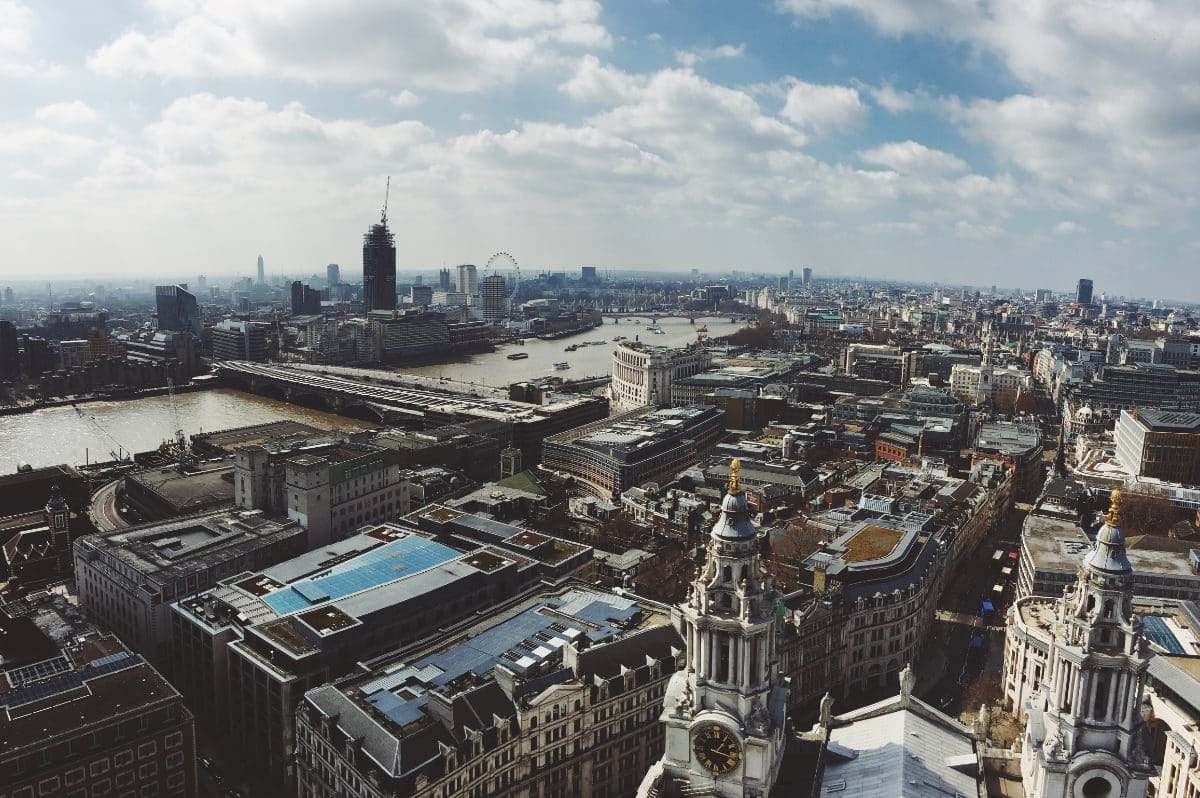 The European Lift Association (ELA), announced that its General Assembly and Annual Conference will be held in London, UK, 13-14 May 2019. The event, which attracts over 100 senior industry representatives, is the forum where the European industry gathers to discuss common challenges and to celebrate its achievements.
The 2019 event will be co-organised and hosted by LEIA, the UK's Lift and Escalator Industry Association, and will precede LEIA's triennial trade show – LIFTEX (15-16 May).
ELA's President, Roberto Zappa said: "The ELA Board very much welcomed the proposal from LEIA and voted unanimously in favour of LEIA hosting the 2019 ELA General Assembly and Annual Conference – the first time the event will be hosted in the UK. I am confident that LEIA will deliver a successful and enjoyable event and I very much look forward to meeting colleagues in London next year." 
Warren Jenchner, LEIA's President said: "I am delighted that LEIA has received the backing of our European colleagues to host the 2019 ELA General Assembly and Annual Conference in London. 2019 will see increasing focus on the UK as its relationship with the EU moves into a new era. By hosting the ELA General Assembly and Annual Conference and LIFTEX, LEIA is taking this opportunity to showcase the industry's strength, resilience and innovation. 2019 is going to be a busy year!"
Both LEIA and ELA firmly believe that no matter what post-Brexit uncertainties there may be, the Lifts Sector in both the UK and Europe as a whole will remain committed to preserving safety for installers and users under the application of common standards.
About ELA
ELA, the European Lift Association, represents the lift, escalator and moving walks associations active in the European Economic Area or in any country member of the Council of Europe, whether they are national associations or sector specific associations.
About EEA
The main purpose of the Association is to make the built environment totally accessible, by promoting the quality and safety of equipment and services related to lifts, goods lifts, escalators, passenger conveyers and associated systems, manufactured, installed or maintained in the enlarged European Union (EU) and the European Free Trade Area (EFTA). The Association serves the public in safe and uninterrupted usage of such equipment.
About LEIA
The Lift and Escalator Industry Association (LEIA) is the trade association and advisory body for the lift and escalator industry in the UK. With a membership of 158 UK registered companies covering 85% of the lift and escalator industry, LEIA represents a single voice for the sector.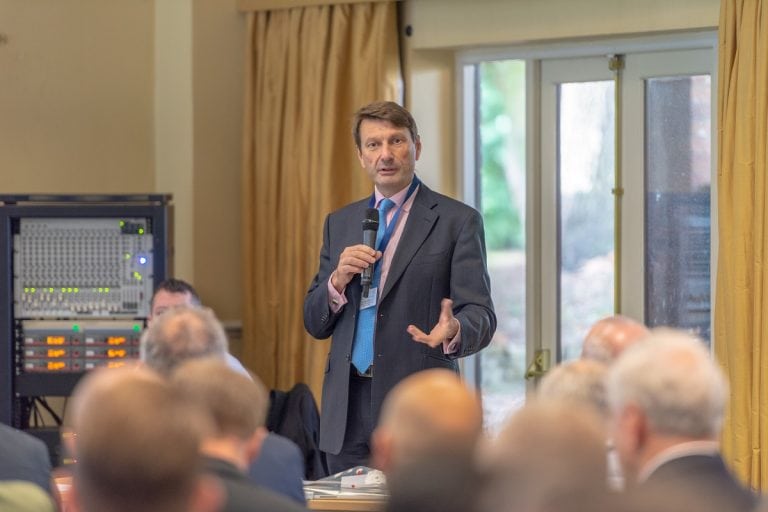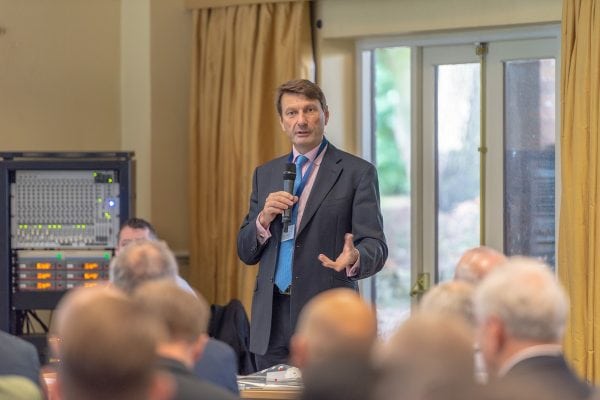 Nick Mellor, MD of LEIA talks to us ahead of his seminar 'Survival guide for lift managers and duty holders' at LIFTEX 2019.
Read More