75% of exhibition space at LIFTEX 2019 already booked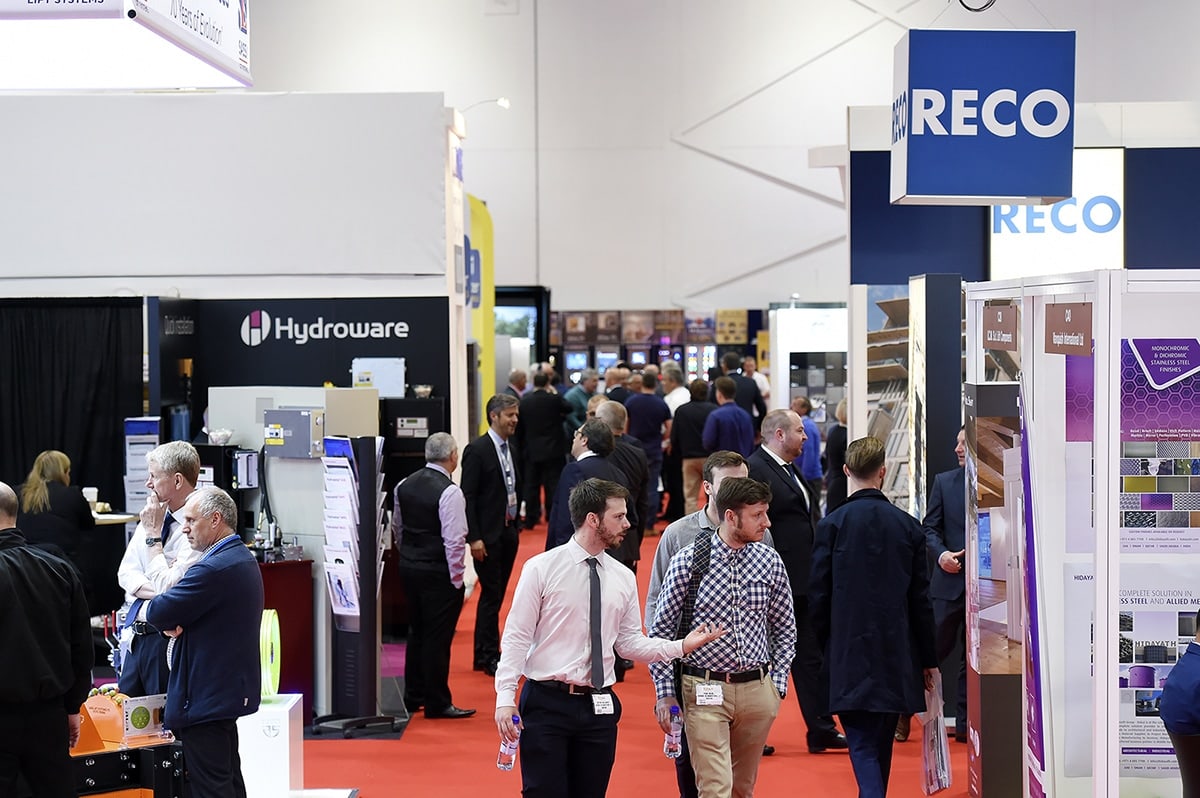 The last event, held in 2016, smashed
 all records with a 20% increase in exhibitors and a 15% increase in visitors.
On the back of this huge success, demand for space at in 2019 is higher than ever with 75% of exhibition space already taken.
Many previous exhibitors are returning with a much larger presence than before and many of the new companies joining the event for the first time include international exhibitors from Croatia, France, Germany, Greece, Italy, Netherlands, Spain, Switzerland and the USA.
Oliver Greening from LEIA and the LIFTEX 2019 Show Director:
'We are thrilled at the support we have had from both LEIA members and the wider industry. The 2019 event is shaping up to be bigger and better than ever. We are excited about the amount of business exhibitors will do and the continued importance of the show in the industry calendar'.
Known as the place to do business and network, for over a quarter of a century LIFTEX has formed a core part of the sales and marketing strategy for its many exhibitors and visitors. Featuring over 100 exhibitors, LIFTEX also provides a showcase of the latest products and services from around the world.
Long-time supporter, Global Lift Equipment will be returning to LIFTEX for 4th time. Managing Director,
Helen Roberts:
 "We never miss a LIFTEX event. Not only does it offer the chance to network and attract new clients, but it gives
us the rare opportunity to meet with
all our existing clients in one place at the same time. The buzz at the show is fantastic, and I would certainly recommend it to everyone in our industry – you can't afford to miss it."
The excitement around this eagerly anticipated show is already building and it is certain that it will be the place to be in May 2019 for anyone involved in the lift, escalator and access industries.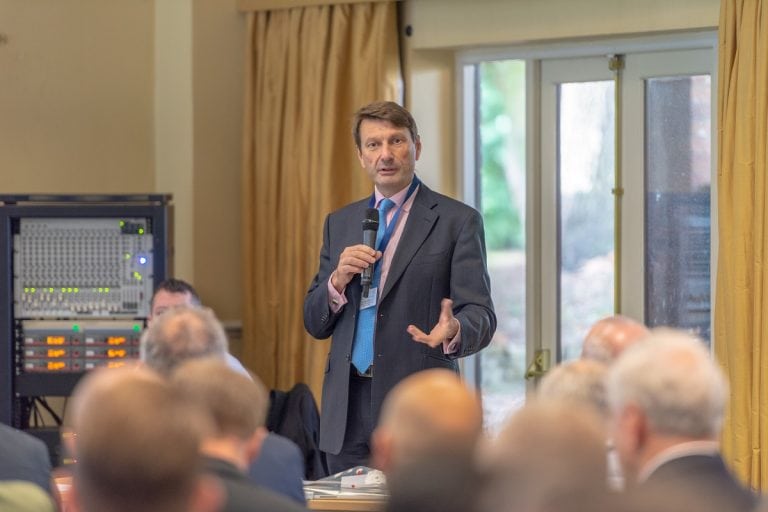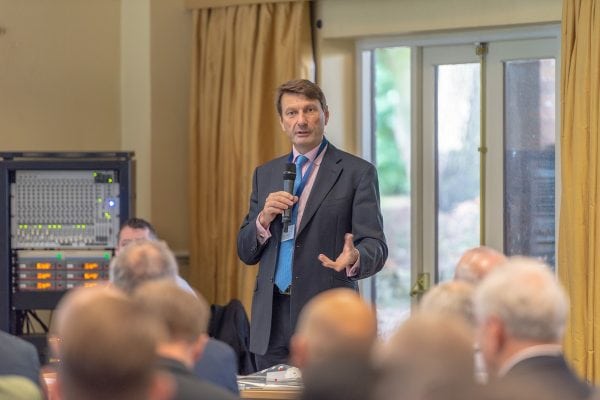 Nick Mellor, MD of LEIA talks to us ahead of his seminar 'Survival guide for lift managers and duty holders' at LIFTEX 2019.
Read More