60 seconds with….Nancy Lycett, ILE Group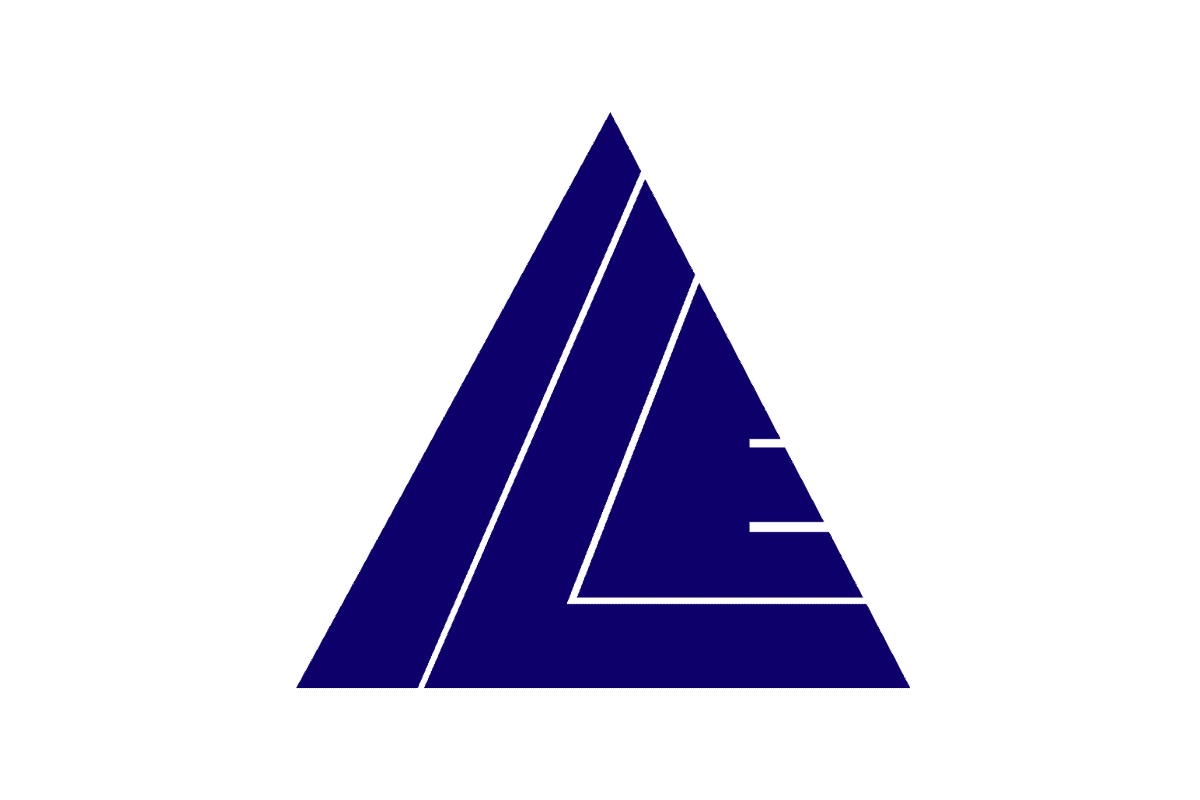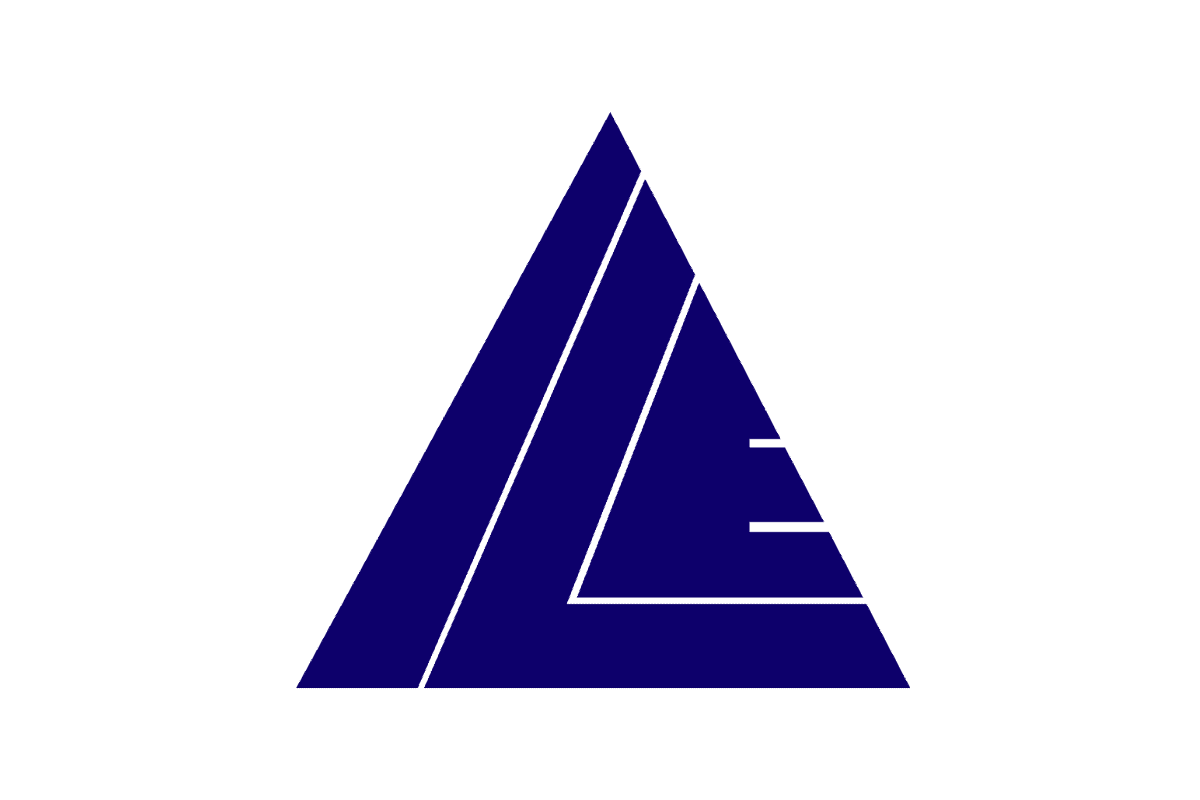 We chat to Nancy Lycett, Managing Director – London, ILE Group 
Tell us about your business, when was it formed and what do you do? 
We were formed in 1976 by Derek Lycett and have been an independent supplier to the British lift industry for forty-six years.
We now design complete lift packages for new lifts and refurbishment projects across the UK and are the sole UK distributor for GAL and Prisma door equipment. We also manufacture both the Skycom (hard-wired) and CanX (distributed) control systems. In addition, we import and sell elevator parts from European manufacturers including Ziehl- Abegg, Sassi, Bode, Algi, PFB, Kronenberg, Monteferro and Acla.  
 Who are your customers? Which markets do you serve? 
Our customers are lift contractors working in all four countries of the United Kingdom. We sell all parts to all men! 
How has the market been affected over the past two years? What has been the impact of Covid? 
Covid created a significant interruption to UK business.  But ILE has maintained uninterrupted customer service since March 2020. We have continued to develop new products and improve designs and manufacturing techniques.  
 Has Brexit had any significant implications for your business?
We now hold higher levels of stock than previously. As seasoned importers, we have adopted all new administration requirements and our equipment will all have a UKCA mark as required at the end of this year. 
What impact do you expect the Buildings Safety Act to have on your business and or your customers?
It will impact our customers and, if required by them, we can make adaption to our service and products. Any improvements in safety are always beneficial to the industry.  
Are there any issues that specifiers, contractors/owners should be aware of in the next 12 months?  
The biggest issue I believe will be the correct adoption of the UKCA mark. It will affect every lift sold.  
How can we, as an industry, help designers and building owners become more energy-efficient and meet Net Zero targets?
Our new control systems all have energy efficiency built into the design. All manufacturers now have the responsibility to safeguard our planet for future generations. 
How many times have you exhibited at LIFTEX? 
We have been exhibitors since its inception, and before that ILE supported the BLA [British Lift Association].  
What will you be promoting / what can visitors expect to see on your stand?
Our new control system will headline on the Pyramid Stage. Our supply partners GAL and Prisma have new designs to promote, and they will also be present on our stand D20. We combine a mixture of actual equipment, digital imagery and libation. 
What advice would you give to anyone visiting the show? What should they look for and how can they get the most from their visit?
The beauty of LIFTEX is its size.  It is a perfectly formed exhibition.  A day will enable a visit to every stand as well as the LEIA seminars. There is plenty to see from the supply side. But perhaps more than ever, a chance at last for the industry to come together and celebrate survival and ambition.  
Meet ILE on stand D20.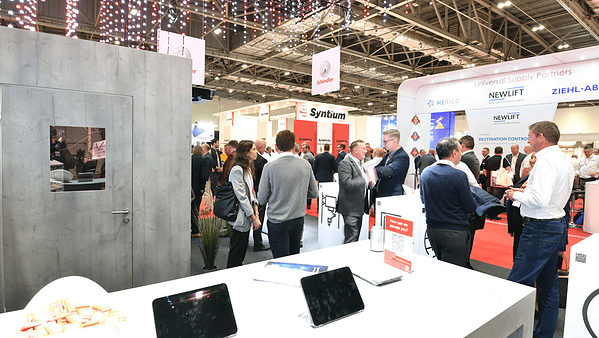 LIFTEX has seen a 22% increase in attendance to its 2022 edition which took place from 12 – 13 October 2022 at London's ExCeL.
Read More