60 seconds with…Tim Lloyd. Product Specialist, Magnet Schultz Ltd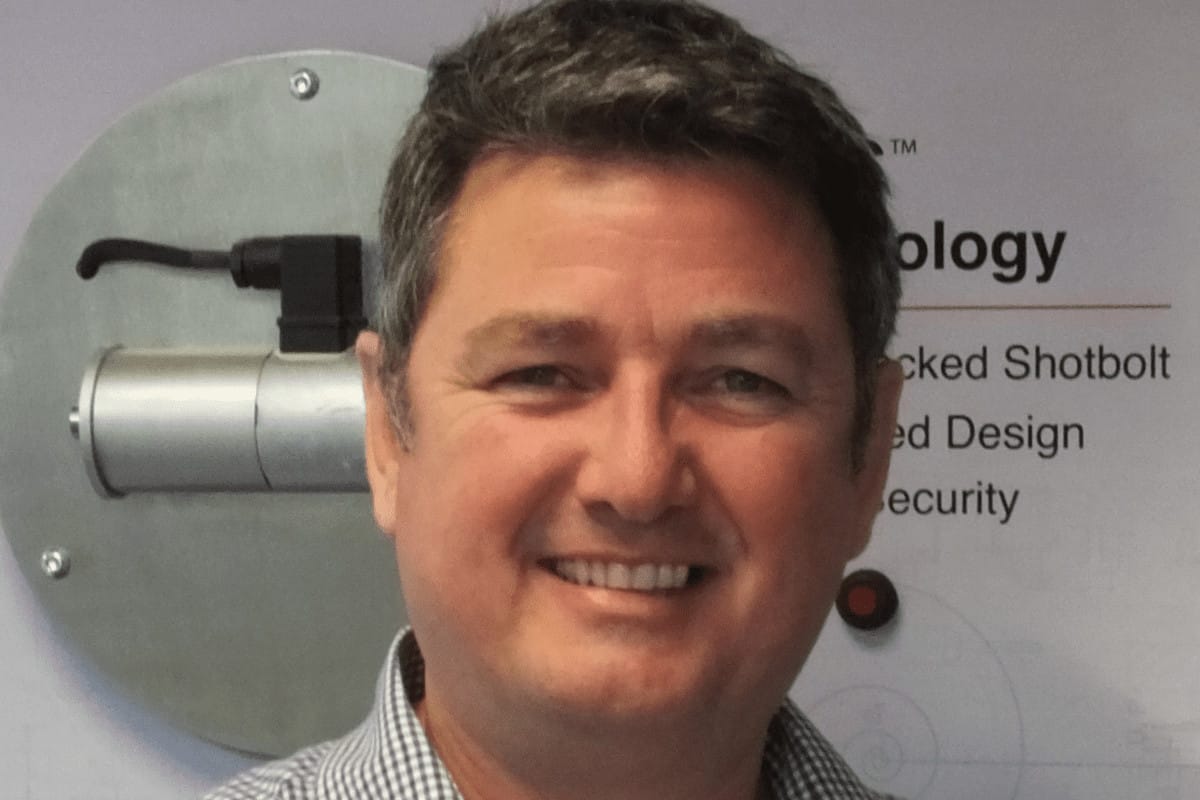 Tell us about your business, when was it formed and what do you do?
Magnet Schultz was founded in Germany in 1912 and is the longest-established manufacturer of solenoids, electromagnet and actuator systems in the world. Magnet Schultz Limited (MSL) is the UK arm based in Surrey and was formed in 1967. We design and manufacture bespoke solenoid solutions to create special-to-type mechanisms and assemblies. A recent development is our Type Approved Lift Lock (TALL) designed to comply with the 2014/33/EU Lifts Directive. It's an ideal potential solution for the elevator and hoist sector.
Who are your customers? Which markets do you serve?
We have customers in a dozen or more industrial sectors from aerospace and automotive to security and transport. Many customers begin by using MSL as a trusted outsource partner for bespoke solenoid applications. Projects include door locking mechanisms for building hoists and goods lifts. And for the platform and home lifts used in the disability market.
How has the market been affected over the past two years? What has been the impact of Covid?
We faced the same challenges as many businesses in learning to adapt our procedures to continue to serve our customers. There were delays to some projects, but none were cancelled; they just took longer to complete.
Has Brexit had any significant implications for your business?
We had plenty of notice to restructure shipment of solenoids from Europe to a country that's no longer in the EU. Security compliance for mechanisms and certifications for things like explosion-proof ATEX/IECEx products along with CE marking remain common across our markets irrespective of Brexit.
What impact do you expect the Buildings Safety Act to have on your business and/or your customers?
New levels of accountability are linked directly to "competency standards" with H&S implications for effectiveness. Type approval addresses the 'effectiveness' requirement, which is why we design mechanisms like our new passenger Lift Lock to be ready for type approval. Existing MSL customers in the building hoist sector are familiar with similar requirements and choose our locking systems to meet them.
Are there any issues that specifiers, contractors & owners should be aware of in the next 12 months?
We recognise that specifiers and contractors have problems to overcome and are pleased to say that our proven locking and security mechanisms won't add to those. As UK-based designers and manufacturers, we can reassure specifiers that they can have a different variant of a locking mechanism to exactly suit their application. We custom design it to fit – so it's one less thing to worry about.
How can we, as an industry, help designers and building owners to become more energy efficient and meet Net Zero targets?
Our contribution to this objective is essentially down to highly energy-efficient electromechanical designs for all MSL products. Our 100+ years of specialist solenoid knowledge means that we know how to get the best performance out of electric locks and security mechanisms used in buildings. In some applications, simply changing the type of electro-permanent magnet can make a big energy usage difference – but you have to know that these products exist.
How many times have you exhibited at LIFTEX?
This is our first time exhibiting at LIFTEX. We're new to this market but we're bringing quality to it. Our product reliability must be beyond reproach for security applications. We are keen to see what interest we can generate.
What will you be promoting & what can visitors expect to see on your stand?
A range of electric lock products but notably our latest development designed to be type-approved, which we call the Type Approved Lift Lock (TALL). It's a slim profile mechanism to fit existing lift infrastructure without altering the framework and includes specific features that meet the stringent criteria of the 2014/33/EU Lifts Directive.
We will also show our disabled lift lock, which meets the Machinery Directive. We manufacture thousands of these mechanisms for big-name customers in the DDA market, including some that are exhibiting at Liftex.
At LIFTEX, we will be looking out for companies or individuals we can partner with to develop approved custom solutions to the specific needs of the lift industry.
What advice would you give to anyone visiting the show? What should they look for and how can they get the most from their visit?
I would echo many other exhibitors in advising people to plan their visit. There will be a lot to see so check out the floorplan and be sure to note down questions to get all the answers you need. That's the best way to make the most of an exhibition.
Meet the team on stand G72.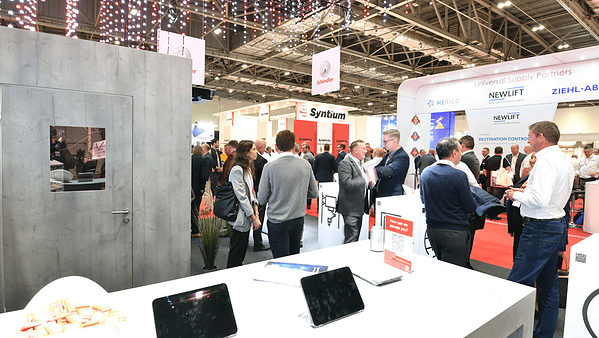 LIFTEX has seen a 22% increase in attendance to its 2022 edition which took place from 12 – 13 October 2022 at London's ExCeL.
Read More