60 seconds with…Salman Enver, Export Sales and Product Development Manager, Onder Lift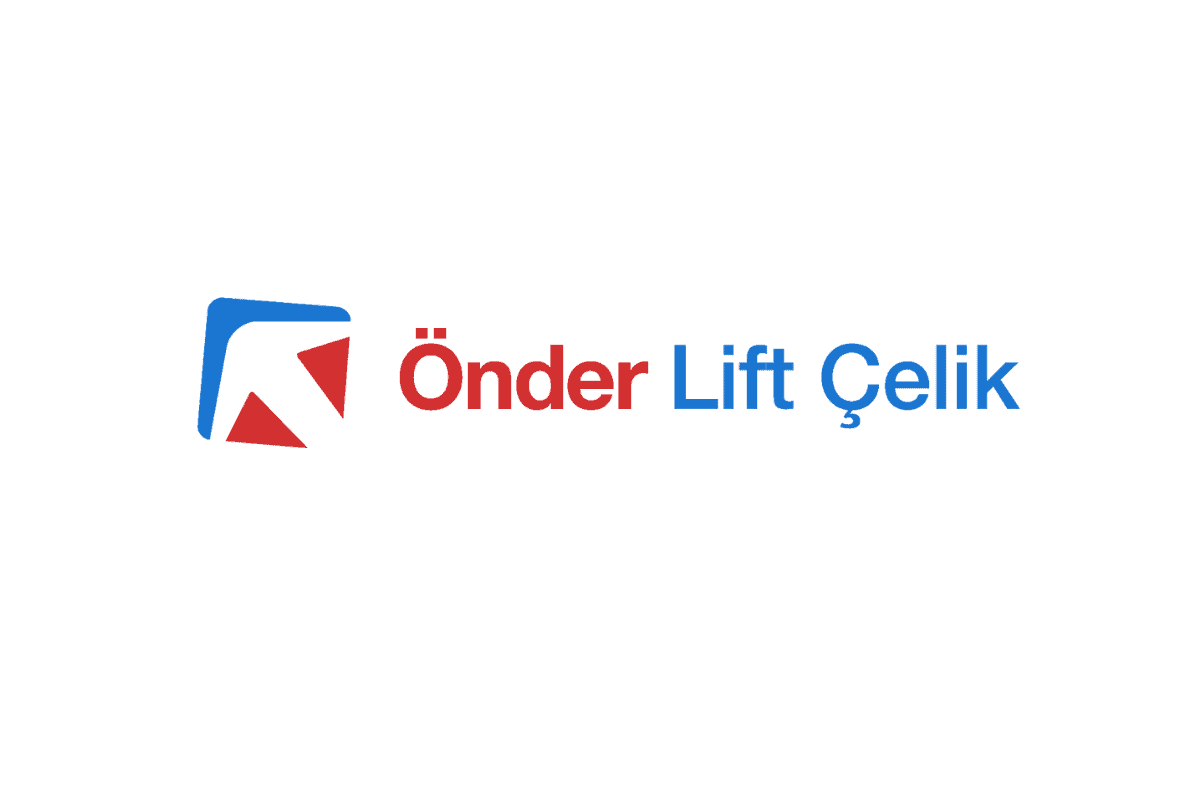 Tell us about your business, when was it formed and what do you do?  
Our company was established in 1977 in a small town in the western city of Manisa in Turkey. We started producing hand pallet trucks and shop cranes. We started initially with only two employees.  
Now, Onder Grup Companies is well established as one of the leading European manufacturers of Scissor Lift Tables and Goods Lifts within the 40,000 sqm of the modern headquarters, located in Manisa, Turkey. 
Who are your customers? Which markets do you serve?  
Our main customers are in warehousing, the heavy manufacturing industry and the defence industry. We have a network of dealers in nearly all European countries, Latin America, Asia, Australia and Africa. We work closely with them and provide our customers with bespoke solutions.  
How has the market been affected over the past two years? What has been the impact of Covid?  
The last two years have been record years for Onder Lift resulting in an increase in turnover of in excess of 80%. We had supply chain issues for raw materials and electronic components, but with careful planning, we came out of this pandemic with a 100% project completion rate.  
Has Brexit had any significant implications for your business?  
As we are based in Turkey, we didn't have a lot of implications because of Brexit, but one biggest issue that we faced are documentation and certifications of our lifting equipment. We had CE certifications but now we have to get UKCA to export goods in the UK market.  
What impact do you expect the Buildings Safety Act to have on your business and or your customers?  
As a supplier it will impact our customers more than us, however, as always, we will be here for any help and assistance we can offer our customers. 
Are there any issues that specifiers, contractors/owners should be aware of in the next 12 months?   
UKCA will be the biggest issue people will face if they want to supply in the UK. There is a lot of stuff going on but no one knows what exactly will happen on 1st Jan 2023. So start preparing now and get your documentation ready.  
How many times have you exhibited at LIFTEX?  
This is our first time at LIFTEX and as we are the only Turkish company exhibiting,  we have to show the world what we really are and what we can achieve. It is not all about increasing sales and marketing but meeting new people and making new connections. 
What will you be promoting / what can visitors expect to see on your stand?  
As it's our first time we will promote our company, and show visitors what we have achieved in the fields of warehousing, parking solutions and material handling.  
What advice would you give to anyone visiting the show? What should they look for and how can they get the most from their visit? 
Make sure you get the maximum use of your time whilst at LIFTEX by asking lots of questions. Prepare a plan of who you want to meet and make sure you gather all of the information you need. 
Meet the team on stand A58.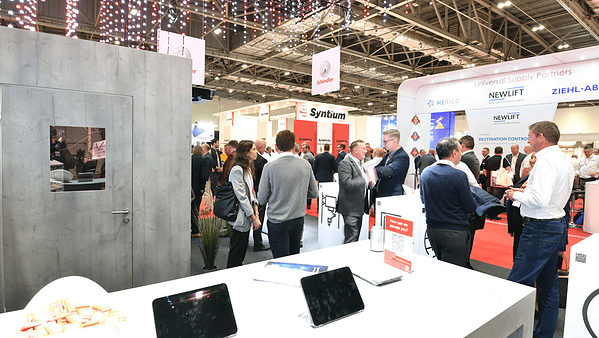 LIFTEX has seen a 22% increase in attendance to its 2022 edition which took place from 12 – 13 October 2022 at London's ExCeL.
Read More