60 seconds with…Nigel Simpkin, Sales & Marketing Director, Drucegrove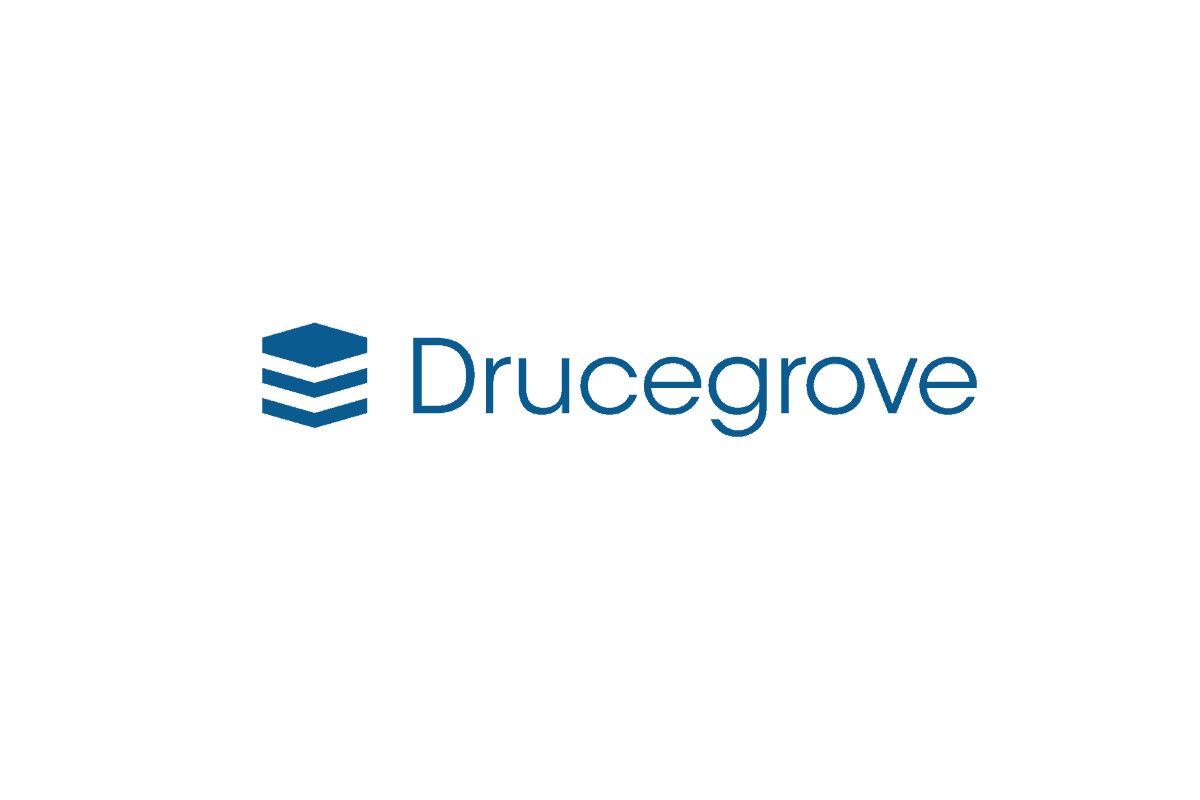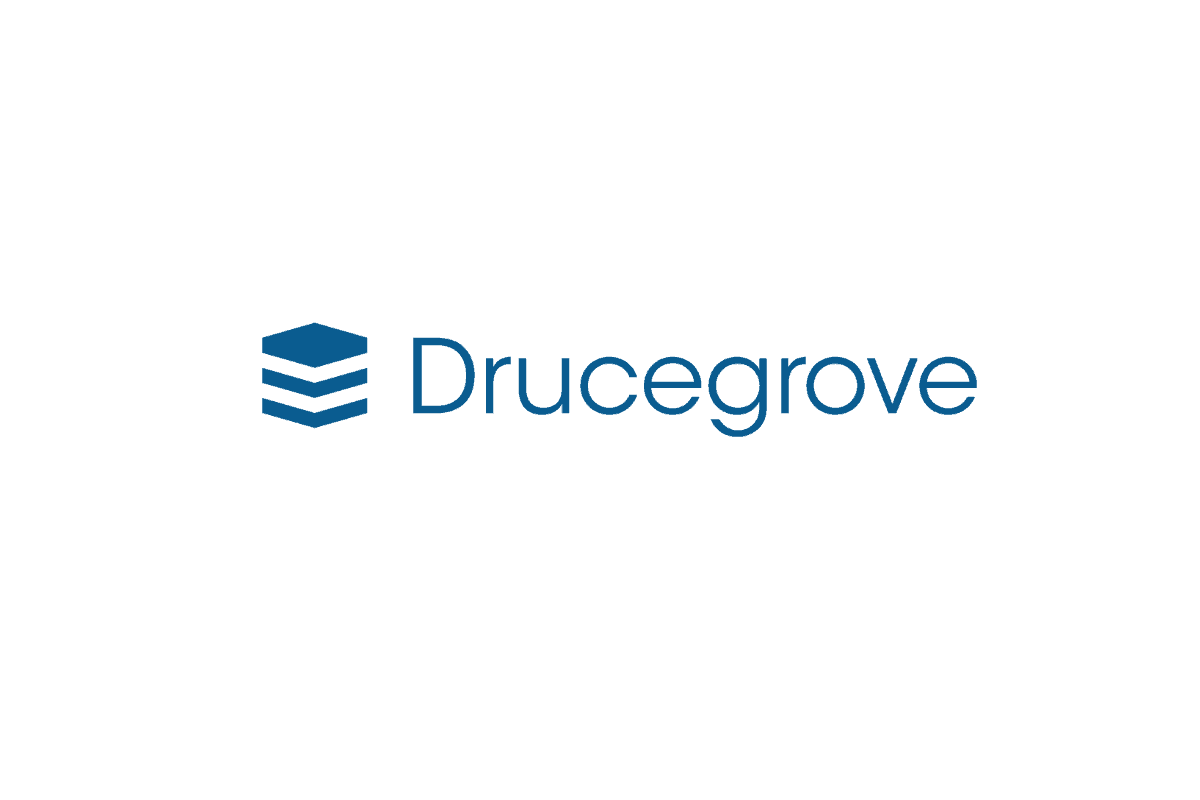 Tell us about your business, when was it formed and what do you do?
Drucegrove Limited was established in 1983 to manufacture and supply quality informative systems to the lift industry and their clients.
Who are your customers? Which markets do you serve?
Most instructions come from lift companies; however, our equipment is used in health, housing, hotels, manufacturing and retail facilities.
How has the market been affected over the past two years? What has been the impact of Covid?
Covid has been a serious complication, but as we were seriously impacted by losing our original factory to fire the night after the close of LIFTEX 2019, we had all grown to be extra resilient!
Has Brexit had any significant implications for your business?
Some implications yes, but the most frustrating is the additional cost of courier deliveries and customs, especially to Ireland.
What impact do you expect the Buildings Safety Act to have on your business and or your customers?
It has already started to increase the demand for our BigVoice™ Evacuation Systems.
Are there any issues that specifiers, contractors/owners should be aware of in the next 12 months?
Yes, the availability of electronic components.  It will affect all industries without doubt, but as all our products are designed in-house, we believe we will not be as badly affected as others who outsource everything.
How many times have you exhibited at LIFTEX?
As a company, all of them!
What will you be promoting / what can visitors expect to see on your stand?
You will see various sized TFT information screens, suitable for lift car and landing use. Plus, other products which are yet are to be determined!!
What advice would you give to anyone visiting the show? What should they look for and how can they get the most from their visit?
Make sure you get the maximum use of your time whilst at LIFTEX by asking lots of questions. Prepare a plan of who you want to meet and make sure you gather all of the information you need.
Meet Drucegrove on stand A50.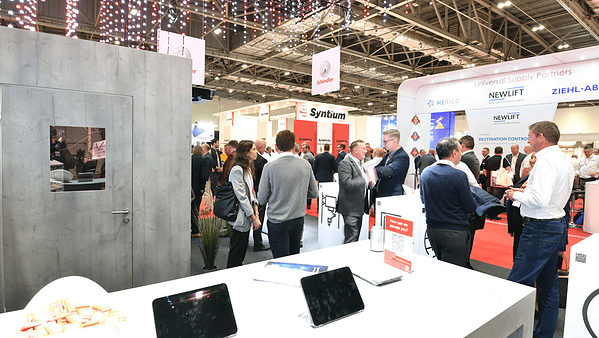 LIFTEX has seen a 22% increase in attendance to its 2022 edition which took place from 12 – 13 October 2022 at London's ExCeL.
Read More