60 seconds with…Lee-Roy Rushforth, Director at PR Lift Equipment Ltd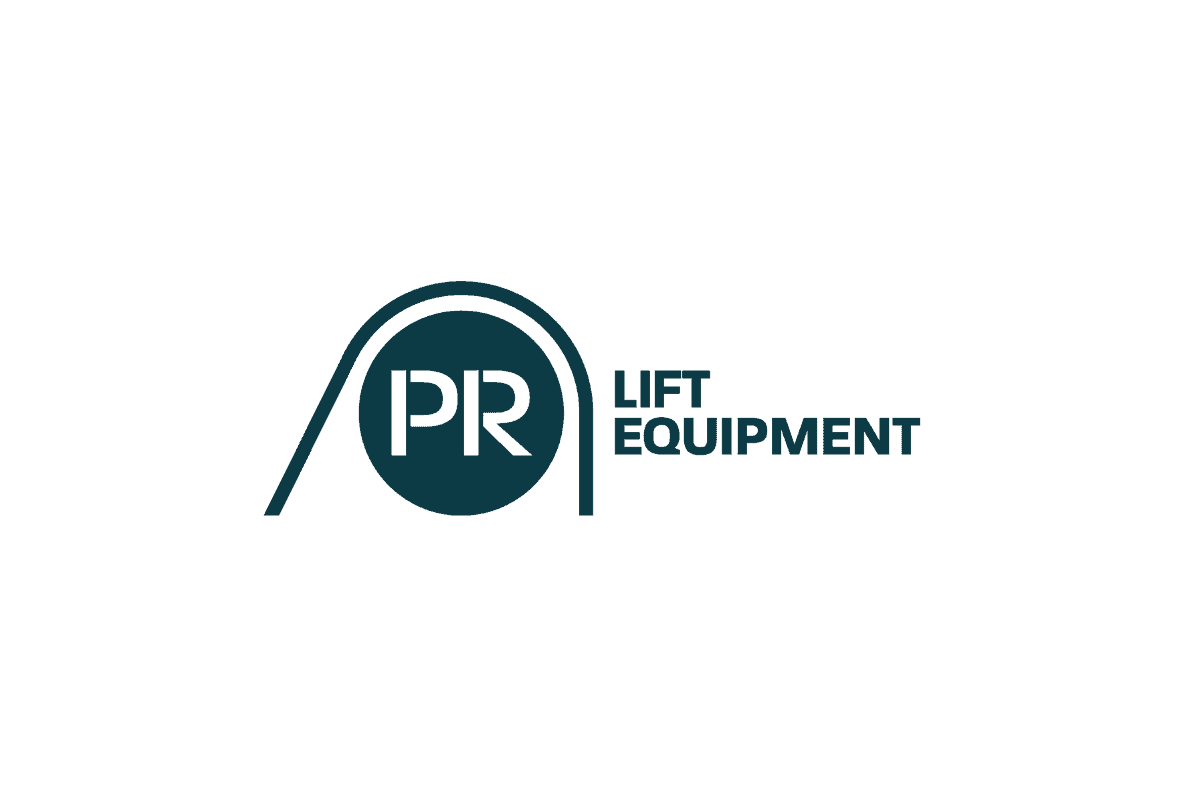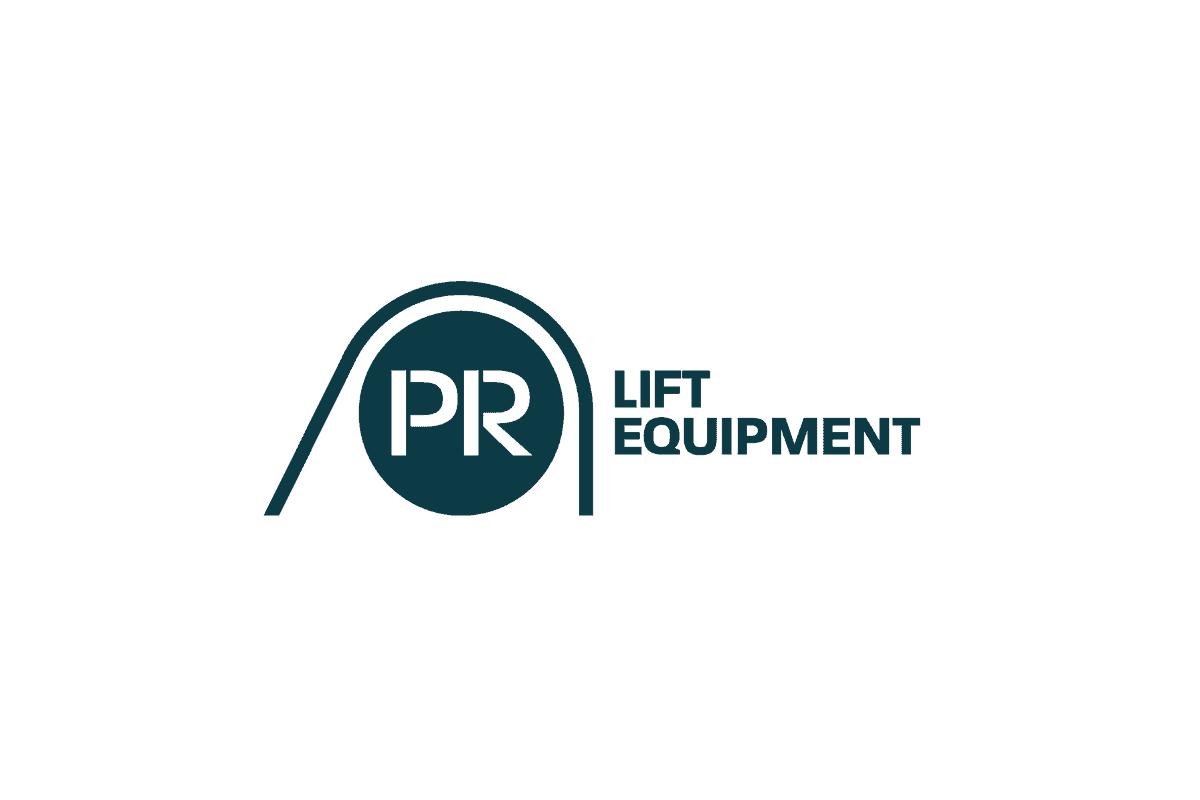 We chat to first-time exhibitor PR Lift Equipment Ltd
Tell us about your business, when was it formed and what do you do?
PR Lift Equipment Ltd are independent providers of high-quality lift equipment with UK based technical support. Supplying trusted, world-leading brands, we offer a wide range of lift products including controllers, hydraulics and fixtures. We also provide exceptional technical, training and back-up support to the UK lift industry.
Directors Andrew and Lee-Roy have over 50 years of combined experience in supporting and supplying lift equipment. They have gathered a wealth of knowledge through their employment at some of the most recognised and well-known lift suppliers in the UK.
PR Lift Equipment Ltd was established in early 2020 with the aim of using its experience to make life easier for UK lift industry businesses. Based in Flint, North Wales, PR Lift Equipment Ltd supply lift businesses right across the UK.
Who are your customers? Which markets do you serve?
B2B suppliers, ranging from small independent companies all the way through to the large multi-national companies.
How has the market been affected over the past two years? What has been the impact of Covid?
Our first day of business was the first day of lockdown 23.03.20, we hit all of our pre-lock down targets and growing year on year. Covid stopped us from having face to face meetings and provided some challenges for us, we met these challenges head-on, supplying equipment on time and maintaining great customer service.
Has Brexit had any significant implications for your business?
In the main, our customers do not see any real impact.  We act as a buffer for the additional paperwork and our lead times have extended only slightly.
What impact do you expect the Buildings Safety Act to have on your business and or your customers?
As a B2B supplier, we don't expect much of an impact. I am sure that there will be some challenges along the way, we will be on hand to support our customers.
Are there any issues that specifiers, contractors/owners should be aware of in the next 12 months?  
The obvious issue is UKCA certification, we ensure that our suppliers are aware of the requirement and assist where required.
The issue of transport costs and the rising cost of fuel is something that we are all aware of. We can mitigate some of the cost rises by grouping shipments onto one truck, but the challenge is one that is not going to go away anytime soon.
How can we, as an industry, help designers and building owners become more energy-efficient and meet Net Zero targets?
By engaging with our customers we get to understand their requirements. We will offer advice and best possible way forward. By helping customers understand the reason for certain devices, we can help them plan for a more efficient project.
How many times have you exhibited at LIFTEX?
This will be our first time exhibiting.
What will you be promoting / what can visitors expect to see on your stand?
As the UK Agent for Arkel Controllers, we will be promoting:
ARMAXX: Worlds smallest remotely programmable MRL System. Contactor-less (STO).
ARCUBE: Contactor-less (STO) control system, with minimal space requirements. ARCODE: Innovative design.
Dedicated Kone Monospace and Schindler Smart replacement control systems.
Machines
Divertor Pulleys
What advice would you give to anyone visiting the show? What should they look for and how can they get the most from their visit?
Have a plan in mind. Think about what are you looking for.  Keep yourself open to new ideas and technology, discuss support and see the passion in the people that you talk with.
Meet PR Lift Equipment Ltd on stand D72.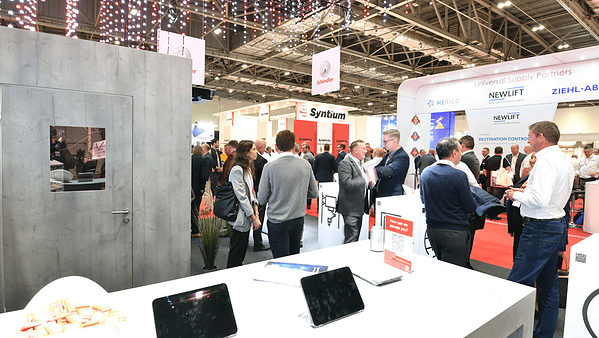 LIFTEX has seen a 22% increase in attendance to its 2022 edition which took place from 12 – 13 October 2022 at London's ExCeL.
Read More