60 seconds with…Jonathan Taub, President, FIELDBOSS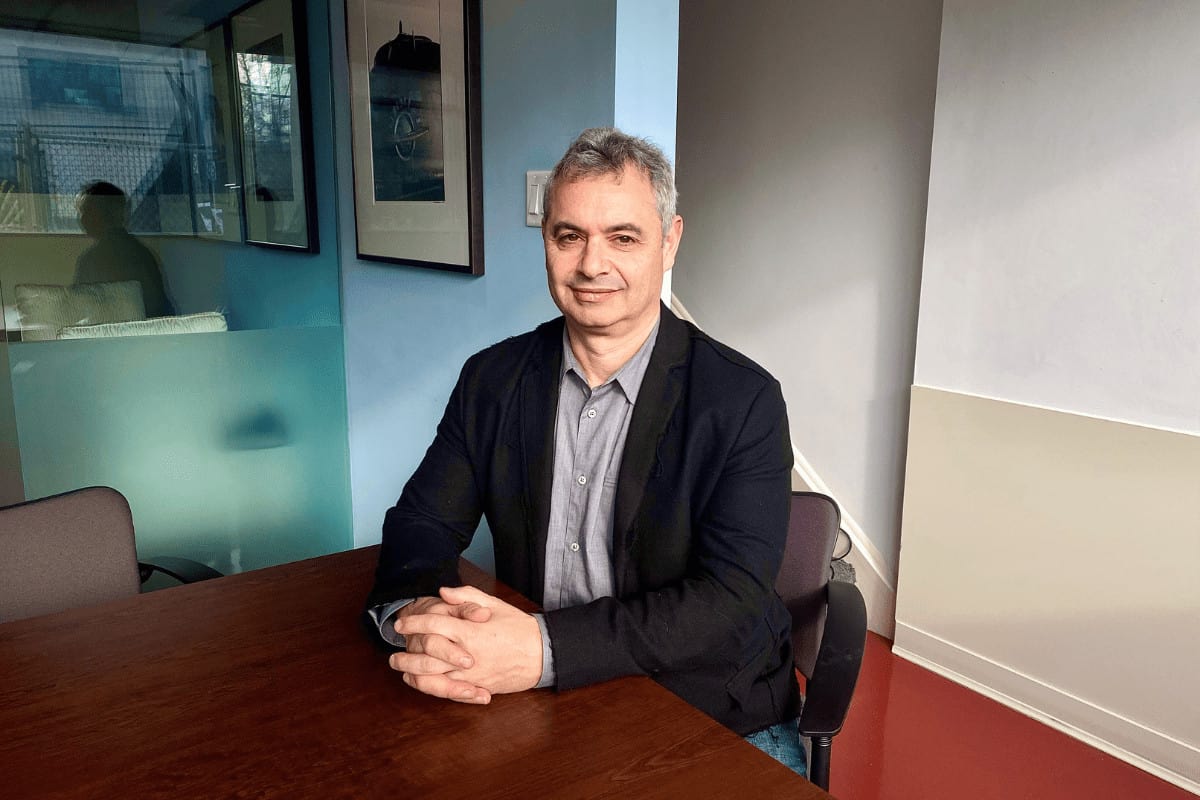 Tell us about your business, when was it formed and what do you do?
Rimrock Corporation is a gold-certified Microsoft partner who developed FIELDBOSS in 2014 when a generator client came to us looking for help to better schedule and issue invoices for contracted maintenance. Shortly after we completed that project, a local elevator company called with the same problem and there started our education in the vertical transportation industry.
Today, FIELDBOSS is an end-to-end elevator contractor management software solution built within Microsoft Dynamics 365. FIELDBOSS leverages the capabilities of the Microsoft cloud and is customised specifically for the elevator contracting market. We offer the most up-to-date features based on the most current Microsoft technologies that can be used by contractors of all sizes. Our all-in-one elevator contractor management solution offers very specific mobile functions and unrivalled reporting capabilities allowing you to be better connected to your customers, field staff, and the elevators you service. FIELDBOSS offers capabilities to manage repairs, service agreements, modernisations, construction, inspections & violations, safety management, scheduling & dispatch, maintenance control programmess, mobile, and more.
Who are your customers? Which markets do you serve?
Our customers range from small, mid-sized to large elevator service companies across Canada, the United States, the UK and the Caribbean. Our average client has 41 staff members with the smallest site having five users and the largest having over 350. Most of our clients are multigenerational family businesses or companies owned by private equity groups.
How has the market been affected over the past two years? What has been the impact of Covid?
Unexpectedly, Covid resulted in an uptick of new clients for us. Business owners had more time to think strategically about their business and its growth strategy and had the time to implement new technologies. Elevators still needed to be maintained and by extension, we were kept busy as well.
Has Brexit had any significant implications for your business?
As a member in good standing of the British Commonwealth, we followed the Brexit news quite closely but given that we are based out of Canada, Brexit had no real implications on our business.
What impact do you expect the Buildings Safety Act to have on your business and or your customers?
The Building Safety Act has features common to other jurisdictions that we service so we are confident our software can help contractors meet regulatory compliance and reporting with minimal impact on back-office efficiency.
Are there any issues that specifiers, contractors / owners should be aware of in the next 12 months?  
We are finding that contractors are facing excessive demand for all service types. Concurrently, all contractors are facing parts availability issues that affect the scheduling of work. Additionally, the shortage of skilled labour has been exacerbating the challenges for contractors.
How can we, as an industry, help designers and building owners to become more energy efficient and meet Net Zero targets?
FIELDBOSS contribution to NetZero can be found in our ability to make the field staff more efficient, thereby having them reduce travel time for both service and back office administrative tasks. With integration to elevator IoT devices, the need for on-site service calls in certain instances can be further reduced. Our solution enables companies to operate completely paperless, which also helps the environment in many ways.
How many times have you exhibited at LIFTEX?
We exhibited at LIFTEX for the first time in 2019 and are excited to be back and showcase to companies outside of North America. Fun fact: LIFTEX Is the only trade show where we have to wear a neon green safety vest to set up our booth.
What will you be promoting / what can visitors expect to see on your stand?
We will be promoting the newest release of our elevator contractor management software, FIELDBOSS 5.0. This release has numerous updates requested by our current customers as well as two-way integration with Microsoft Dynamics 365 Business Central, Microsoft's new accounting system. Visitors can expect to see live demonstrations of our product at the booth as well as FIELDBOSS information sheets that can be taken back to the office.
What advice would you give to anyone visiting the show? What should they look for and how can they get the most from their visit?
The best thing an attendee can do is review the exhibitor list and budget your time in the most strategic way for your needs. Booths can be busy, so you need to be flexible around the order you visit the booths.
Meet FIELDBOSS on stand Z24.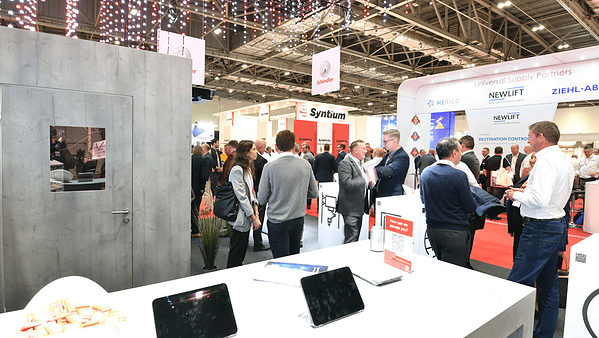 LIFTEX has seen a 22% increase in attendance to its 2022 edition which took place from 12 – 13 October 2022 at London's ExCeL.
Read More