60 seconds with….Joachim Wollnert, CEO, Hissmekano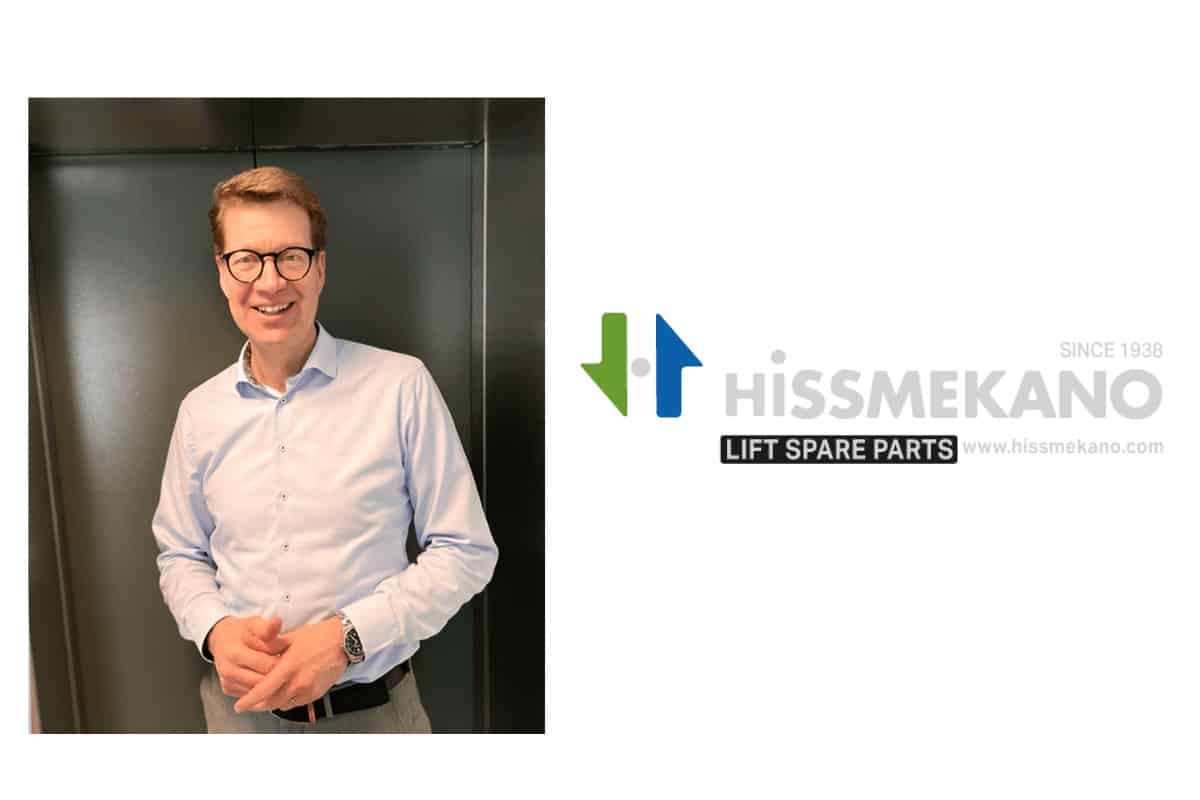 Tell us about your business, when was it formed and what do you do? 
Hissmekano was founded in 1938. The company has since evolved and specialised its business into the supply of lift replacement parts and components.  We offer over 20,000 premium OEM parts for lift repair and modernisation projects and provide a variety of service solutions, upgrade packages, replacement parts and components. Hissmekano has a high service level with product knowledge and customer support. 
 
Who are your customers? Which markets do you serve? 
Hissmekano has been committed to providing its customers with lift replacement parts and components in the Nordic region and beyond. We cater for the lift service industry, construction and facility management industries with the highest quality lift replacement parts and components. In 2019 we entered the UK market due to demand from our UK customers for a larger product assortment from various leading manufacturers.  
How has the market been affected over the past two years? What has been the impact of Covid? 
Undoubtedly, the demand for the servicing of lifts during this period has slowed down the growth of the industry, with delays due to disrupted supply chains. However, because of restrictions easing, the demand for elevators and maintenance is expected to grow. 
Has Brexit had any significant implications for your business? 
It has been a challenge to provide customers in the UK with spare parts since the UK  left the European Union. However, Hissmekano has risen to the challenge and found ways to make the process more efficient and successful. 
How can we, as an industry, help designers and building owners become more energy-efficient and meet Net Zero targets?
We are a company with ISO 14001 (environmental management and performance) certification. We strive to improve our environmental performance through efficient use of resources and reduction of waste daily. However, together as an industry, we must aim to reduce carbon emissions to reach the net-zero target.  
How many times have you exhibited at LIFTEX? 
This is our first time at the show.   
What will you be promoting / what can visitors expect to see on your stand? 
With over 20,000 articles in our assortment, we will be promoting our own lift products such as the automatic Viksam Door, the retiring ramp ELB kompakt and service packs, as well as lift and platform replacement parts and components from various leading manufacturers. 
What advice would you give to anyone visiting the show? What should they look for and how can they get the most from their visit?
We would highly recommend you visit LIFTEX to find new products, innovations and information related to the lift industry all under one roof. We will provide you with a quiz in the booth that you do not want to miss! 
Visit Hissmekano on stand G26.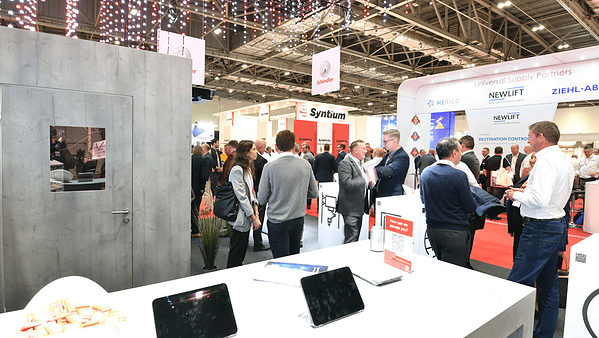 LIFTEX has seen a 22% increase in attendance to its 2022 edition which took place from 12 – 13 October 2022 at London's ExCeL.
Read More