60 seconds with…James Humphrey, UK Industrial Division Manager, Alimak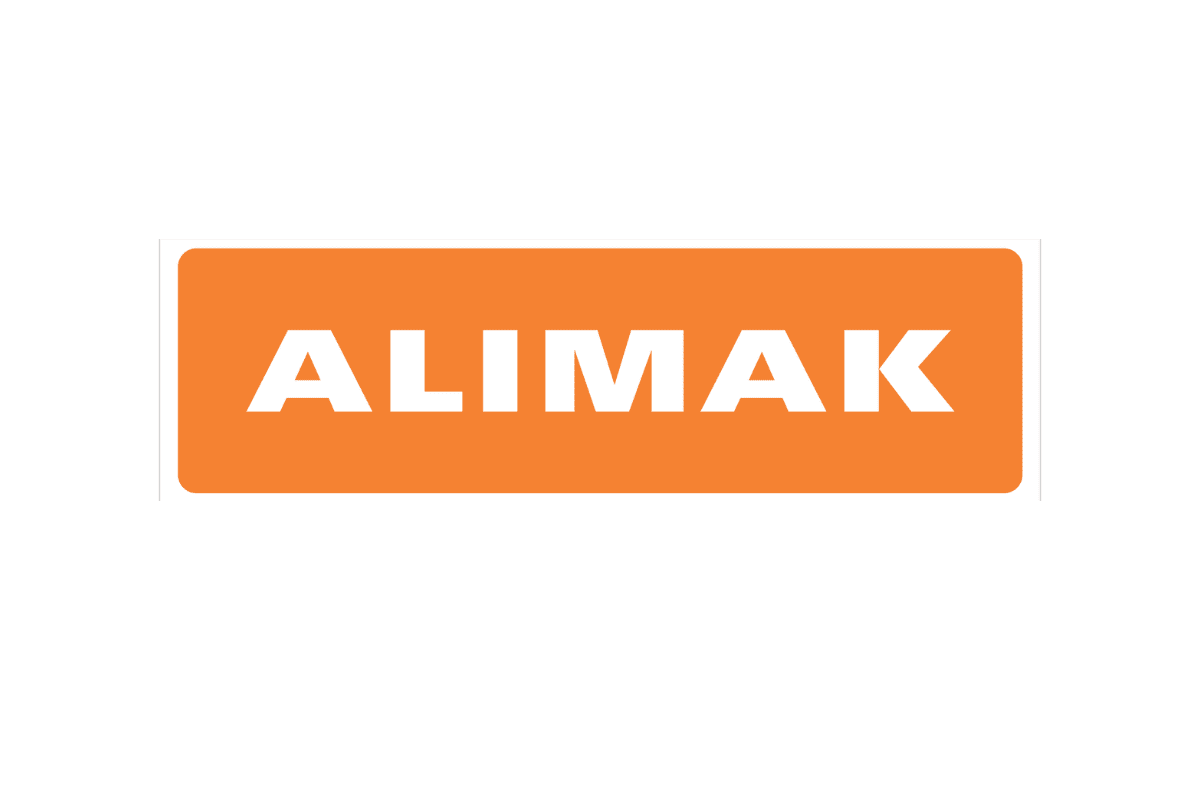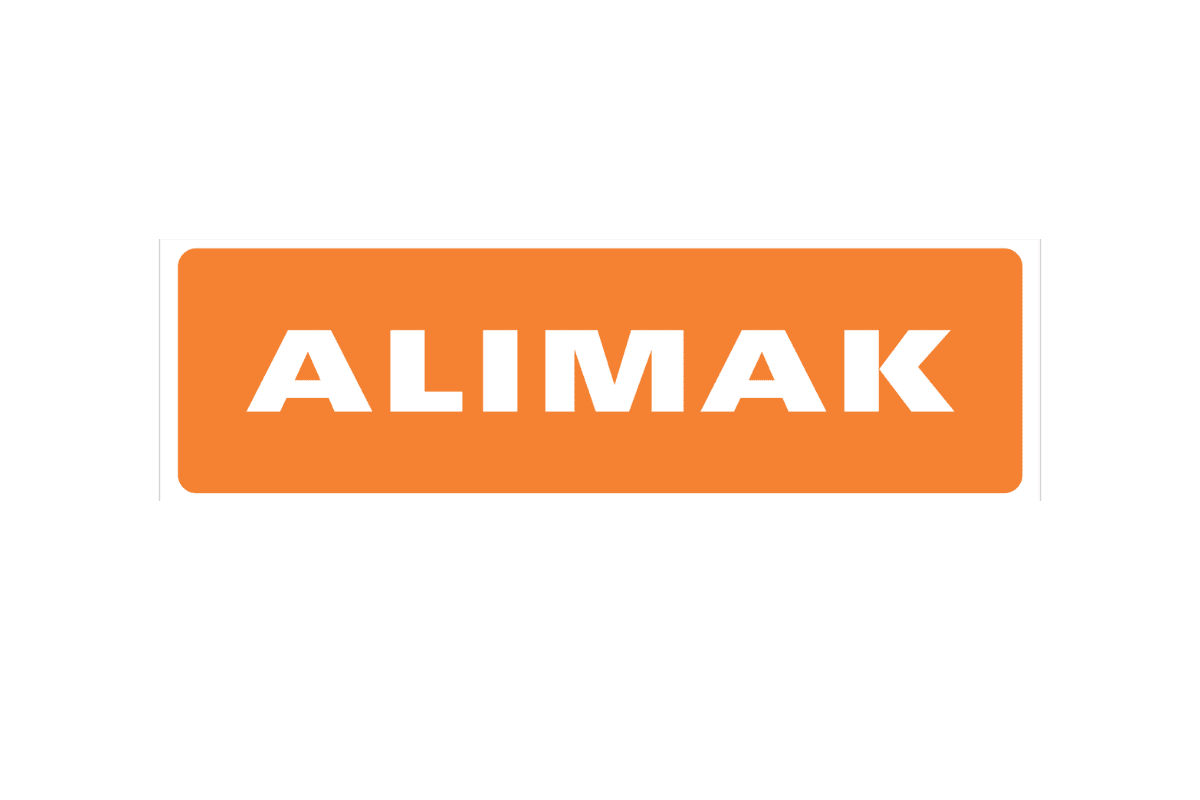 Tell us about your business, when was it formed and what do you do?
Alimak Group UK Ltd was originally formed as Alimak Ltd in 1968 primarily focused on selling Alimak rack & pinion construction site hoists, tower cranes and further developed into permanently installed rack & pinion industrial lifts.  We are now part of a wider group of companies and now offer R&P industrial lifts, temporary lifts, construction hoist and mast climbing work platforms. Other products now include wind turbine maintenance lifts, ladder systems and ladder safety products, plus building maintenance façade access systems including monorails and davits.
Who are your customers? Which markets do you serve?
We serve all industrial markets including but not limited to the following: –
Construction sector, which needs efficient and movable designs;
The building and structure maintenance sector, which requires tailored solutions;
The oil & gas sector which asks for explosion proof solutions;
The energy sector, including wind, where space-efficient designs are required;
Ports and shipyards which need superior reliability and global support capabilities; and the cement industry which requires lifts capable of withstanding harsh environments.
How has the market been affected over the past two years? What has been the impact of Covid?
To be honest other than some small supply chain issues we have been kept extremely busy in all of our sectors. This is due to our robust approach to COVID risk mitigation, whether this is continuing to build our temporary installations on building and construction sites or designing new solutions for projects that were fast-tracked on the drawing board; where previously they were not happening for a few years in the future.
Has Brexit had any significant implications for your business?
Price fluctuations and shipping complexities have really been the only real changes we have seen.
What impact do you expect the Buildings Safety Act to have on your business and or your customers?
Safety is one of our top priorities which our group is extremely focused on. We have specific teams working on and developing our core safety policies and procedures so see no reason for this to have any specific impact.
Are there any issues that specifiers, contractors/owners should be aware of in the next 12 months?
Nothing springs to mind other than the continued fluctuations in the supply chain due to the conflict in Ukraine, this giving a direct impact on our achievable delivery times.
How can we, as an industry, help designers and building owners become more energy efficient and meet Net Zero targets?
Looking at the supply chain to ensure the best efficiency of our suppliers, whether this is life cycle analysis of products, shipping routes and transport decisions or simply paperless business.  We need to lead by example and place the same targets on our supply chain.
Using technology to better understand when our products are being used inefficiently, smart connectivity will ensure rules are created to bring additional lifts alive to enhance traffic movement and to sleep at dwell periods for example.
How many times have you exhibited at LIFTEX?
This will be our seventh time!
What will you be promoting / what can visitors expect to see on your stand?
Primarily our industrial lifts and wind business solutions, we will have displays showing these products in action along with the possibility of an actual industrial lift static on our stand.
What advice would you give to anyone visiting the show? What should they look for and how can they get the most from their visit?
Engage with as many suppliers as you can to learn of the industry potential and what they offer, keep an open mind as you may find a product solution or service from a supplier you didn't know they could offer.
Meet Alimak on stand C70.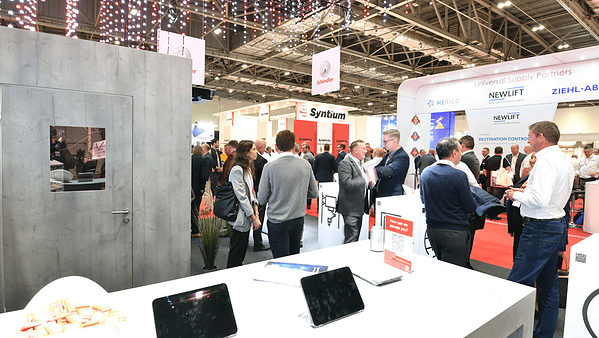 LIFTEX has seen a 22% increase in attendance to its 2022 edition which took place from 12 – 13 October 2022 at London's ExCeL.
Read More