60 seconds with…Edward Moore, Sales Director, Alliance Platform Lifts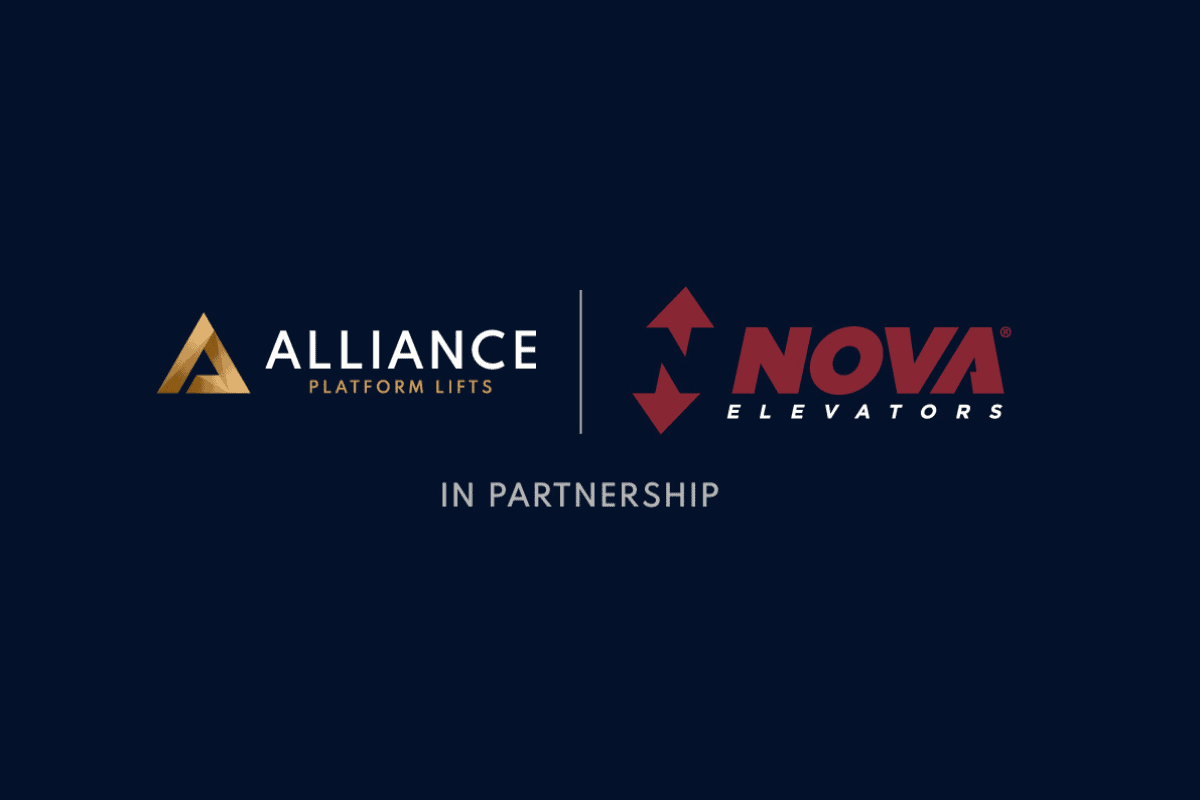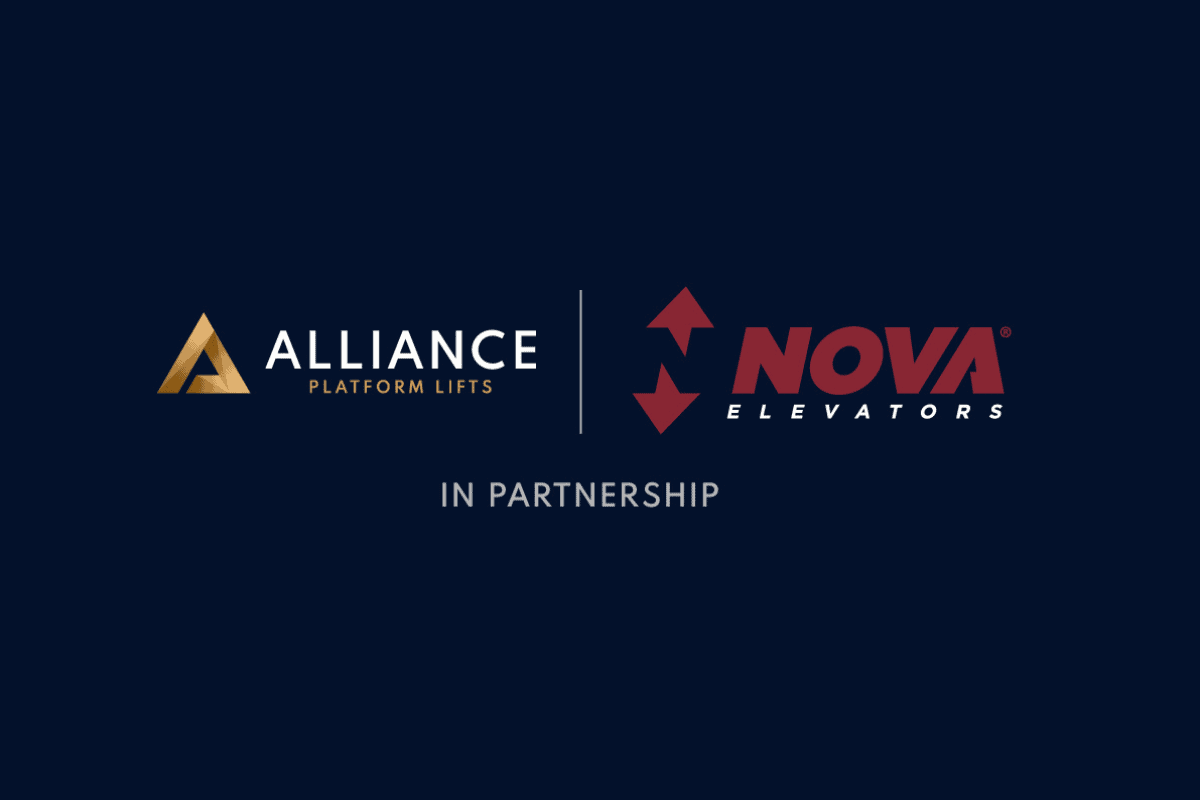 Tell us about your business, when was it formed and what do you do? 
Alliance Platform Lifts has been trading for over 10 years and our partners NOVA Elevators have been manufacturing and producing for over 30 years. We are focused on providing excellent client services in the supply and installation of platform lifts, cabin lifts and goods lifts, the most prevalent of which is the NOVA Suite Lift which we will be showcasing at LIFTEX this year.  
Who are your customers? Which markets do you serve?  
We provide the NOVA Cabin lift to a growing list of leading platform and passenger lift companies across the UK. Additionally, we provide lift solutions for commercial and residential sectors encompassing a wide range of clients including end users, architects, facilities management, local authorities and contractors. 
How has the market been affected over the past two years? What has been the impact of Covid?  
Aside from the initial shock to the industry with the first lockdown, we have experienced strong growth over the last 18 months. We have definitely benefitted from the increased demand and growth opportunities we have seen over that time. We have, however, remained cautious and vigilant throughout, dealing with shipping, supply chain and cost issues caused by the pandemic. As a result of our forward planning, we have maintained a minimal impact in cost and delays to our clients. 
Has Brexit had any significant implications for your business?  
We have managed to keep any issues with Brexit to a minimum, critically we have had minimal impact to our supply chain. To do this we invested more time and resource to the shipping process to keep this running as smoothly as possible. Additional to shipping, with UKCA marking becoming compulsory we have been working to ensure that all our products will comply with UK regulations. 
Are there any issues that specifiers, contractors/owners should be aware of in the next 12 months? 
I would say that UKCA marking is something that people need to be aware of as we move into the end of the year – ensuring that lift providers are set up for this transition. Additionally, it would now appear there will be quite severe inflation and shortages in all areas of the economy over the next few months which could cause supply issues and further price increases. 
How can we, as an industry, help designers and building owners to become more energy efficient and meet Net Zero targets? 
Platform/Cabins lifts are renowned for having a very low energy consumption and our offering at APL is no different, we provide some of the most energy-efficient platform and cabin lifts on the market, including our newest product which is the NOVA Gearless Traction Cabin Lift with an energy usage of 0.75kw with single phase supply.  
How many times have you exhibited at LIFTEX?  
This will be our first time exhibiting LIFTEX. 
What will you be promoting / what can visitors expect to see on your stand?  
We will be showcasing an installed NOVA Cabin Lift on our stand within a glazed structure. Additionally, we will be promoting the wide variety of options available with this product such as the gearless and the heavy-duty versions. We will also be on hand to provide information about Alliance Platform Lifts full range of products. 
What advice would you give to anyone visiting the show? What should they look for and how can they get the most from their visit? 
To get the most from the show, visit stand Z26 where the Alliance Platform Lifts Sales team will be happy to discuss any and all things Cabin Lifts.  
Meet the team on stand Z26.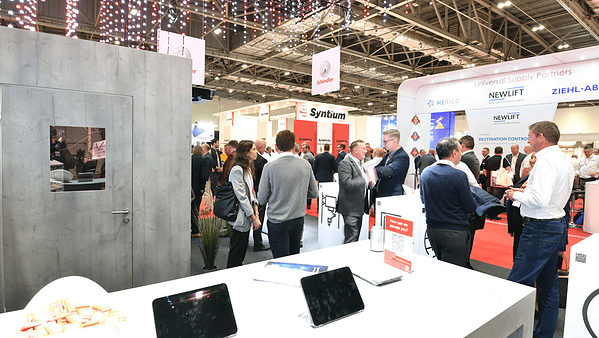 LIFTEX has seen a 22% increase in attendance to its 2022 edition which took place from 12 – 13 October 2022 at London's ExCeL.
Read More