60 seconds with…David Mitchell, Head of Business Development and Marketing, OXONOX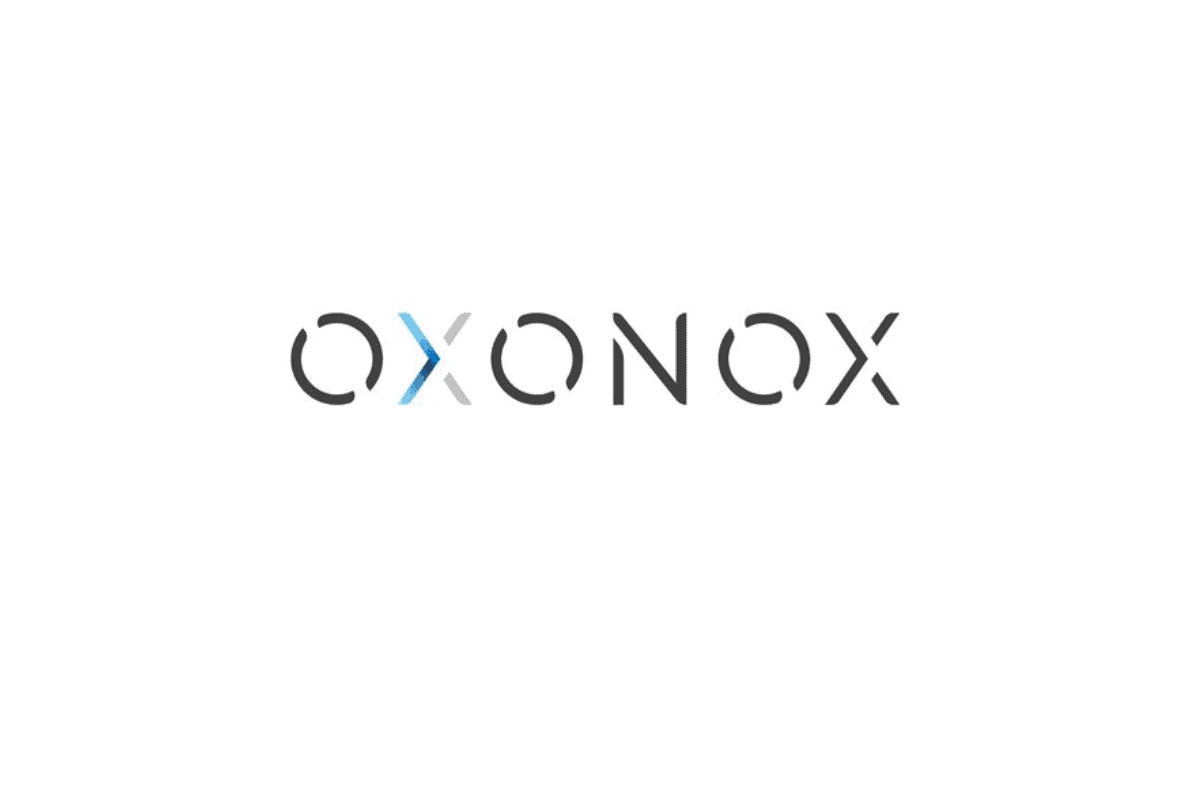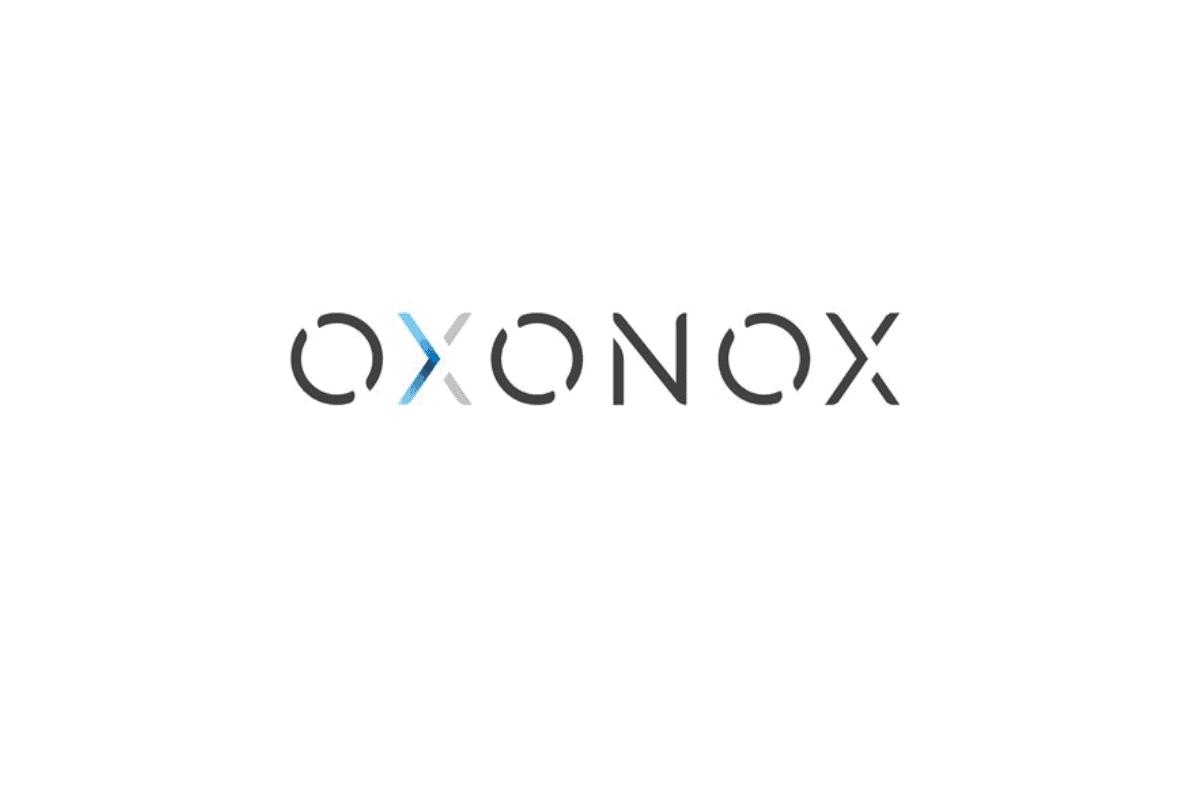 Tell us about your business, when was it formed and what do you do?
OXONOX is a new business, formed in 2020. We are incredibly excited to be launching our first product at LIFTEX. We provide next-generation, scientifically proven automatic sterilisation equipment for lift and escalators, as well as the refurbishment market, to help restore public confidence as we emerge from a global pandemic.
Our product involves the use of revolutionary cold plasma technology. It's the next level up from UV Light in automatic sterilisation. OXONOX automatically and permanently cleans high-risk spaces and surfaces, including lifts and escalator handrails, with up to a 99.999%* kill rate in seconds, not minutes as with alternatives.
*in laboratory tests
Who are your customers? Which markets do you serve?
Our end-user customers sit mainly in the built environment and transport infrastructure. Our products can help office owners wanting to increase well-being and maximise occupancy, and retailers who want to increase footfall to pre-pandemic levels.
How has the market been affected over the past two years? What has been the impact of Covid?
As a start-up, the recent supply chain issues and rising costs have affected us, but we are delighted to be at a point where we can finally unveil our products to the world.
Has Brexit had any significant implications for your business?
No, but we are aware that we must manage our supply chain as efficiently as possible, to enable us to be as competitive as possible and have the extra internal resources to deal with more complex exporting to international markets.
What impact do you expect the Buildings Safety Act to have on your business and or your customers?
We can support our customers in achieving the highest safety levels within their buildings by managing any hygiene risks often associated with using lifts and touching the handrails of escalators using our cutting-edge cold plasma technology.
Are there any issues that specifiers, contractors / owners should be aware of in the next 12 months?
Restoring wellbeing and post-pandemic confidence is vital now. We need to support businesses that still have not returned to pre-pandemic footfall and profit. By eliminating hygiene risks through revolutionary technology, like OXONOX, we can boost wellbeing and safety and drive greater occupancy and usage of buildings and services.
How can we, as an industry, help designers and building owners to become more energy efficient and meet Net Zero targets?
This is an issue that every business in our industry needs to be aware of. They must be making strides towards a net zero future now; from the way, they operate to the end products they produce.
When it comes to OXONOX, our products only use atmospheric air as their 'fuel' to sterilise, without need for labour, chemicals or consumables. Design of automatic, passive and permanent protection in high throughput and sensitive applications reduces the need for waste associated with traditional methods of sterilisation.
How many times have you exhibited at LIFTEX?
This is our first time and we're looking forward to meeting our peers at the event.
What will you be promoting / what can visitors expect to see on your stand?
We will launch two brand new products at LIFTEX – OXONOX AirLift and OXONOX AirStair.
The OXONOX AirLift dilutes any harmful viruses and bacteria in the air, effectively watering down contamination to levels significantly below transmissibility. AirLift works by filling the enclosed area with totally germ-free air at a rate of 92 cubic metres per hour. This fresh air dilution process reduces contamination by over 90%, as proven by independent UKAS accredited laboratory tests.
The OXONOX AirStair sterilises escalator handrails, all day, every day, by directing plasma onto the handrail, killing germs instantly. High-energy bioactive plasma particles permeate and penetrate surfaces for complete coverage, reaching places that disinfectants or UV cannot.
What advice would you give to anyone visiting the show? What should they look for and how can they get the most from their visit?
Use the show as an opportunity to see the latest product innovations and solutions and get an idea of where the market is heading. Events like LIFTEX showcase the very best of global innovation.
Meet the team on stand A62.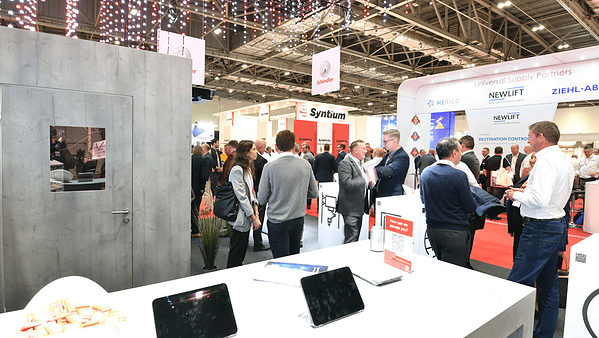 LIFTEX has seen a 22% increase in attendance to its 2022 edition which took place from 12 – 13 October 2022 at London's ExCeL.
Read More