LIFTEX 2022 took place from 12 – 13 October 2022 at ExCeL London, and is the only dedicated exhibition for the lift, escalator and access industry to be held in the UK.
Organised by the Lift and Escalator Industry Association (LEIA) and held every three years, it features over 100 UK & international exhibitors showcasing the latest products and services.
In just one visit, you will discover all the products, ideas, people, technologies and information you need for the future success of your business.
Series of free seminars on topics such as connectivity, evacuation, modernisation and safety, as well as the latest on new standards and regulations.
It is never too late to exhibit at LIFTEX - find out more...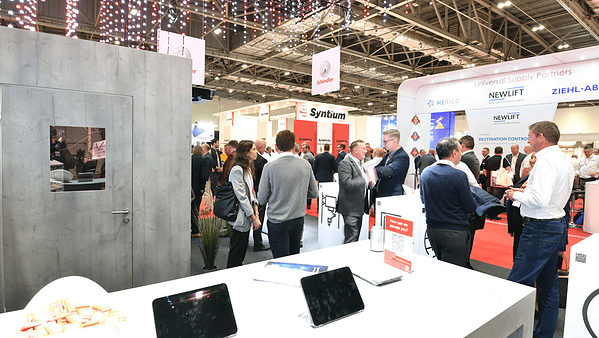 LIFTEX has seen a 22% increase in attendance to its 2022 edition which took place from 12 – 13 October 2022 at London's ExCeL.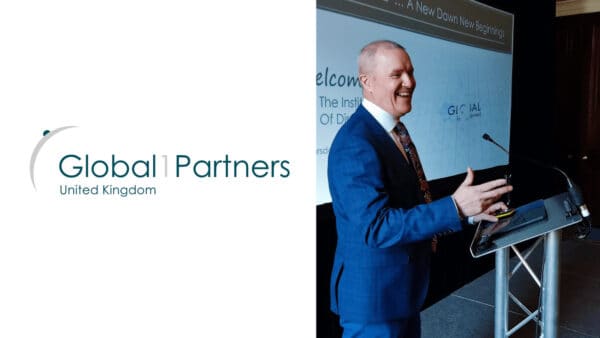 60 seconds with…Andy Cresswell, Senior Technical Manager, Global1Partners Ltd